Why Prince Edward was forced to pull out of NATO reception at Buckingham Palace
The Countess of Wessex was not able to attend either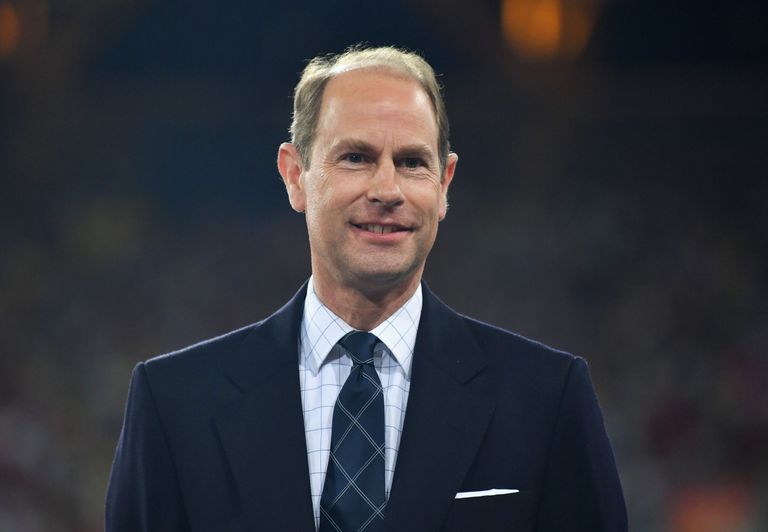 On Tuesday evening, the Queen held a NATO reception at Buckingham Palace, which saw many members of the royal family in attendance.
Unfortunately, the Queen's youngest son Prince Edward was unable to attend due to illness.
His wife Sophie, Countess of Wessex was also absent as she had prior work commitments on that day.
The NATO reception at Buckingham Palace brought together leaders from across the globe including US president Donald Trump and First Lady Melania, French president Emmanuel Macron, German chancellor Angela Merkel and Canadian prime minister Justin Trudeau.
Members of the royal family there to greet them included Princess Anne, Prince Charles and the Duchess of Cornwall, and the Duchess of Cambridge. Prince William was absent due to an overseas engagement.
The Duke and Duchess of Sussex are currently on a six-week break from royal duties, so they were also absent from the NATO summit. Recently though, Prince Harry interrupted his royal break for an important reason.
The North Atlantic Treaty Organisation was established in 1949 with 12 founding members, but it's now an alliance of 29 countries across the world. The UK is one of these founding members, and London was even home to its first headquarters, making Buckingham Palace the perfect location for the summit.
An official photograph was shared by the Royal Family Twitter account to commemorate the meeting. The caption read, 'An official photograph of Her Majesty The Queen, The Prince of Wales, NATO Secretary General and Heads of State and Government from countries who form the North Atlantic Treaty Organisation.'
Prince Andrew was also missing from the occasion, following his decision to step down from royal duties until further notice as he felt it was impacting his family.
Last month, he realised an official statement informing the public of his decision that explained he'd asked the Queen for permission and she'd accepted.