Prince Charles and wife Camilla spotted having a lovely Sunday walk in Sandringham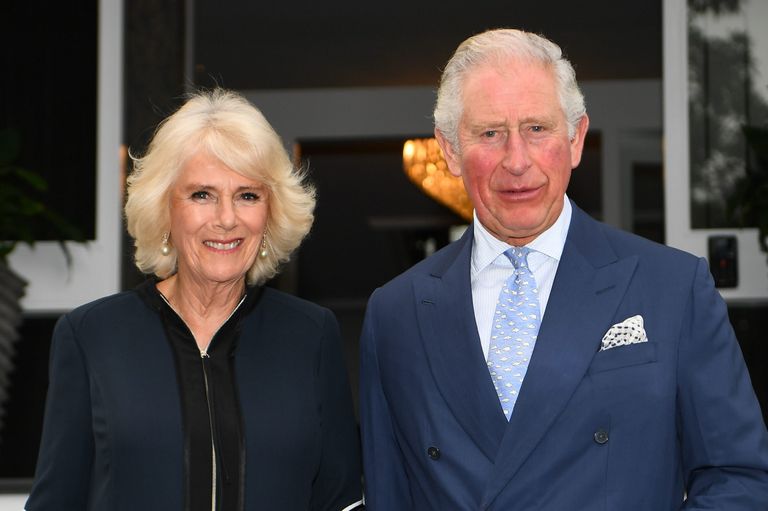 Prince Charles and his, wife the Duchess of Cornwall were spotted going a winter walk in Sandringham over the weekend.
The couple were recently very busy with their joint tour of New Zealand, where they had a week full of engagements.
Following that, the Prince of Wales travelled to the Solomon Islands, where he carried out solo royal duties, as the Duchess returned home to the UK.
So it's no wonder they're both looking to have some downtime, especially as the festive period approaches.
They were spotted attending the morning service at St Mary Magdalene Church, which is just a short walk from the Sandringham estate, wearing matching tweed jackets to face the cold.
READ MORE: Prince Charles reveals he fears for his grandchildren's future as climate change reaches 'tipping point'
As well as having some quiet time in the country, the couple are also though to be spending time with the Duke of Edinburgh.
Since retiring two years ago, the royal spends his time between Wood Farm on the Sandringham estate and Windsor Castle.
Prince Charles will be back to London now as this week the Queen is hosting a dinner reception for NATO leaders – which other members of the royal family will also attend, including the Duchess of Cambridge.
Catherine will join the Queen and world leaders without her husband Prince William, as he is currently on a royal tour of Kuwait and Oman.
Charles and Camilla will also have another exciting evening ahead on Wednesday night, as they attend the Royal Film Performance of 1917 in aid of The Film and TV Charity in Leicester Square.