Olivia Colman reveals 'I'm slightly in love with the Queen'
The star of The Crown confesses her affection for the monarch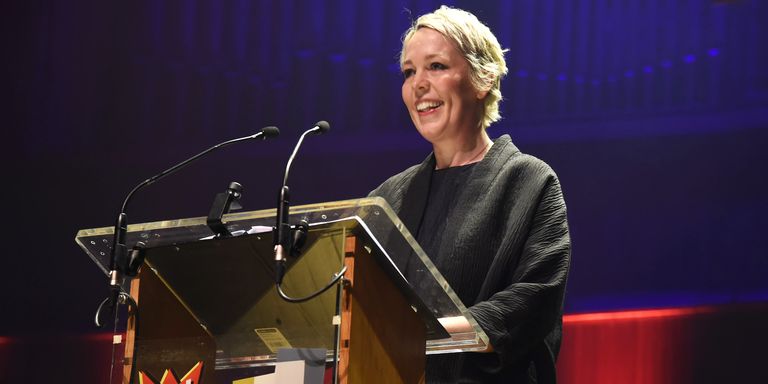 (Image credit: Getty Images )
Olivia Colman has revealed her strong feelings towards the Queen, whom she plays on screen. 
The wait is almost over – season four of Netflix's The Crown hits our screens this weekend and we've cleared our diaries in preparation. Who are we kidding? We had no plans anyway.
As well as the gazing at all the stunning sets and learning more about Princess Diana's makeup tricks, it's also the last chance we'll get to see Olivia Colman's captivating portrayal of the Queen.
The period drama has major cast changes every two seasons as we jump through the years of the Queen's 68-year reign. 
Olivia took over the role of Queen Elizabeth II from Claire Foy in the previous series and has even won a Golden Globe for the role.
But her time on the throne will finish at the end of series four, with actor Imelda Staunton taking over the role for series five.
We're definitely going to miss her mesmerising performance and it looks like we're not the only ones.
Olivia has admitted she has thoroughly enjoyed portraying the monarch and revealed she's even developed a new found love for the royal.
"Having played the Queen, I have become slightly in love with her now," said the actor to the Financial Times.
"I think as far as royals go, she has such humility and a sort of stoicism that are very impressive."
Season four of The Crown is out on Netflix on November 15th. The latest series also introduces some new characters including Princess Diana, played by Emma Corrin and Margaret Thatcher, played by Gillian Anderson.