Duchess Of York, Sarah Ferguson, Reveals Plans To Re-Enter Public, Leaving Her Turbulent Past Behind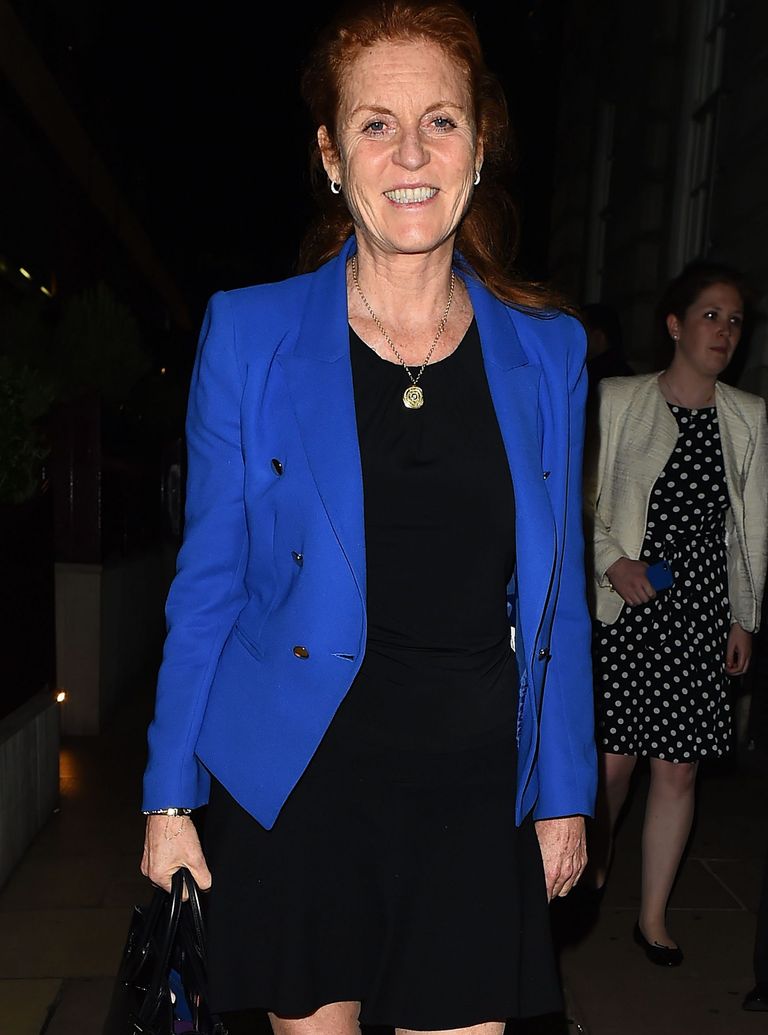 (Image credit: Hewitt/SilverHub/REX/Shutterstoc)
The Duchess of York, Sarah Ferguson, has taken a helping hand to re-introduce her to public life after seven-years away from the spotlight.
The 57-year-old is now an ambassador for the British Heart Foundation, a role she started last week, and admitted it is a "huge first" for her.
"I'm really grateful for the support of the British Heart Foundation (BHF), and I'm very excited," she revealed to Hello! magazine.
"It's what I love to do. But it's been many years since I've been formally out in public, so this is a huge first for me."
Fergie puts her withdrawal from public life down to years of "negative press" and the "damage" it caused her emotionally.
"It can completely change your life," she added. "But for this first time in seven years, this is me wanting to step forward.
"It's a massive step - bigger than anyone can imagine."
The Duchess also spoke of her close bond with her ex-husband, Prince Andrew, and their two daughters, Princess Beatrice, 29, and Princess Eugenie, 27.
"A table goes best with four legs," she said of her family. "A table can't stand on three legs, really, so you have the Duke and I, and the two girls.
"We're a family unit and we lead by example. We support each other emotionally, and we support each other health wise. At least every two weeks we sit down together and communicate, the four of us."
And despite her turbulent past, which includes offering access to an undercover reporter who was posing as a wealthy Prince to her former husband for the sum of £500,000, Sarah says the one thing she has done well in her life is being a mother.
"I think the one thing I've done incredibly well - although I say it myself - is that I'm a really good mum. And I think that my girls show that," she boasted.