New Strictly Come Dancing Judge Announced!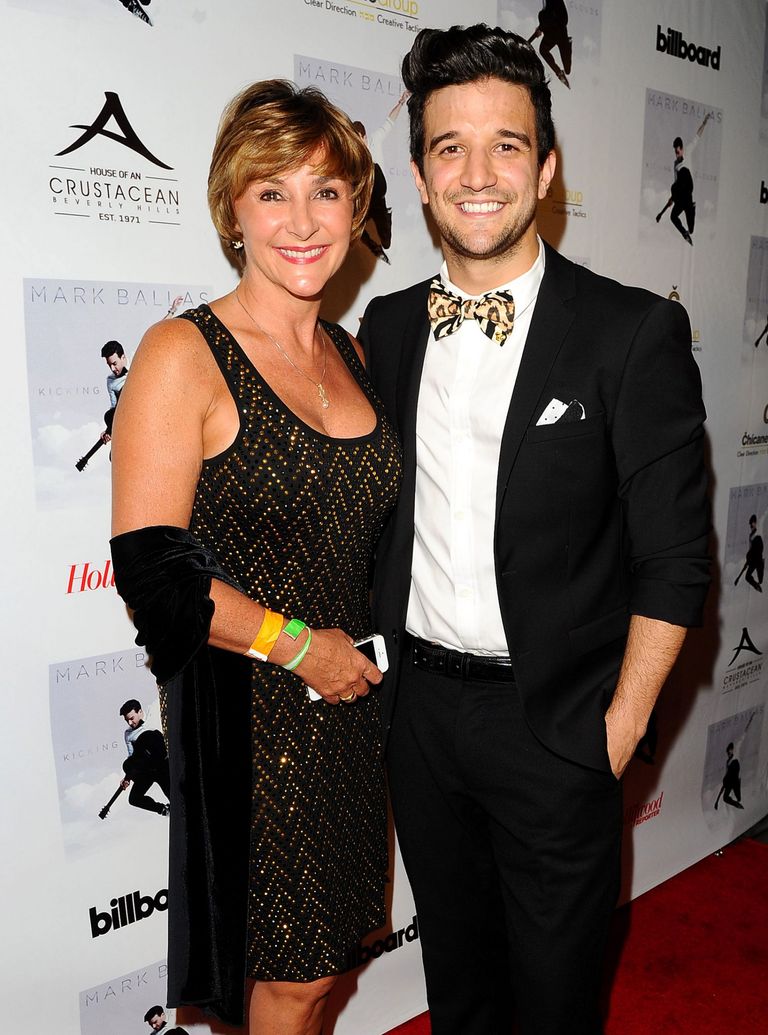 (Image credit: Rex Features (Shutterstock))
By Amy Hunt
Finally, after months of speculation, the new judge on Strictly Come Dancing has been officially announced!
It's been a whole year since the heart-breaking announcement that 2016's series of Strictly would be Len Goodman's last, and since then, viewers have been chomping at the bit to see who will replace him.
And now, we finally know. Joining Craig, Bruno and Darcey on the panel will be Shirley Ballas, an international ballroom champion, and a lady who has won the nickname 'Queen of Latin'.
Although she may not be a name you instantly recognise in the UK, the dancer has been making waves in the world of ballroom for years, winning numerous dancing titles in America.
The 56-year-old is also mother of professional champion dancer Mark Ballas, who appeared on America's answer to Strictly, Dancing with the Stars. She's appeared on the programme numerous times herself over the years, to give masterclasses and expert commentary.
Shirley won her first major Latin championship at the age of just 18, with her partner Sammy Stopford, and won her first professional Latin title in 1984 - and remained undefeated for eight years after that. After a successful beginning to her career in the US, Shirley moved to the UK in 1990, to complete on the international dance circuit.
She also became a 'professional guardian' to Dancing with the Stars pros Derek and Julianne Hough in 1998 - the latter of which you may recognise from the 2010 remake of Footloose.
So although Shirley retired from competitive dancing herself in 1996, she's certainly well-placed to offer her expert opinion to the celebrity novices on Strictly when it returns in the autumn.
Shirley expressed her excitement at joining the series, saying, "I am so excited and over the moon to have been given this wonderful opportunity," she said.
"I can't wait to get in to the ballroom and be part of the incredible and respected judging panel. Strictly is so loved by the British public, I have always been a massive fan. I just can't wait!"
We can't wait to see what the new dynamic will be like on the panel following this news - and, given the fact that, for the first time in a while, there will be two female judges and two male judges.
Not long now until September!