Julian Fellowes Novel Belgravia Set To Get A Downton Style TV Makeover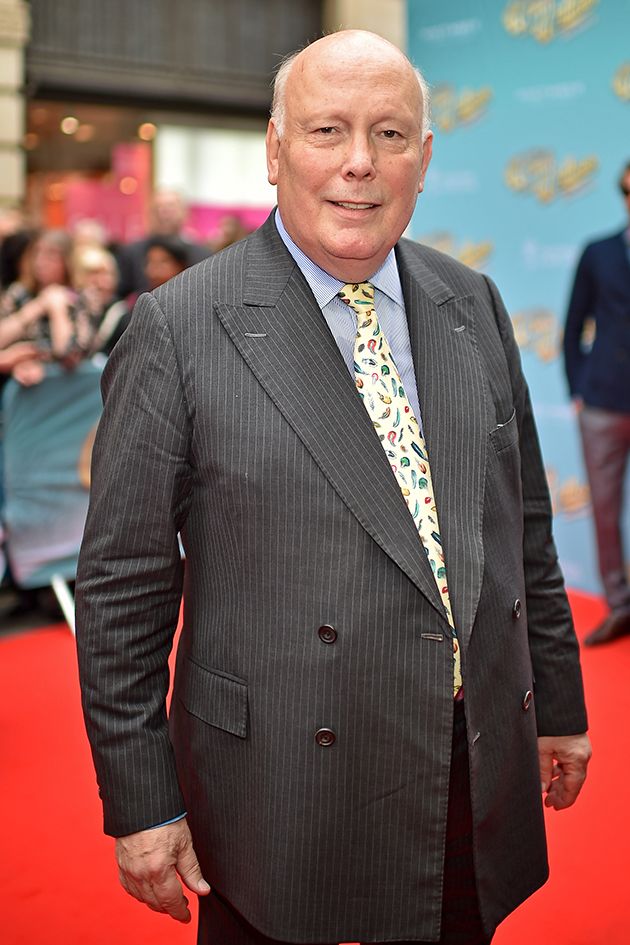 (Image credit: Rex Features (Shutterstock))
Best known for his hit show Downton Abbey, Julian Fellowes has some exciting news up his sleeve. The actor and writer has announced that he plans to transform his novel, Belgravia, into a four-part television series.
The novel was published last year and takes a look into life behind the doors of one of London's grandest houses.
The basis of the story has all the trappings of a gripping television drama. Set in 1840, 25 years after an eventful ball in Brussels, the plot focuses on prominent families settled in the newly developed area of Belgravia.
Despite the time that has past the events that took place on the night of the ball still resonate. Over the course of the novel, scandal, intrigue, secrets and passion are all uncovered...but at what cost? We can't wait to find out!
However, before Fellowes can turn his attention to creating his next award-winning television series, he has a few other projects to finish first. Speaking to theEvening StandardFellowes admitted that he still needs to finish work on his supernatural thriller novel. He will also undoubtedly be tied up with the eagerly anticipated Downton Abbey film. Filming is set to start in September but further details of the movie have been kept tightly under wraps.
Talking about his next steps, Fellowes said: "I should perhaps be putting my feet up, but there are things I've got on my plate. I'm writing a slightly supernatural thriller at the moment where you can't quite decide if it is supernatural, which I'm enjoying."
He added: "Then I think I'm going to do Belgravia as a four-part series for television. I'm also hoping to do [New York-set period drama] The Gilded Age for NBC/Universal - there's quite a lot going on."
This week Fellowes was celebrating the opening of his theatrical recreation of Kenneth Grahame's Wind In The Willows. He was at a party with cast members including Rufus Hound to mark the occasion.
Given the tirade of sad news at the moment Fellowes spoke totheEvening Standardabout the importance of entertainment now more than ever. He said: "These are funny times. I can't remember an equivalent ... the whole world seems to be moving beneath our feet.One of the jobs of the entertainment industry is to let everyone have 10 minutes off.I do like stuff that cheers one up."
He added: "There's room for everything and I'm not against anything. But there is a lot of stuff out there that is depressing and I feel there are enough ways of getting depressed without me adding to the list. So I don't tend to do that."
So lets hope he brings us that Downton movie even sooner... All in the name of making more people happy of course!