Debbie McGee Makes Awkward Strictly Mistake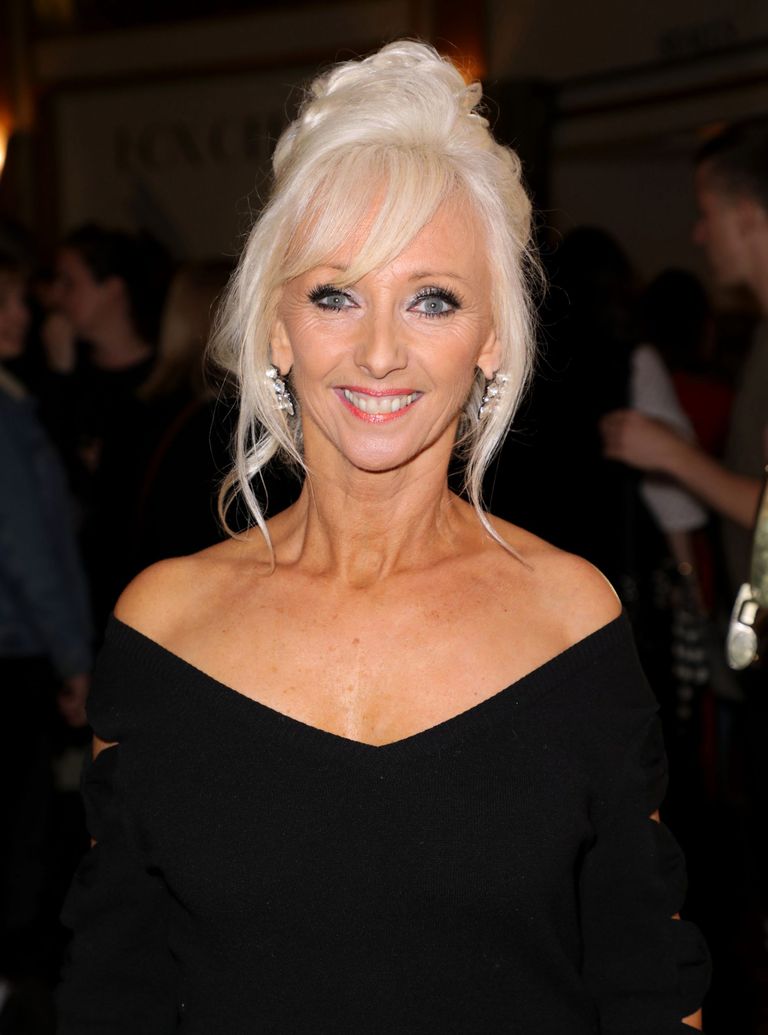 (Image credit: Shutterstock/Rex)
This weekend saw another Strictly Come Dancing contestant kicked off of the BBC show, as the dancing competition heats up in its second week.
This time around, it was sadly the turn of Reverend Richard Coles. The 55-year old radio personality had delighted fans for two weeks with his humorous routines, but eventually lost out to Sunday Brunch host Simon Rimmer in the dance-off.
But while we, the audience, learnt of the news in Sunday night's live show, Debbie McGee made an awkward mistake earlier on in the day, by revealing too soon who had been booted off the programme.
Live on BBC Radio Berkshire on Sunday morning, Debbie made the mistake of confessing that it was, "Very sad to see Richard go, the Reverend...".
However, the results were not revealed until Sunday night. In reality, the results are discovered on the Saturday night - the same night the contestants perform their weekly dances.
However, the pre-recorded show doesn't air until Sunday night.
Quickly realising her slip-up, Debbie then attempted to cover up the mistake.
She was heard exclaiming, 'Oh,' on air, before swiftly coming up with a tale to cover the story, saying "He fell over at one point and had to be treated and everything else, so now we're waiting to see what's going to happen in the results show tonight".
However, Debbie's prediction of course came true on Sunday evening, when Reverend Richard and his partner Diana Buswell exited the show following their Flash Paso Doble routine.
Speaking about his departure from Strictly, "It's been a joy. Every minute of it I've enjoyed, even when Dianne was hissing through her teeth, 'Feet, frame, feet, frame', it's been completely joyous.
"I only forgot to reckon into my strategy that I can't actually dance!"
Richard's exit from the competition meant that both Charlotte Hawkins and Ruth Langsford are safe for another week, after finishing near the bottom of the leader-board for the second week running.