This luxe sex toy helped me through my break up - and it's now 20% off
This vibrator will do the one thing you can't do by yourself...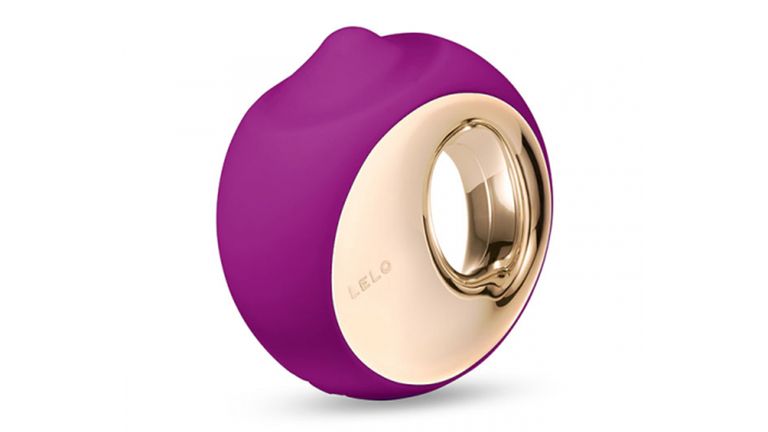 (Image credit: LELO)
Divorces and breaks up are hard enough without having to get your fluctuating libido accustomed to the sudden lack of action in your life. And while there are some sensations that you can usually mimic by yourself or with an increasingly treasured toy (like one of the best vibrators) in hand , for some (ahem, oral sex) there's just no replacement. Until now…
Luxury sex toy brand LELO has answered the desperate calls of all singletons (or those who just want to spice things up a bit) out there with their ORA™ 3 toy, which uses jaw-dropping technology to simulate oral sex in a neat little package that wouldn't look out of place as a trinket on bookshelf.
LELO is marking the occasion of Singles' Day with a bunch of great deals today - and the ORA™ 3 has got to be the best deal on offer for anyone who doesn't have someone else to do the job for them…
---
Lelo Ora 3 | was £130, now £104 - SAVE £26
With an ergonomically-designed shape that will mimic all those sensations you can't create by yourself, the waterproof toy comes with 12 different settings for the ultimate customisable pleasure. It's also rechargeable so you don't have to worry about running out of batteries and comes with the brand's Whisper Quiet technology so you can make self love to your heart's content without worrying about any awkward breakfast conversations with the rest of your household...View Deal
A trailblazer in the luxury sex toy world, LELO makes the impossible possible with their ORA™ 3 device, which uses PreMotion™ Technology to create the sensation with a firm and precise rotating nub, that circles around to mimic the movements of a tongue. And with a soft vibrating action in the background, it does the job even better...
And with the country now in a second lockdown and the law making it pretty difficult to get close to anyone who's not in your household, this is even worth the investment for those stuck away from their significant other.
Maybe being single in lockdown won't be so bad after all...