Gloria Hunniford's Top Tips For Diet Success!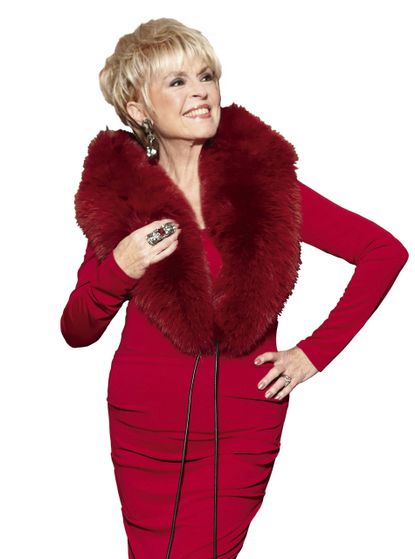 When TV presenter Gloria Hunniford, 73, learned she was at risk of developing diabetes, she adopted a sugar-free and carb-free diet to reduce her blood sugar levels. As a result, she has lost two stone and is now in the best shape of her life. Here are her top tips to diet success...
ADD extra vegetables to your meals to make up for the lack of carbs.
CHECKthe labels on everything. Even things like salad dressing can be packed with sugars.
AVOID low-fat foods like diet yoghurts which can be packed with sugar to replace the flavour lost from the fat.
LIMIT your intake of beans and pulses as these are high in carbs. I used to love soup with barley like my mum used to make but I can't eat it now.
SNACK on non-sugary foods - I stock up with Greek yogurt, celery, and goat's cheese. And I always carry a bag of cashews in my bag.
SWAP sugary fizzy drinks for sparkling water with a dash of lime, which is extremely refreshing.
For the full story and more on the health risks now associated with sugar, pick up woman&home's March issue or download it to your tablet, on sale from Thursday 30 January.