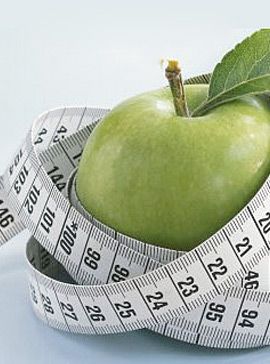 Jayne Stoodley, South Gloucestershire
"I lost two stone in total using the diet club (opens in new tab) over a period of six months or so. It was easy to use and great for monitoring my daily calories and fat content.
Being able to add exercise into my daily log worked well too and changed my overall goal from wanting to just lose weight to enjoying an ongoing healthier lifestyle.
I would thoroughly recommend the diet club (opens in new tab), you can choose to lose weight at a pace you find manageable with no need for buy expensive foods or going without your favourite things!"
Mary Bromilow, Dumfriesshire
"I found the online service a great boon. It has helped me not only to lose weight, but to maintain it - within an allowed variation of about four pounds.
I went from 11st 7lbs to 10st 4lbs in three months. I then used it to get me back down after a five pound weight gain caused by an extremely indulgent three week holiday in Australia!"
Gill Warren, Lincoln "I lost 24lb with the diet club (opens in new tab). On average I lost 3lb per week, although I did have a couple of bad weeks. I had never tried online weight loss programmes before though I've tried other slimming clubs. This was by far the best.
I liked the immediacy of feeding the info in and getting instant feedback about what I could and couldn't eat over the course of the day. It was also great to have portions and points already counted out. My top tip would be to watch the alcolhol! It's dead calories and saps your resolve!"
Jan Wright, Isle of Wight "I've lost 1 stone 1lb over 9 months, but I wasn't pushing myself. Previously, I'd tried Slimfast and just using will-power. Both failed.
The w&h diet club (opens in new tab) is so simple to use, especially once you've set up your usual meals on the system. Knowing how many calories and fat I'm consuming makes me more conscious of what to buy. It's easy to see if I've over-indulged at lunchtime so need to cut down on dinner."
It could work for you too! Find out more about our diet club (opens in new tab) and join up today!