Marks & Spencer launch family meal deal including six items for just £10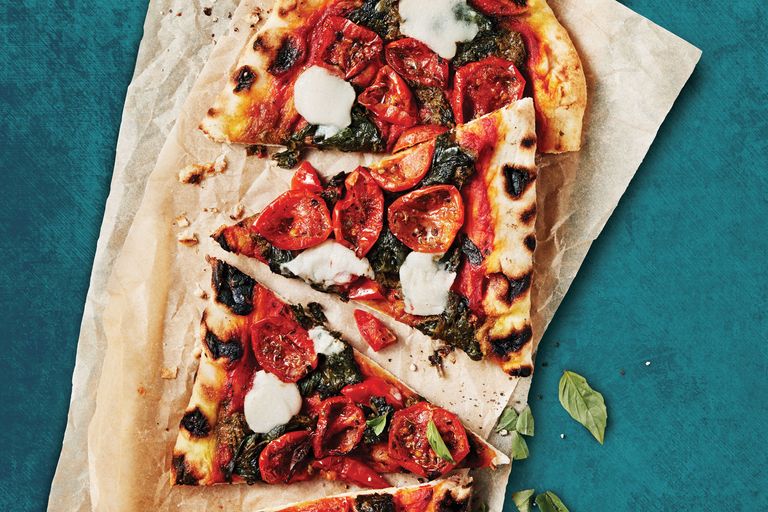 By Amy Hunt
A meal deal is the perfect option for when you might have run out of dinner-time inspiration.
And M&S with their range of delicious but affordable dishes, usually do some of the best meal deals when we're in need of something tasty but easy to rustle up when time has run away from us.
So families will likely be delighted to hear that the popular store has just launched a brand new meal deal, ideal for a hectic midweek evening.
MORE:Marks & Spencer announces plans to shut a further 110 stores – will your local M&S be affected?
Their family meal deal, which is running alongside the Britain's Got Talent live finals (perfect dinner watching, right?), means you can snap up six dishes, all for the very reasonable sum of £10.
Customers can choose from 25 different meal options to create their meal deal, and looking at the list, those on offer will please even the fussiest of eaters. You can view the full menu HERE.
Foods including sticky barbeque wings, an assortment of pizzas, and sweet potato chips are there for the choosing.
There are also tons of side dishes to pick from, including a crudités selection, tex mex dips, garlic mushrooms, and a santini tomato salad.
And for dessert, pick your favourite from a list including chocolate brownie mini bites, millionaires mini bites, chocolate and orange mini bites, and all-butter flapjack mini bites.
MORE:Fans are loving Ruth Langsford's £39.50 Marks & Spencer occasion dress
Plus, even if you haven't got a big family to feed, we reckon this is the perfect excuse for a couple to indulge in a particularly lavish meal for two, picking a starter, main and dessert each.
The new M&S family meal deal launched on Monday, and is available to pick up in selected stores until Tuesday 4th June, meaning you've still got plenty of time to get yours.
At just £10, it's certainly more affordable than your local takeaway - so we know what our plans are this weekend!