Rosie Huntington-Whiteley Launches New Swimwear Range for M&S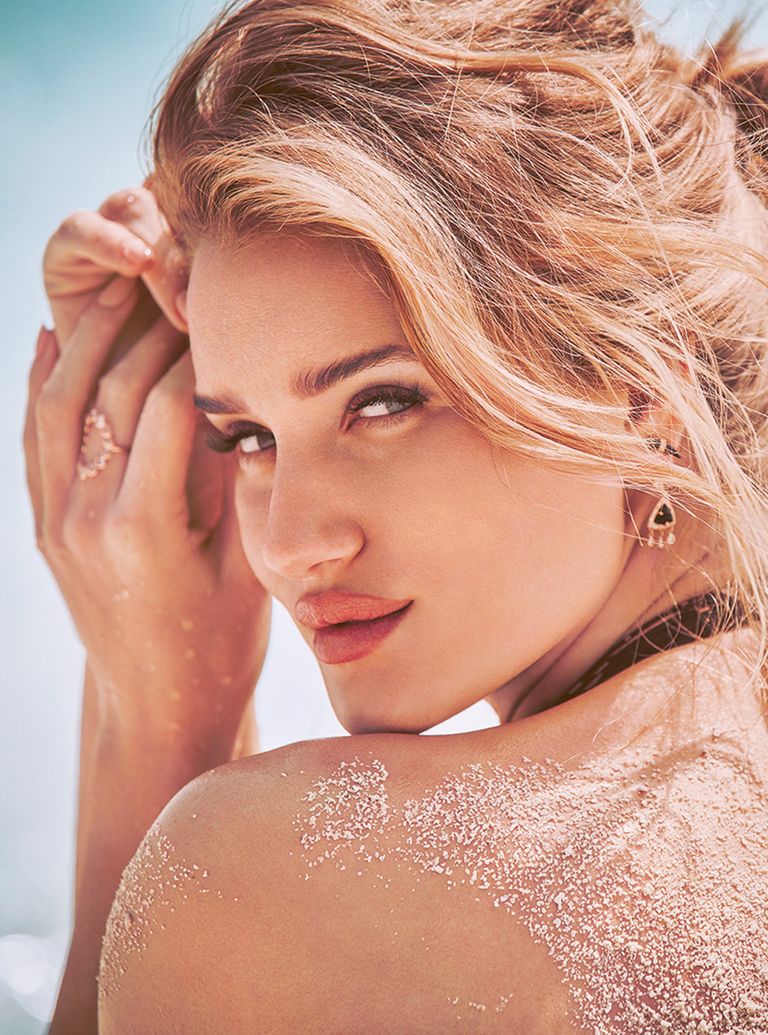 (Image credit: GUY AROCH)
With summer around the corner and the thought of holidays on the beach looming large, what better time for supermodel, Rosie Huntington-Whiteley to launch her exclusive new swimwear range for high street giant, Marks and Spencer.
The collection is launched today and has something for everyone, from one-pieces that flatter women's natural curves, to beautiful bikinis in gorgeous retro patterns.
Rosie and the M&S design team drew on vintage designs and elegant grown-up glamour for inspiration for the 24-piece collection.
"This is my first swimwear collection and I am incredibly proud of it and expanding the Rosie for Autograph brand," explained the former Victoria's Secret model.
This will be Rosie's first swimwear collection for Marks and Spencer, standing alongside the other ranges she's designed for the Autograph brand. As well as swimwear she's designed make-up, lingerie and, earlier this year, activewear.
Highlights of the range include a gold embellished bikini set which goes up to a size 18, finished with decorative rose gold hardware:
The rest of the collection features plunging necklines, one shoulder bandeaus and triangle shapes. Look out for the beautiful stylised metallic floral motif inspired by the Art Deco period which decorates necklines and waistbands, too. Bikini bras are available up to an E cup.