Victoria Beckham thinks 'thin' is 'old fashioned' but I think her shapewear range is out of touch
Body acceptance advocate Mollie Quirk speaks out on Victoria Beckham's shapewear range and latest body image comments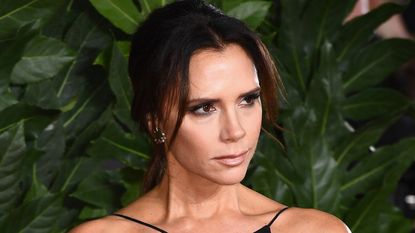 (Image credit: Jeff Spicer/BFC/Getty Images for BFC)
When I was growing up, I wanted to be just like Victoria Beckham and would have done anything to look like her.
This was an ideal shared by many other girls my age in the late nineties as Wannabe by the Spice Girls hit the charts and fast became my favorite song. I listened to it over and over on a CD player that my cousin passed on to me, and remember looking up to Victoria Beckham, Emma Bunton, Mel B, Mel C, and Geri Halliwell, admiring everything they did, memorizing every song they sang, and lusting over the outfits they wore on the posters that adorned my bedroom walls.
And then as I got older and drawn into the wonderful world of fashion, I was fascinated by Victoria's fashion label, Victoria Beckham – which was known for championing small frames and thin bodies.
Stunning pieces that looked gorgeous draped over tiny figures as they walked down the catwalk.
I was so disappointed but I overlooked it all as I admired Victoria and her style – and still do.
As a plus-size teen and now-woman, I've seen just how many years she's spent flaunting a certain type of body image that is quite frankly unattainable for so many. But now she's spoken out about her thoughts on thinness in 2022, and quite honestly, I'm divided.
Speaking to Grazia, the fashion designer has seemed to change her tune saying, "Every woman wants a nice, round, curvy bottom. It's an old-fashioned attitude, wanting to be really thin. I think women today want to look healthy, and curvy."
The comments came as Victoria spoke about her new shapewear range, VB Body.
Talking to the publication she added, "They want to have some boobs - and a bum. The curvier you are, the better my VB Body dresses look."
This is all well and good if you're a UK size 18 or under.
It's no secret that best shapewear lines have mushroomed in popularity over the past few years with the likes of Kim Kardashian and Lizzo releasing shapewear ranges.
And the cynic in me feels that Victoria is now trying to make a quick buck by backtracking on her former ethos.
VB Body seems to follow in the footsteps of Kim's SKIMS and Lizzo's Yitty, but doesn't Victoria's new career U-turn seem counterproductive? Spending a lifetime promoting thinness and then suddenly advocating "curvy" bodies when they become fashionable or should I say profitable… but then backtracking by making and selling clothing that "flatter" bodies only up to a UK size 18 (US14), when her clothing only goes up to a UK 16 (US12).
It really doesn't seem all that inclusive to me.
Don't get me wrong, Victoria has championed plus-size bodies in the past, like back in 2017 when she extended the sizes on offer for her US Target collection. Pieces went up to a UK 24 (US20) – but they weren't available in the UK. And even today when you go on her ready-to-wear collection via her website, pieces only go up to a UK 16 (US12), bar her new shapewear collection which goes up one size higher.
Although Victoria is incredibly out of touch with her comments and new shapewear line (which allows for size 18 women to suck it in to be able to don her size 16 ready-to-wear garments), I don't hold anything against her.
She's been thin throughout her entire life and promoted that type of figure since I was a child, but Victoria has never – to my knowledge – edited her photos beyond recognition or championed disordered eating habits.
In fact, she has struggled with body image herself (and was even, outrageously, weighed live on TV by Chris Evans) – which is why although I'm annoyed by her comments, I can't help but feel relief that she's finally coming around to the 2022 way of thinking.
Regardless of profit, I feel this development is a brave move for her, but there's still a long way to go. By creating shapewear and clothing that rarely goes beyond a UK size 18, she's still excluding a hell of a lot of people from her brand, and exclusion from fashion belongs back in the '90s along with that old CD player.
Sign up to our free daily email for the latest royal and entertainment news, interesting opinion, expert advice on styling and beauty trends, and no-nonsense guides to the health and wellness questions you want answered.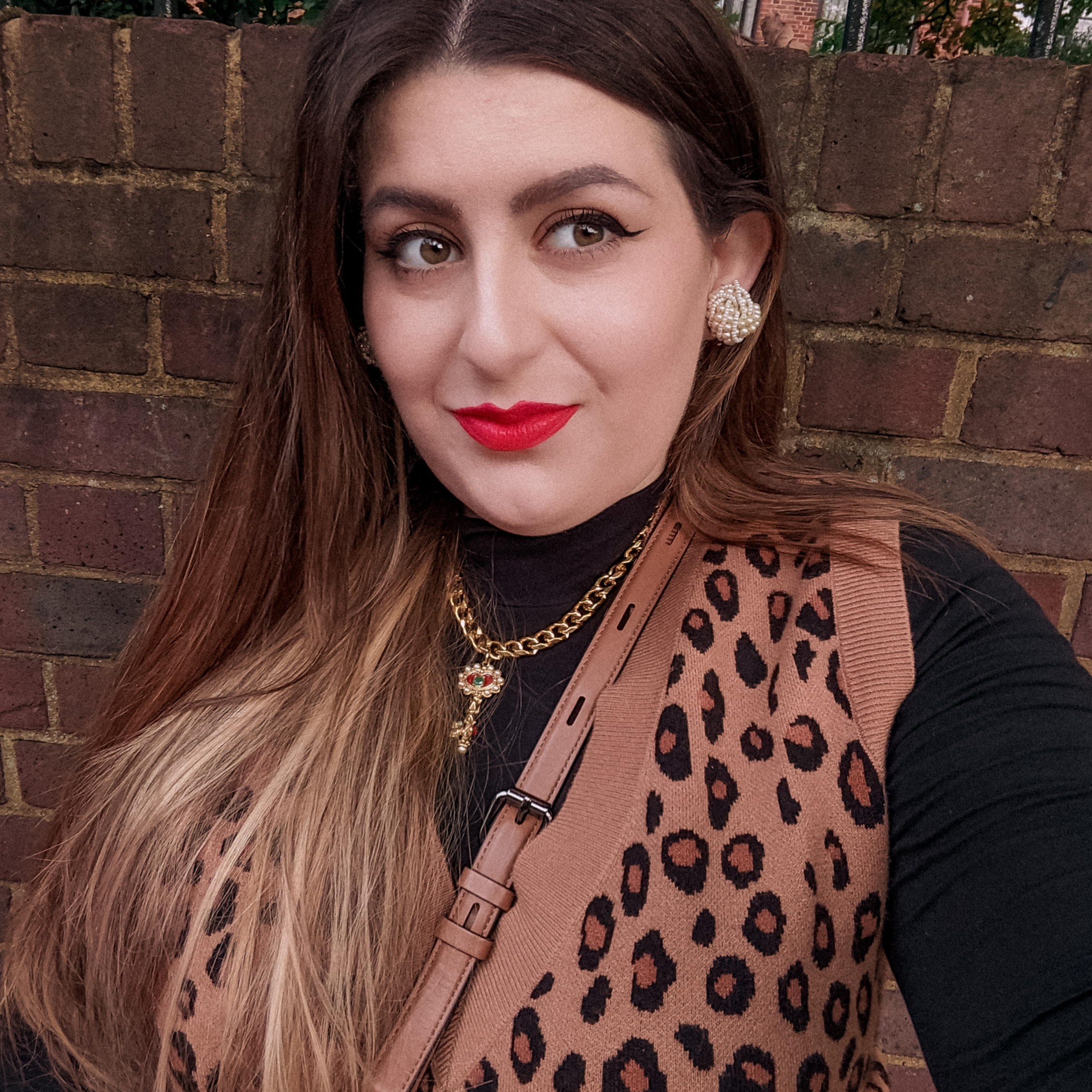 Mollie Quirk is a freelance journalist and features writer from London, England. With a First-class degree in Journalism and over eight years of online writing experience, Mollie is an expert in her field. At a UK size 16–18, she specialises in writing about plus size fashion and issues surrounding body image – knowing firsthand what it's like to style a fuller figure, Mollie knows what plus size women want and need.