Marks and Spencer launches a reversible coat to give you two cover-ups in one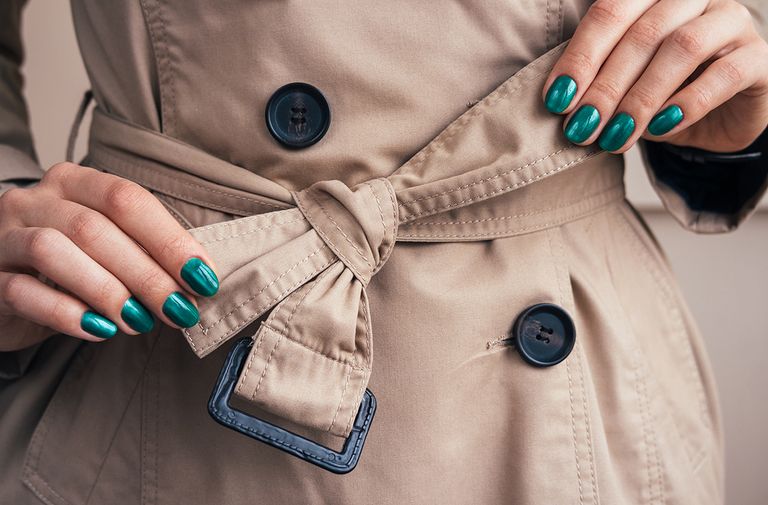 (Image credit: Getty)
Now that we are well into September it's definitely time for the winter wardrobes to come out.
The weather has turned from shorts and t-shirts in the sun to time to get the socks and scarves out in the space of a week.
And as every year goes by the autumn change of weather leads us all to make a purchase or two – all in the name of keeping warm of course.
But when it comes to splurge on a coat, there are so many trendy options out there these days that sometimes it's impossible to choose just one.
More: Marks & Spencer is selling a lookalike of this iconic Duchess of Sussex dress
Especially when we find one that gives us the ultimate autumn look and we just want to get it in every colour available.
So now high-street retailer Marks & Spencer has come up with a way to get the autumn look without emptying our bank accounts on different-coloured coats to match every look in our winter wardrobes.
The high-street clothes store has launched a reversible coat to give us two winter cover-ups in one.
Their Split Wool Overcoat is a two in one winter warmer, which can be turned inside out and worn that way round for a completely different colour.
While one side of the coat is a delicate blush pink colour, the opposite side comes in a deep autumnal rust red shade.
And while the coat is not the cheapest out there at a price of £119, it won't break the bank.
And it's certainly a fair price for getting two looks in one handy package.
Plus it has been designed to suit all shapes and sizes, available from a size 6 up to a size 22.
More: This Marks and Spencer dress will be the season's sell-out item, according to our fashion director
Pair this with a cream or mustard jumper, a pair of dark blue jeans and your favourite winter boots and you've got yourself the ultimate autumn look.
Marks & Spencer has done it again.