Holly Willoughby Reveals The Secret Behind Her Bright-Eyed Morning Look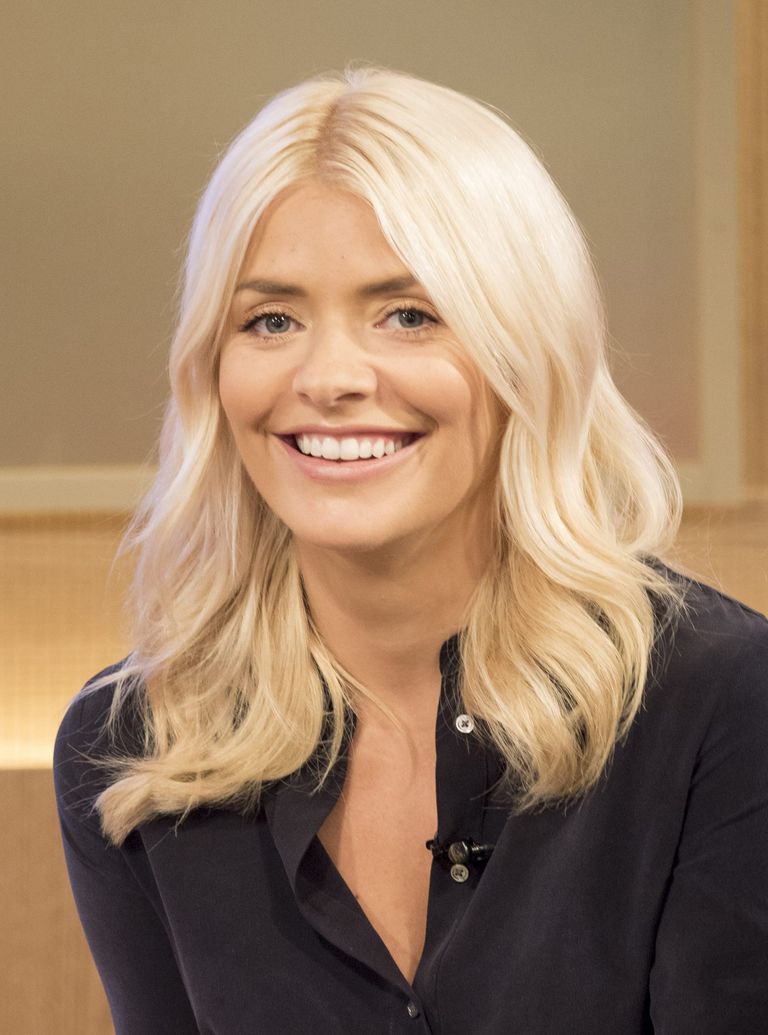 (Image credit: Ken McKay/ITV/REX/Shutterstock)
OK, we know she has a make-up artist on hand, but we still struggle to comprehend just how Holly Willoughby manages to look quite so fresh faced and bright-eyed every morning!
Well, wonder no more, because the This Morning presenter has taken to Instagram to reveal one of the ways that she looks so fabulous every day.
Her new best-kept beauty secret? An amazing eyeliner from a lesser-known beauty brand called Mirenesse.
[instagram]
[/instagram]
Mirenesse Cosmetics is an Australian brand which combines organic, skin-friendly ingredients with technological innovation. You can shop their impressive eyeliner range, which comes in seven wonderful shades, on Amazon.co.uk, including the 4.5 star-ratedDefine Art 2-in-1 Thick and Thin 24Hr Eyeliner.
[instagram]
[/instagram]
So, what makes this eyeliner so great, and why does Holly Willoughby love their product? Well, their gel eyeliner contains organic glycerin and coconut juice - so no nasty stuff - and it promises ultimate control and precision when you apply it. Plus, the eyeliner also claims to be 100% humidity and oil-proof, so you won't need to worry about your carefully applied eyeliner smudging in the heat, and Holly needn't worry about the hot studio lights melting her perfectly applied morning make-up!
How to Make Your Eyes Look Bigger and Brighter like Holly Willoughby
It isn't just make-up products that make Holly look amazing on our screens every day. It's all about the applicaton too. Make your eyeliner work even harder, and make your eyes look bigger and brighter no matter what time of day it is, by following our quick tips:
1. Don't line your entire eye: always leave the inner corners and inner quarter of your lower lids bare 2. Draw fine lines which gradually increase in thickness as you reach the outer corners 3. Extend the line on your upper lid into a subtle 'cat-eye' flick 4. Blue eyeliner makes eyes appear brighter: trySecret Weapon 24Hr Eye Liner in Baby Blue, £19, from Holly Willoughby's favourite brand, Mirenesse Cosmetics 5. Try lining your lower waterline in white, nude or gold