VIDEO: How To Get Thicker Hair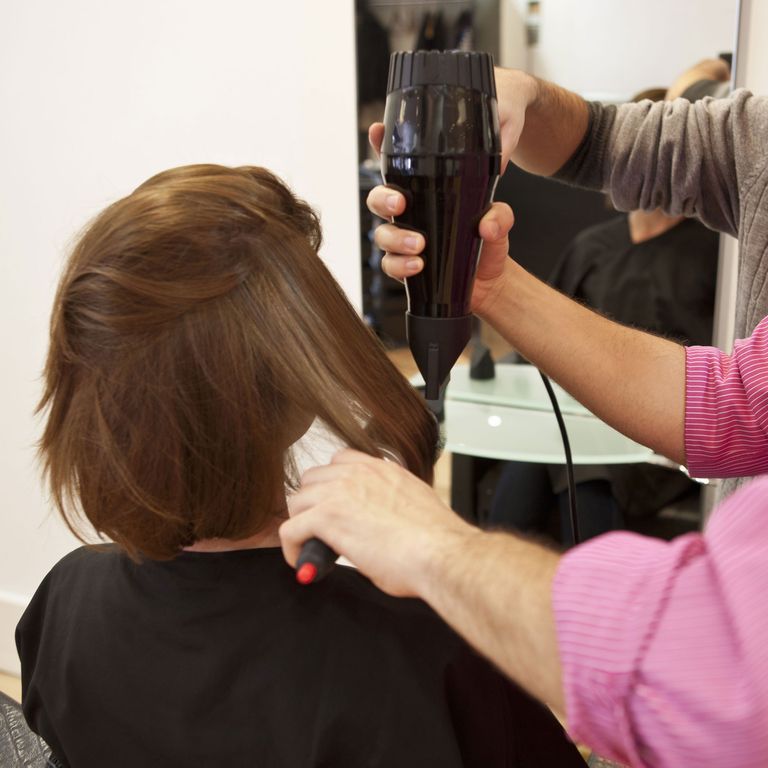 Would you like to know how to get thicker hair? Of course you would! No matter if you have short, long, straight or curly hair, if there is one universal desire women have for their style it's volume, and we know just how to get it.
It may not be possible to transform very fine or thinning strands into a fairytale bouffant overnight, but with a few clever and easy to achieve styling tricks, you can add height, hold and the appearance of density to hair in less time than it takes to say "Rapunzel who?"
Thicker, volumised hair is the ultimate glamorous look, for day or night. When hair has height and body it looks healthy, nourished and very youthful. You might have tried using volumising sprays, dry shampoo or backcombing in the past, but these products and techniques can leave hair dry, brittle and damaged. Watch our easy tutorial video to discover the best way to get thicker, more volumised hair without compromising on condition.
With expert assistance from top hairstylist Joel Goncalves, who is based in London's exclusive Daniel Galvin Salon, we show you how to crate a beautiful thick style at home. From the right way to towel dry to the body boosting blow dry technique you'll master in minutes.
You won't need any special equipment, just a hairdryer, mousse, round brush, comb and a little patience. Take just a few moments to watch and learn this technique and you'll never look back. Real Woman & Home reader and artist, Jane, has a beautiful on-trend brunette bob, but needed some advice on the best way to add body to her style. After a few tips from Joel she mastered her own big and beautiful blow dry and the compliments haven't stopped rolling in since!
Watch our video below to learn how to get thicker hair