The £5 body lotion Meghan Markle can't get enough of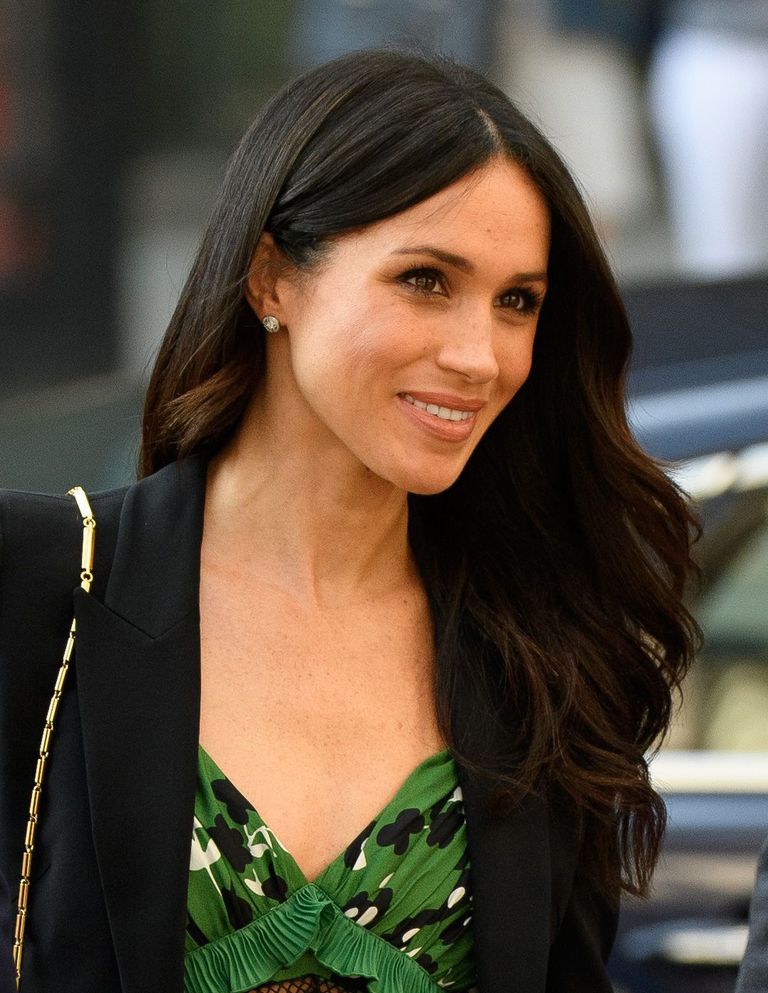 (Image credit: Tim Rooke/REX/Shutterstock)
There's only one thing better than a fantastic beauty product, and that's a fantastic beauty product that costs less than a prosecco in the pub.
Pleasingly, despite a high-flying acting career and the small matter of her betrothal to British royalty, Meghan Markle shares this enthusiasm for a stone-cold beauty bargain, as revealed in an interview on Beautybanter.com.
When quizzed on her top five can't-live-without products, Meghan professed her love for none other Nivea Q10 Plus Skin Firming Body Lotion, which rings in at the distinctly un-princely sum of £5.29.
"I use this religiously," she explained, "It's honestly my favourite lotion on the market, it's so affordable, and makes my skin look and feel amazing. I would buy a case of this at a time if I could find it."
That's me sold, but if a rave review from an A-Lister in possession of the most gloriously glowy skin isn't enough, perhaps the fact that Nivea has added even more good stuff to the formula might be.
New for 2018, Nivea Q10 Plus Skin Firming Body Lotion with Vitamin C is a couple of pounds pricier than the original at £7, but the inclusion of Vit C offers extra antioxidant protection and boosts cell renewal for firmer, smoother skin.
It also now comes in a pump-action bottle, which is great news if you're anything like me (pump-obsessed, finds jars a faff, will use said faff as an excuse not to use body lotion)
With speculation and gossip building around every aspect of Meghan's beauty routine, it's nice to get such a down to earth product recommendation right from the mouth of the woman herself.
Speaking of mouth, if anyone finds out how to emulate those perfect teeth, call me!