Why amla hair oil is the key to growing longer and thicker hair
The experts weigh in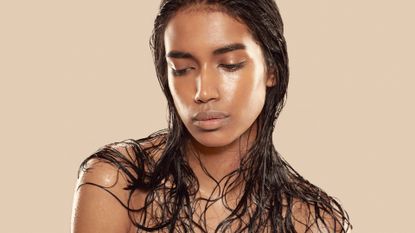 (Image credit: Karan Kapoor/Getty Images)
In a sea of argan, camellia, and coconut oils, amla hair oil may not have had the attention it deserves.
The amla plant has been a key anti-inflammatory agent in Ayurvedic medicine for centuries.
When worked into the hair, the oil from the amla fruit, also known as Indian gooseberry, has a tonic-like effect on an out-of-whack scalp and strands suffering from heat damage as a result of overusing the best hair straighteners.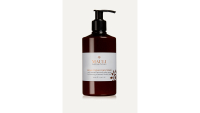 (opens in new tab)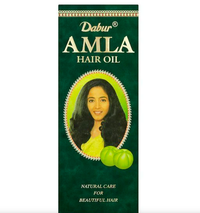 (opens in new tab)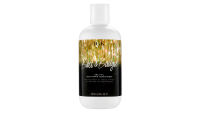 (opens in new tab)
But what are the benefits of amla oil?
Amla oil creates optimal conditions for hair growth
Amla oil is rich in phytonutrients, "which encourage circulation to the blood vessels in the scalp. This, in turn, creates the ideal healthy environment for hair growth," says Holly Parsons, senior colorist at SALON64. "Amla oil is also rich in antioxidants. These shield hair from the damaging effects of pollution and UV rays, which can lead to strands snapping off prematurely."
It promotes scalp health
As an anti-inflammatory, amla oil can help to keep the skin on your scalp in check. In particular, the antibacterial nature of amla oil makes it a viable threat to dandruff. "The oil is known to be one of most effective at keeping hair parasite-free," explains Parsons. "By helping to prevent dandruff, it also ensures the scalp is free of irritation, scaliness and itching."
Amla oil can help treat parched strands
The plant is thought to contain over 80 percent moisture, which translates to good news for brittle or sun-frazzled hair. Its ability to rehydrate and strengthen hair helps prevent breakage and also makes it a go-to for a weekly DIY scalp massage. "Amla oil is a great emollient for both strands and the skin on your scalp," says Parson. Amla oil can be applied directly to the hair and scalp (after patch testing). The oil can then be left in as a conditioning treatment or washed out.
Fiona Embleton is a beauty writer who is now Acting Beauty Editor at Stylist. She is obsessed with Isabel Marant and cats.