These cheese straws are always a favourite with the w&h staff! Make more than you need – they are very moreish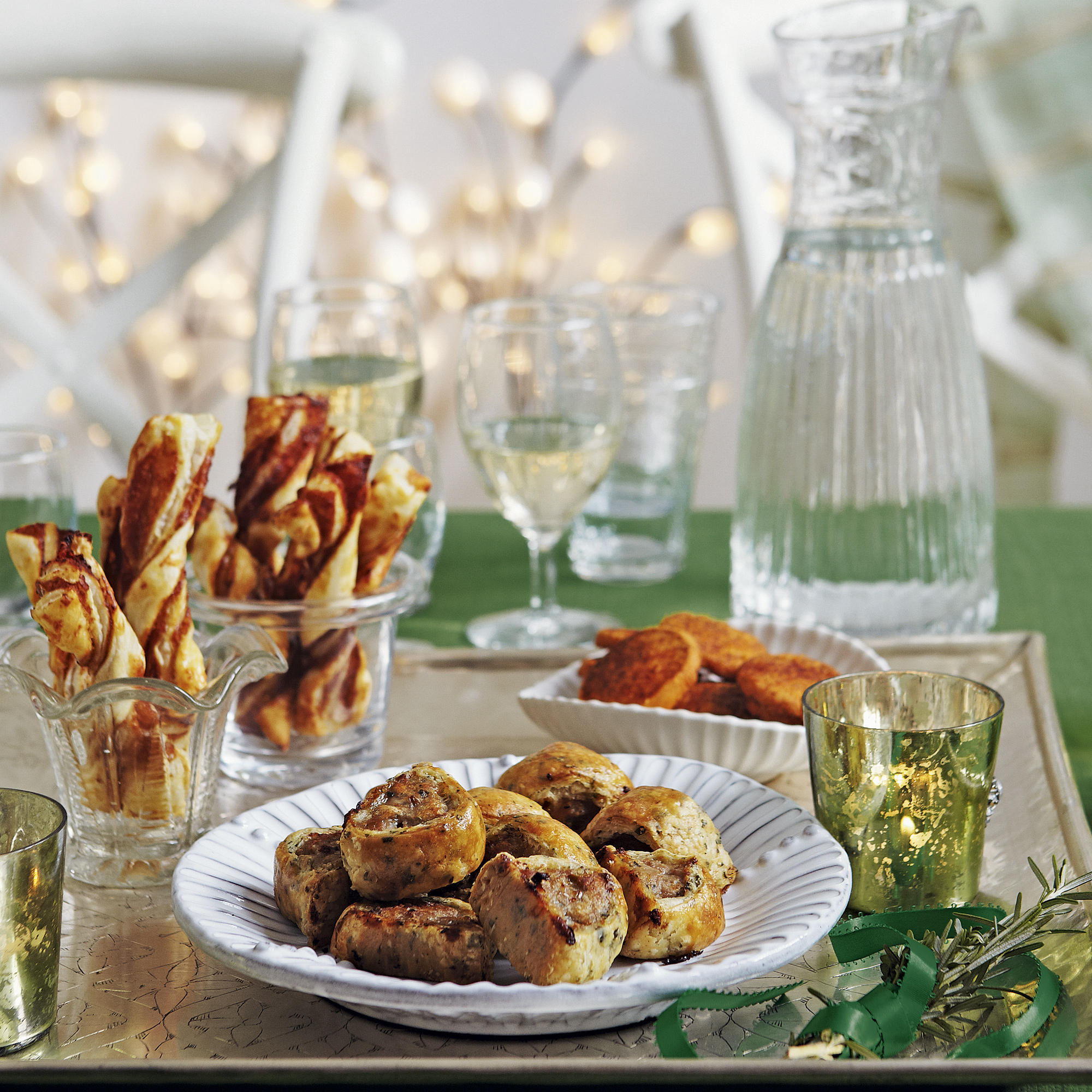 Ingredients
2 x 375g packs all-butter puff pastry
4-6tbsp Marmite (the squeezy bottle is best)
150g (5oz) extra-mature Cheddar cheese, finely grated
1 large egg, beaten
you will need
1 baking sheet, 
lightly oiled
Preparation
Roll out the pastry to the thickness of a £1 coin, one pack at a time. Drizzle each with Marmite and cover each with 50g (2oz) Cheddar. Fold the pastry in half, then again. Roll out again to £1 thickness. Brush lightly with beaten egg, and scatter each with 25g (1oz) Cheddar, pushing into the pastry lightly. Cut each into 14 long strips then halve these. Holding the ends of each strip, twist until you have a neat straw.

Place on the baking sheet and press down on each end of the straws to stop them unravelling. The straws should have a good 1cm (½in) space between them so you may have to do this in batches. Chill for at least 40 minutes.

Heat the oven to 200C, 180C fan, 400F, gas 6. Bake for 20 minutes or until golden. Stand for 5 minutes to crisp up. These are best made on the day or can be frozen uncooked for 1 month; open-freeze them, then bag up into freezer bags. Cook from frozen for 20 to 25 minutes.