Mascaras
Top Mascaras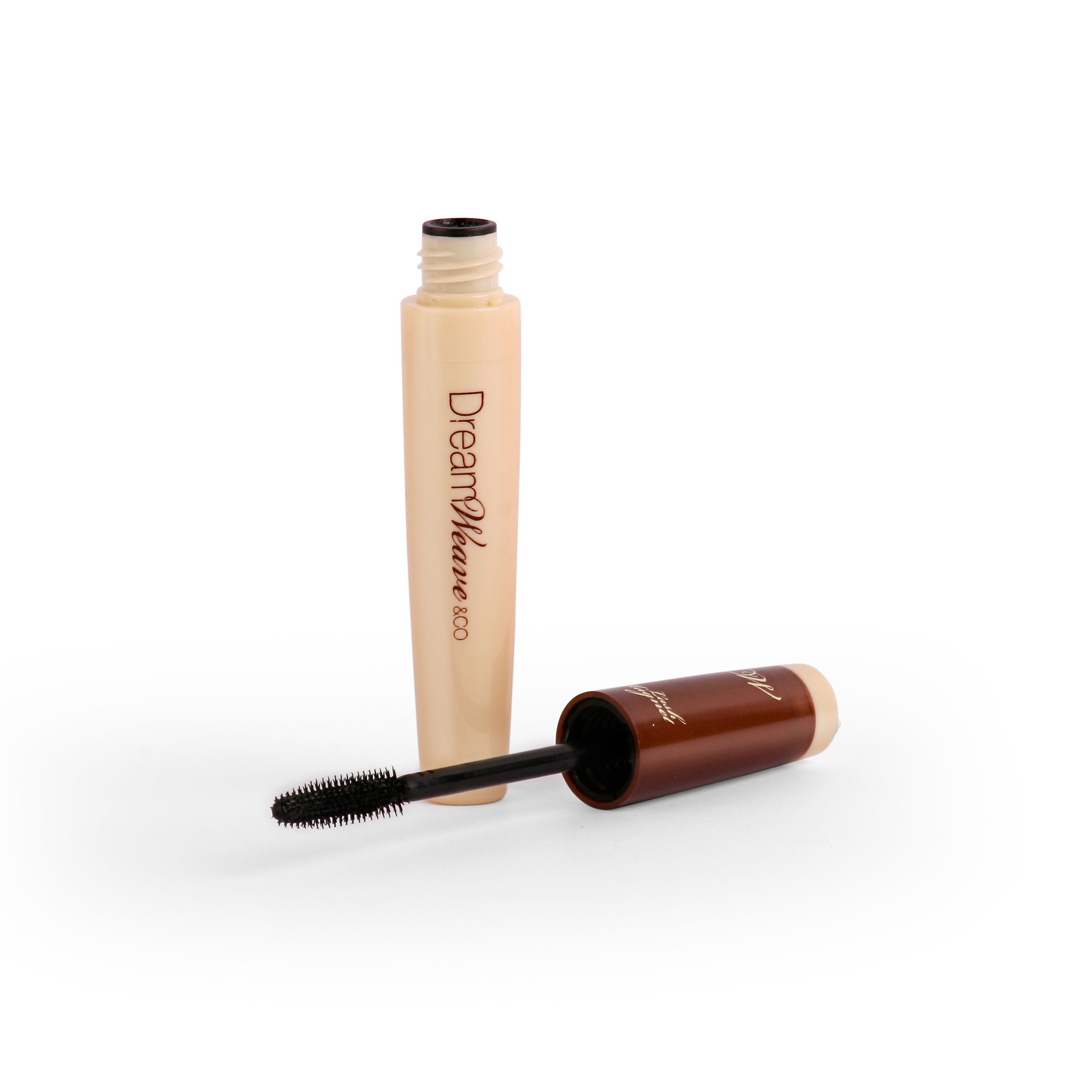 Discover why this is our new favourite mascara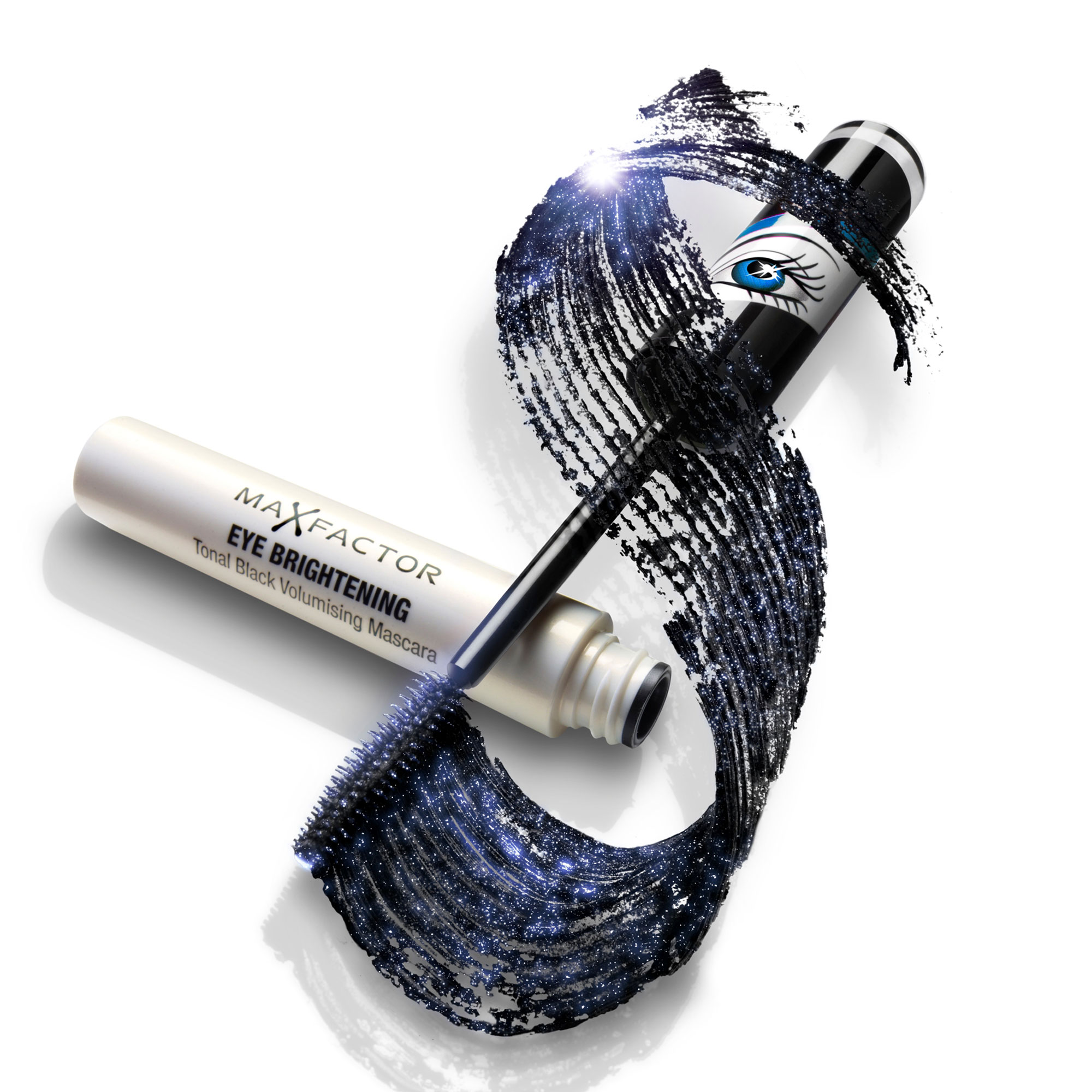 Perk up your peepers with a bespoke mascara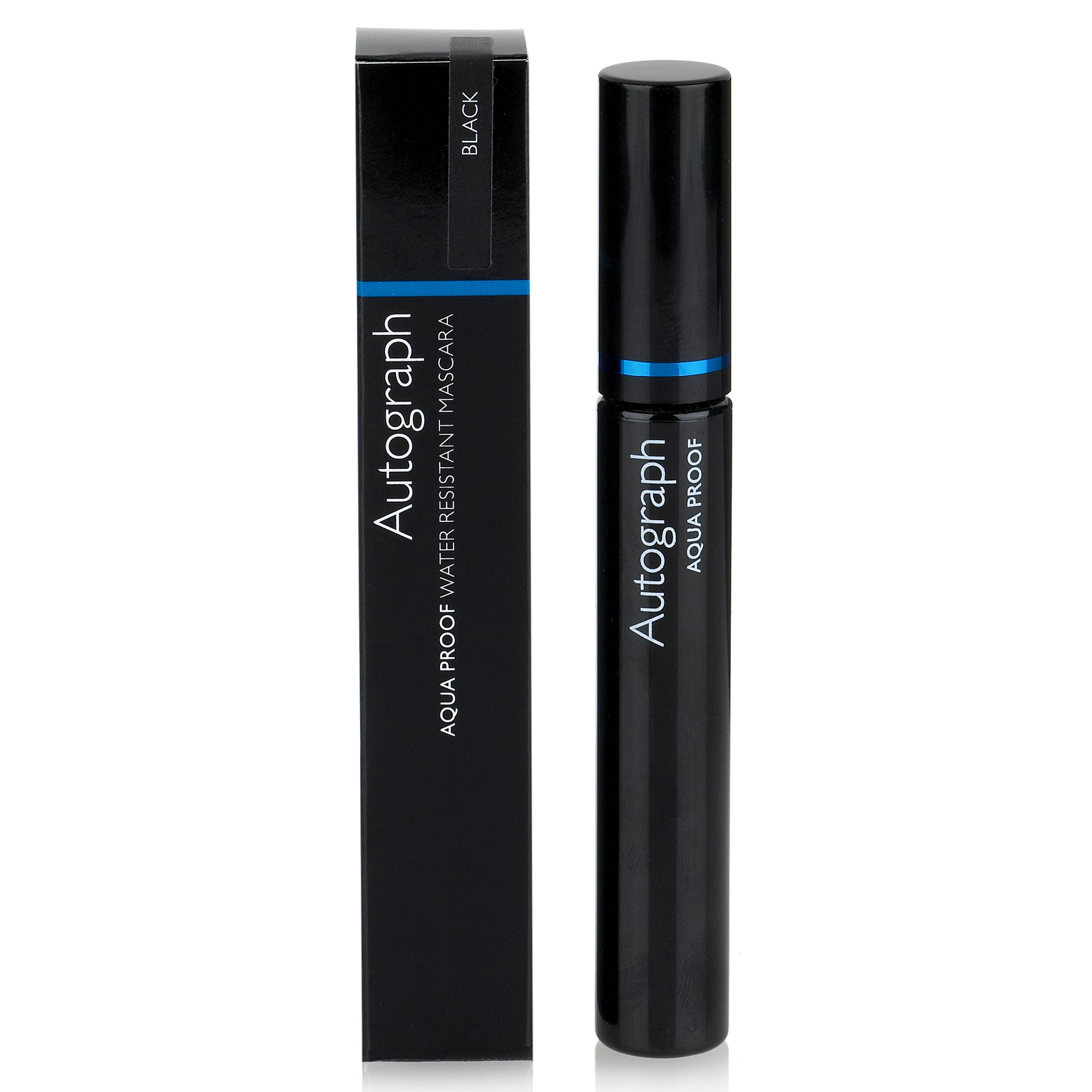 The Magic Wand
Mascaras collections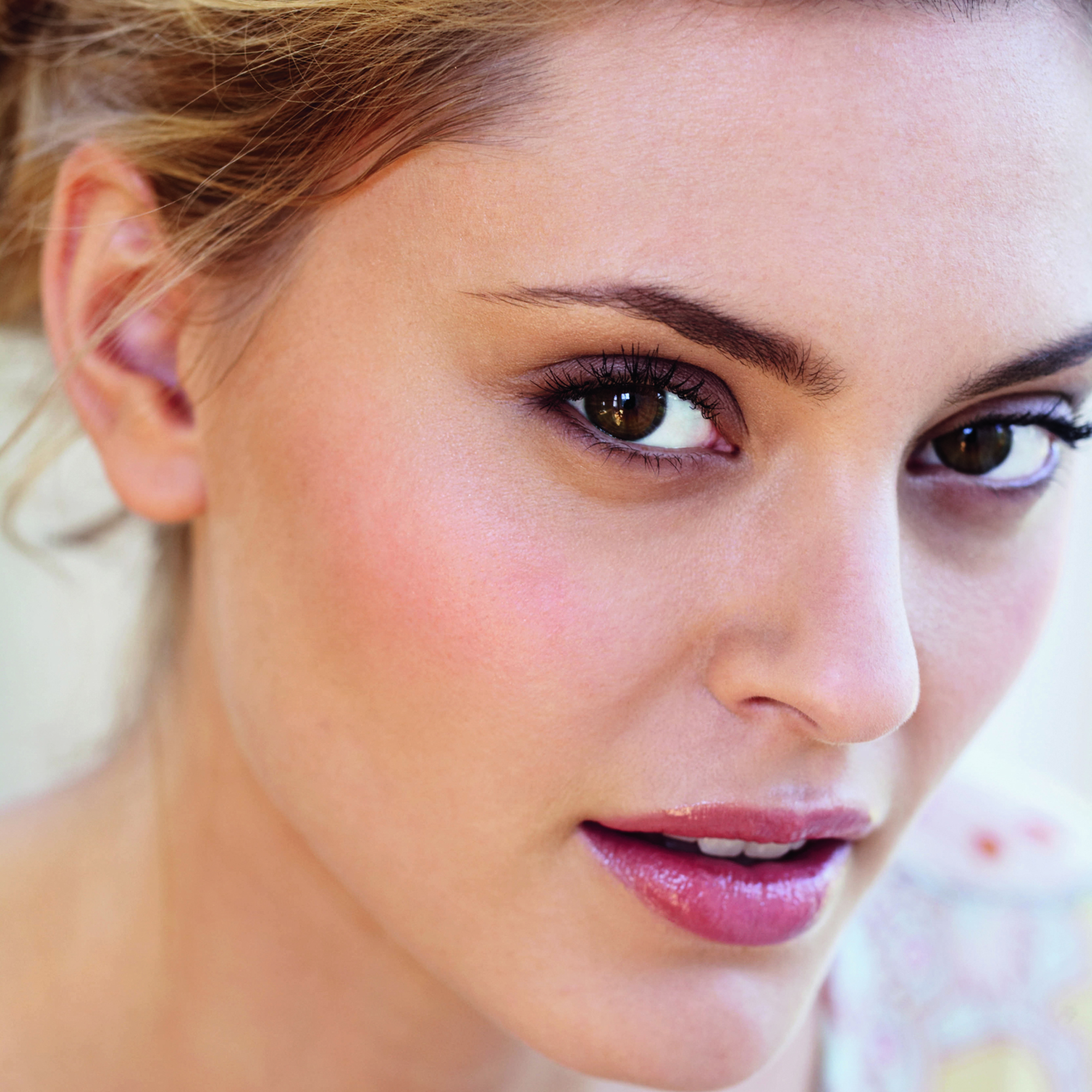 The best anti-ageing tips to keep you looking fabulous!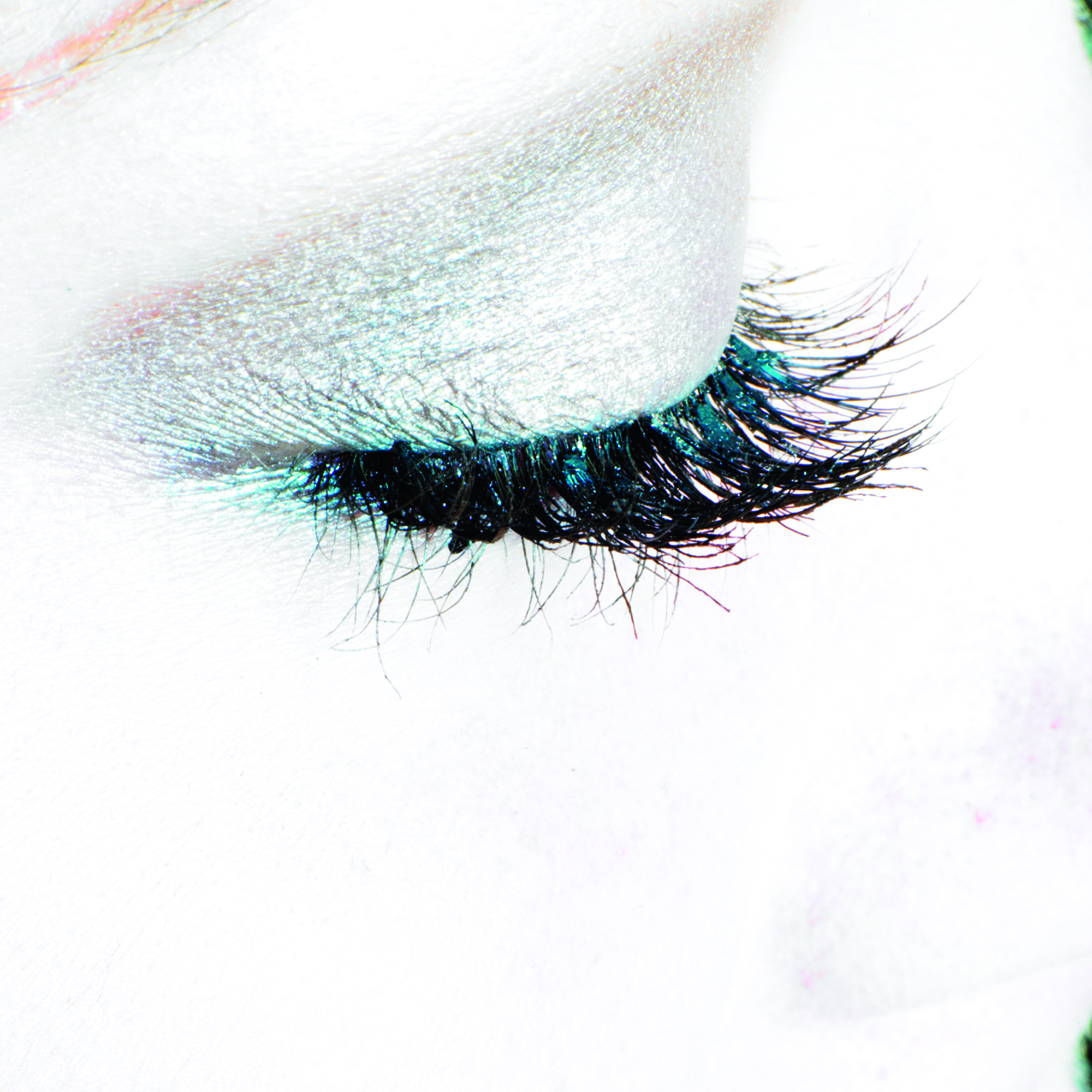 All the products you need for gorgeous, glossy lashes - whatever your length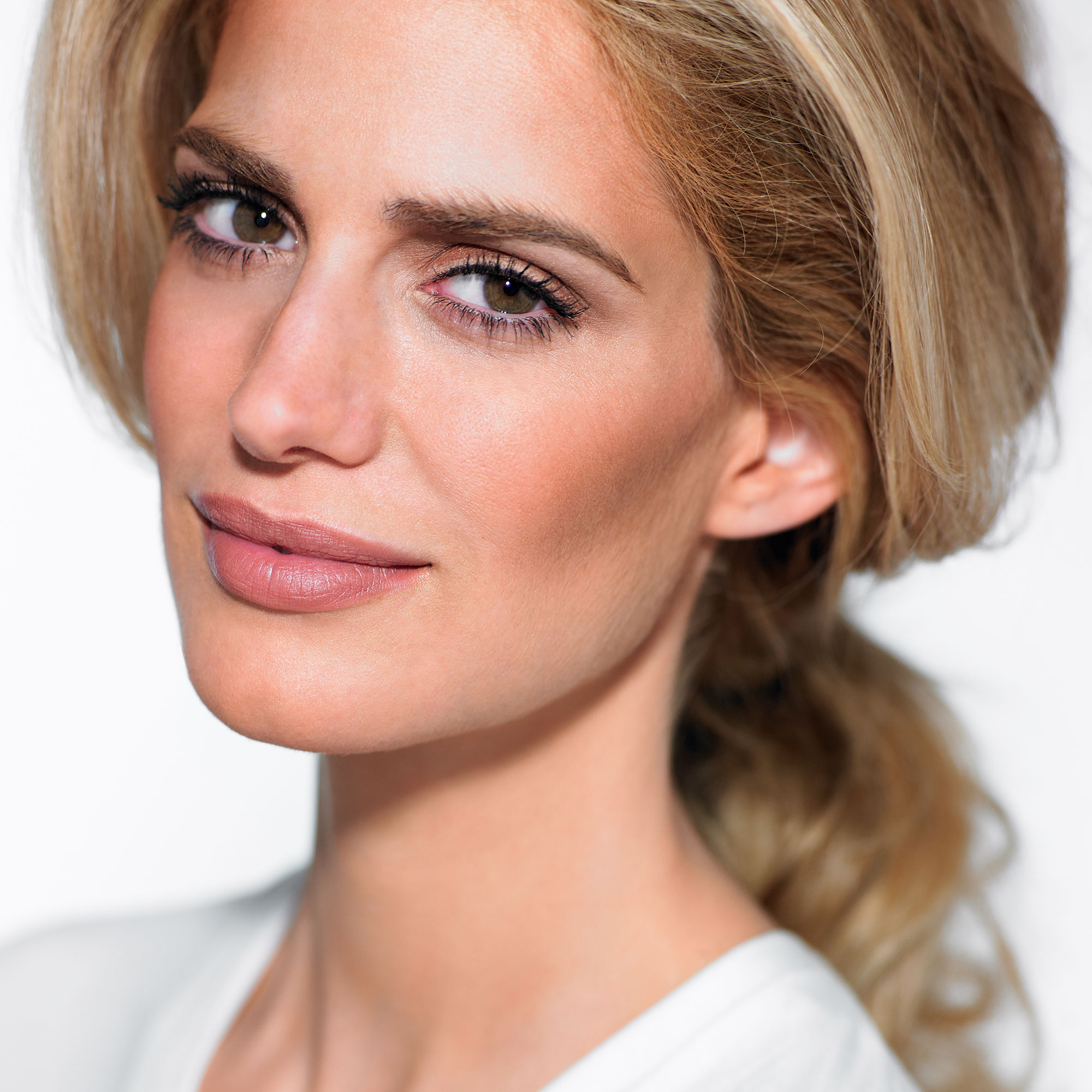 Our favourite beauty steals that won't make a dent in your purse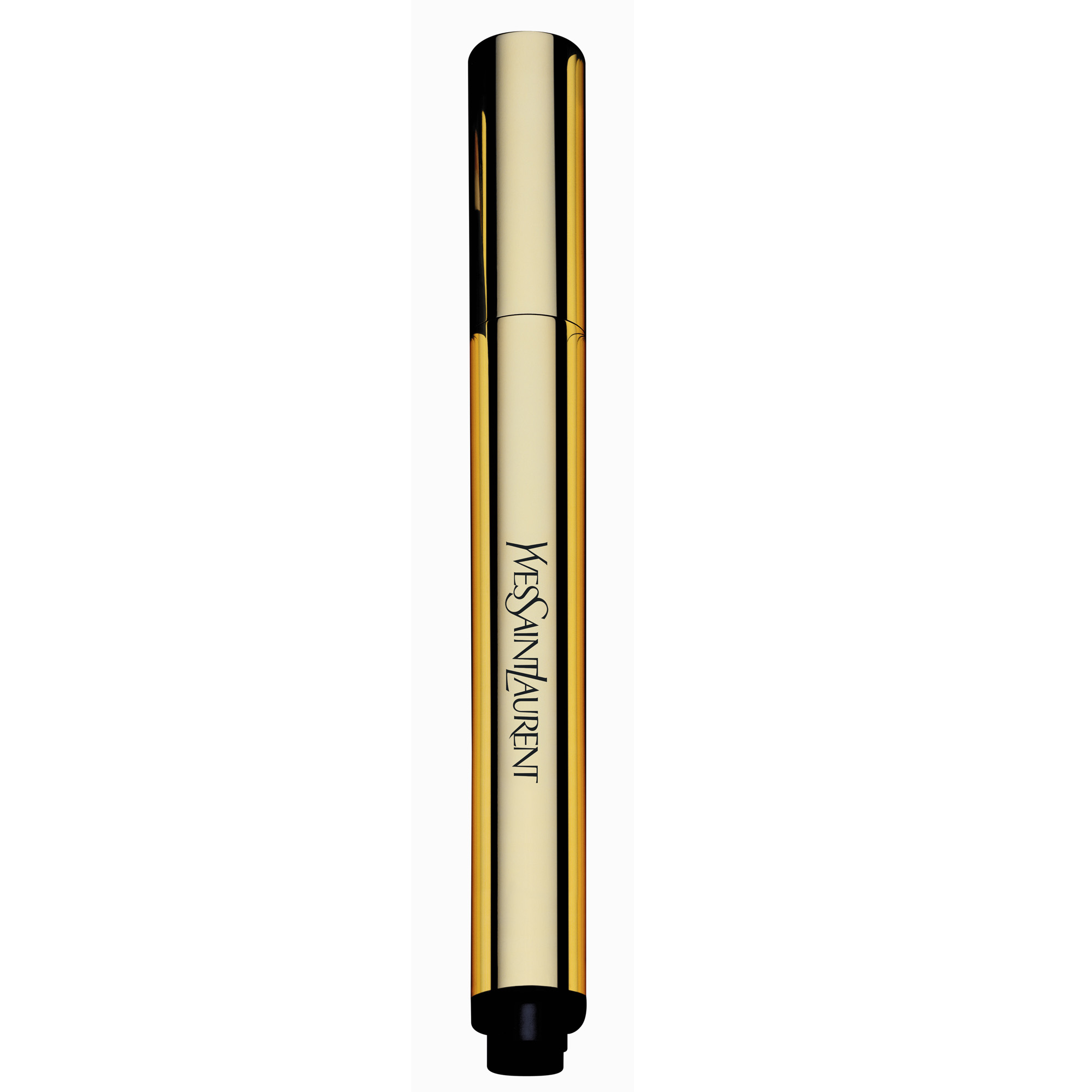 Make the most of an English rose complexion with our favourite make-up buys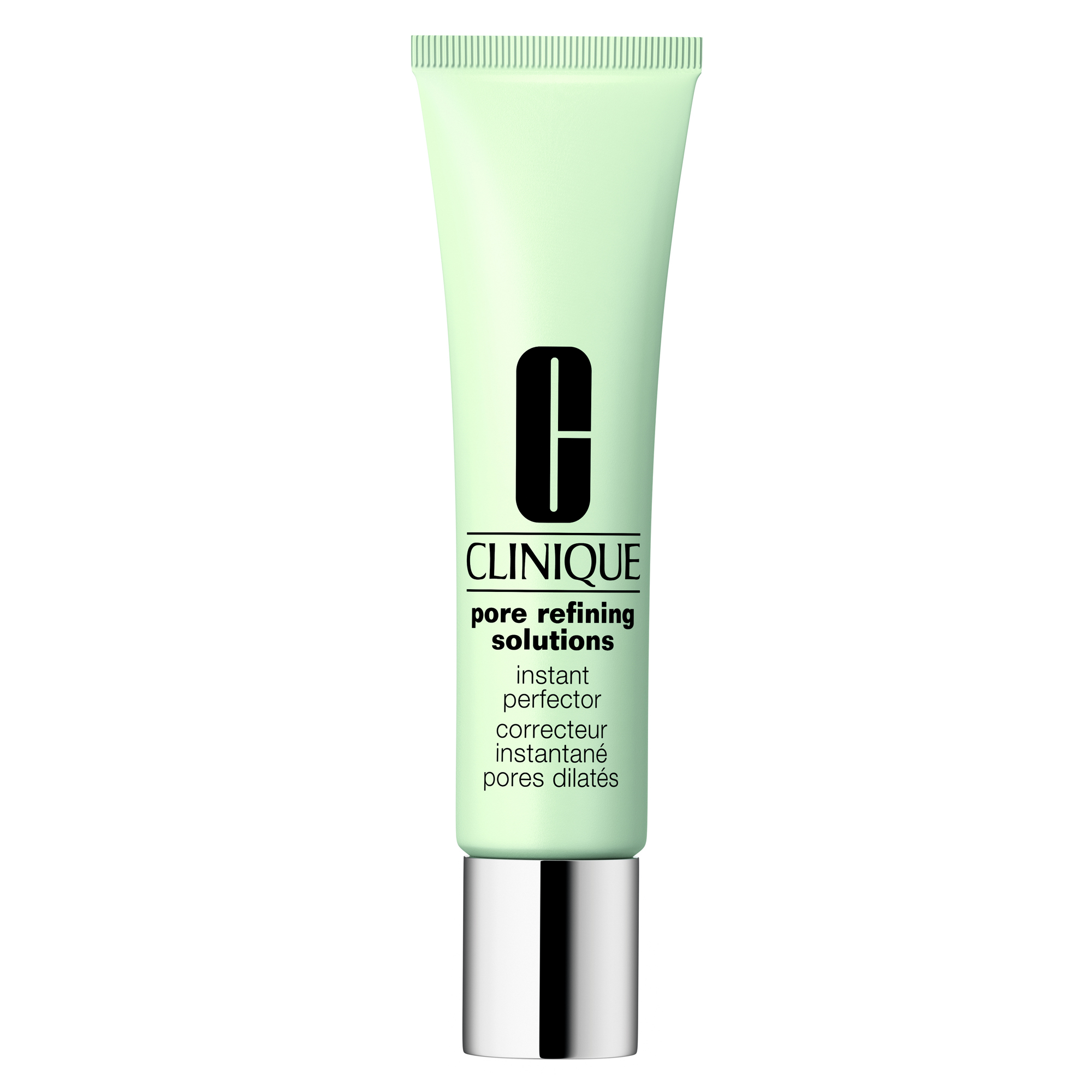 Give your skin a much-needed break from a full face of make-up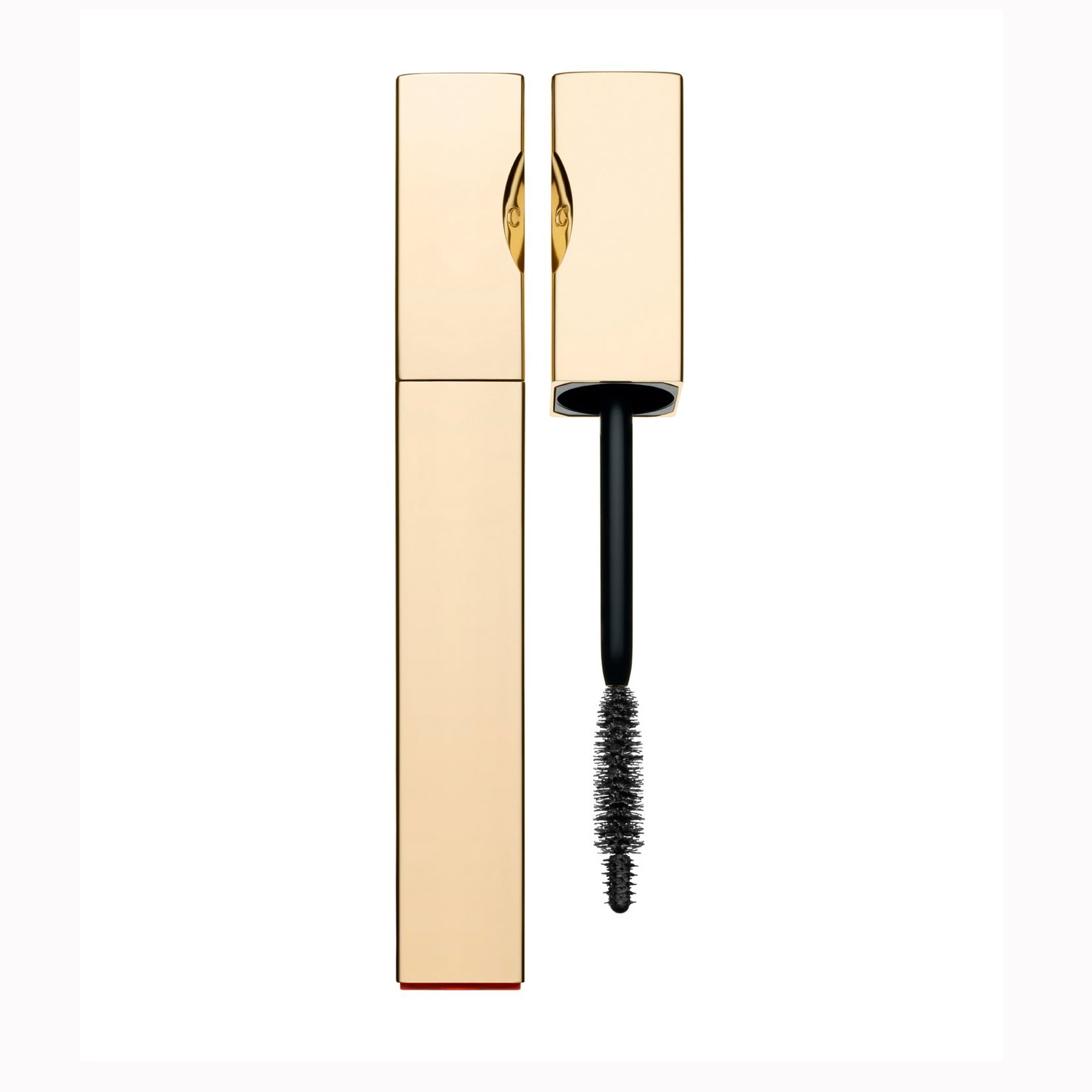 Shake up your make-up bag with new products, tips and tricks for the spring season ahead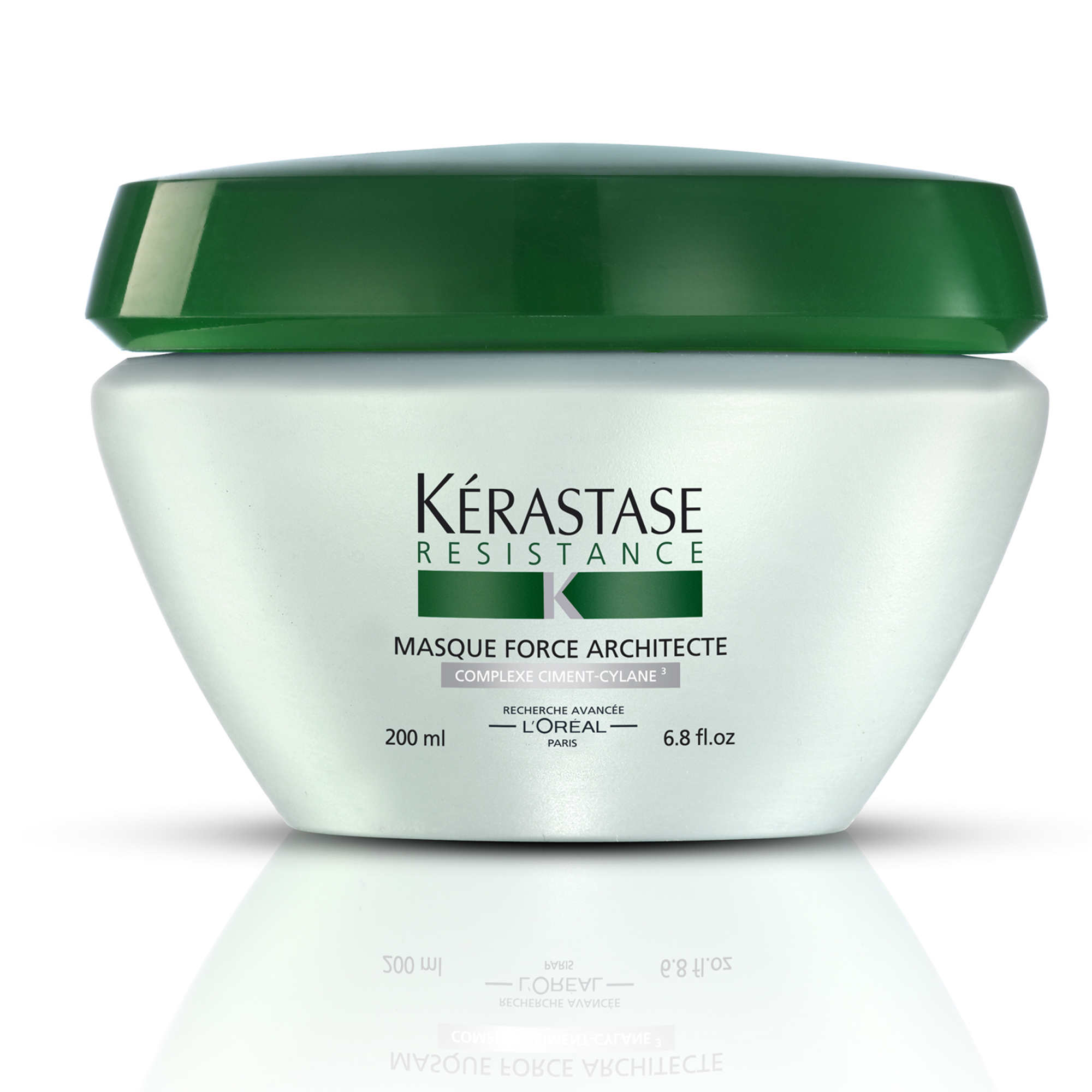 Read on to discover how you can recreate Kate's natural, youthful beauty...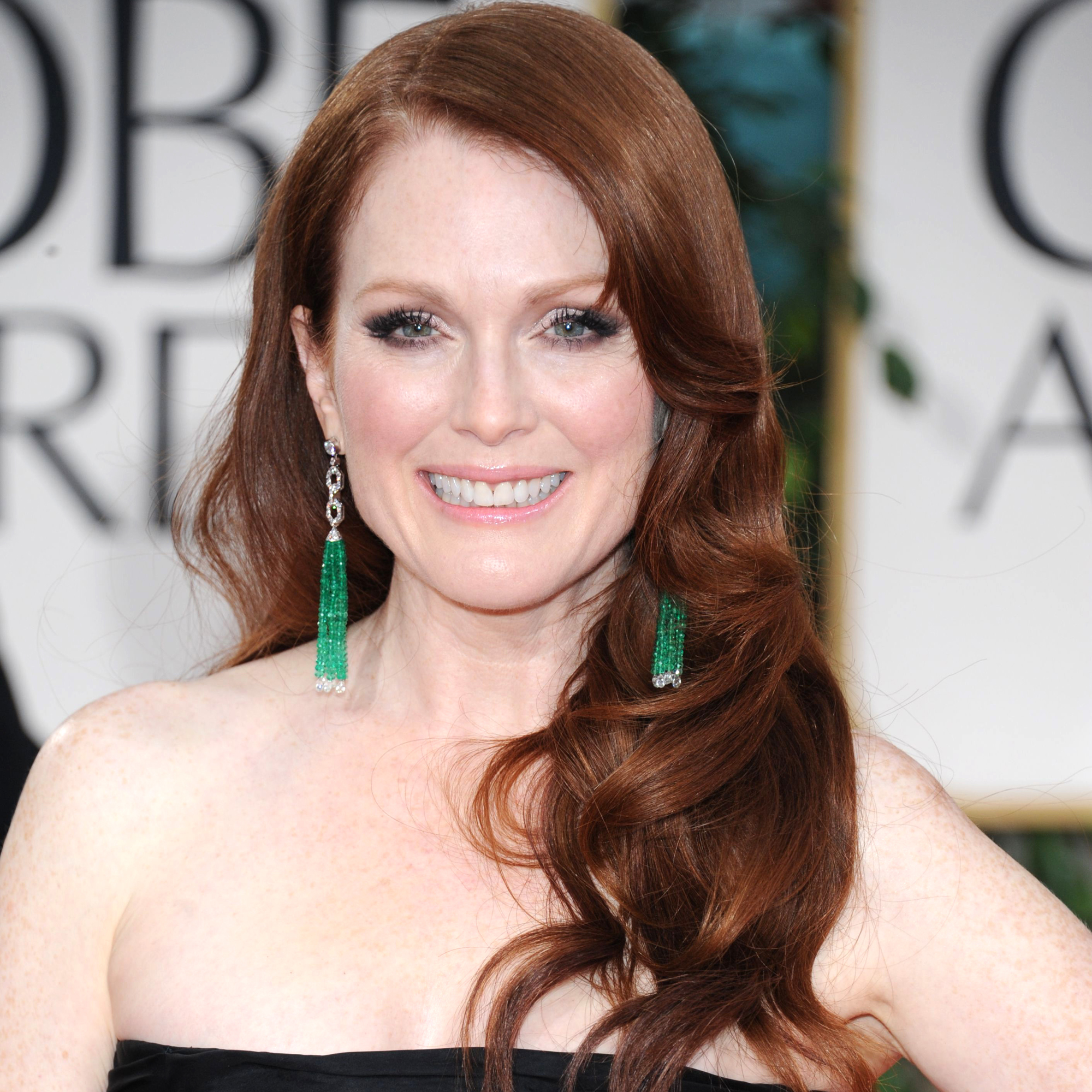 Discover how to recreate our favourite looks from this year's glittering ceremony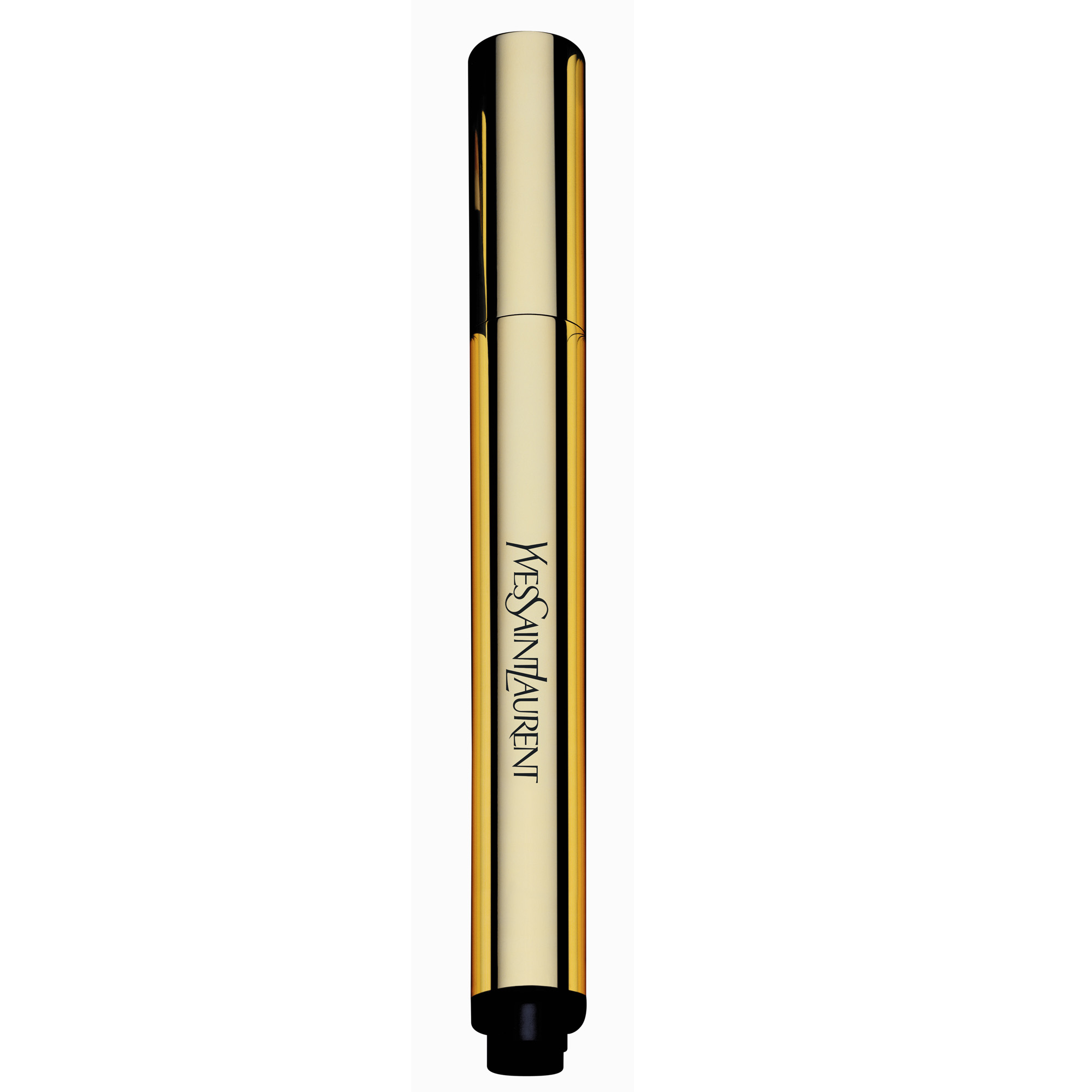 The beauty buys and tips to take years off your look - in an instant!