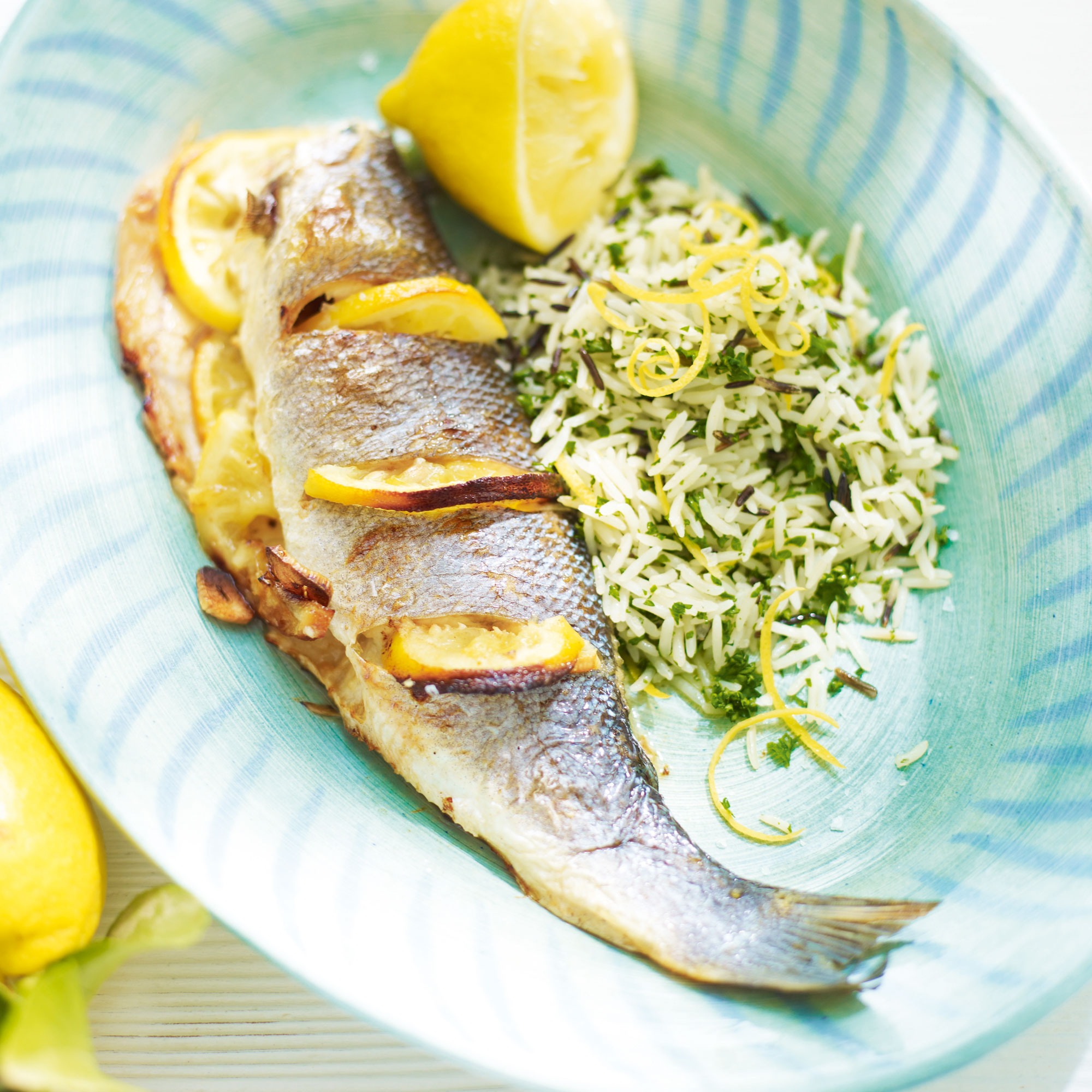 Sea bass is a wonderful fish that's great oven-cooked or on a barbecue when the sun's out for a sophisticated change from sausages and burgers. Steam it, grill it, pan fry it, bake it or barbecue it; sea bass is a lovely fish that tastes great however you choose to prepare it.
Sea bass is caught in the North Atlantic from Norway to Senegal and it's widely available at fishmongers and UK supermarkets. If you're unable to find sea bass, then feel free to use sea bream, which is very close in taste and texture. Sea bass is ideal for serving to friends and family on a special occasion as it's a very popular fish, and given the right recipe, can take a dinner party from being good to amazing!
Most of our recipes are made with a whole sea bass but if you happen to have fillets, sometimes there's nothing nicer than something super simple. Pan-fry them in a little butter and season well; alongside some steamed curly kale or veg of your choice, this makes a perfect light supper option that's good enough to serve to friends too.
Our
roast sea bass with wild rice and lemon recipe
(pictured) is full of fresh flavours which makes it a great recipe to kick start the week with if you're trying to eat healthier. Eating healthy doesn't mean compromising on flavour, which is exactly what this recipe demonstrates. If you don't fancy rice then you can easily swap it a light salad of your favourite fresh veg.
We also have plenty of other ideas for you to try, like steaming it with ginger for a bit of an oriental flavour, cooking with fennel and chilli for a more Mediterranean flavour, or with juicy roasted tomatoes.
Click through for more great sea bass recipes…
Latest galleries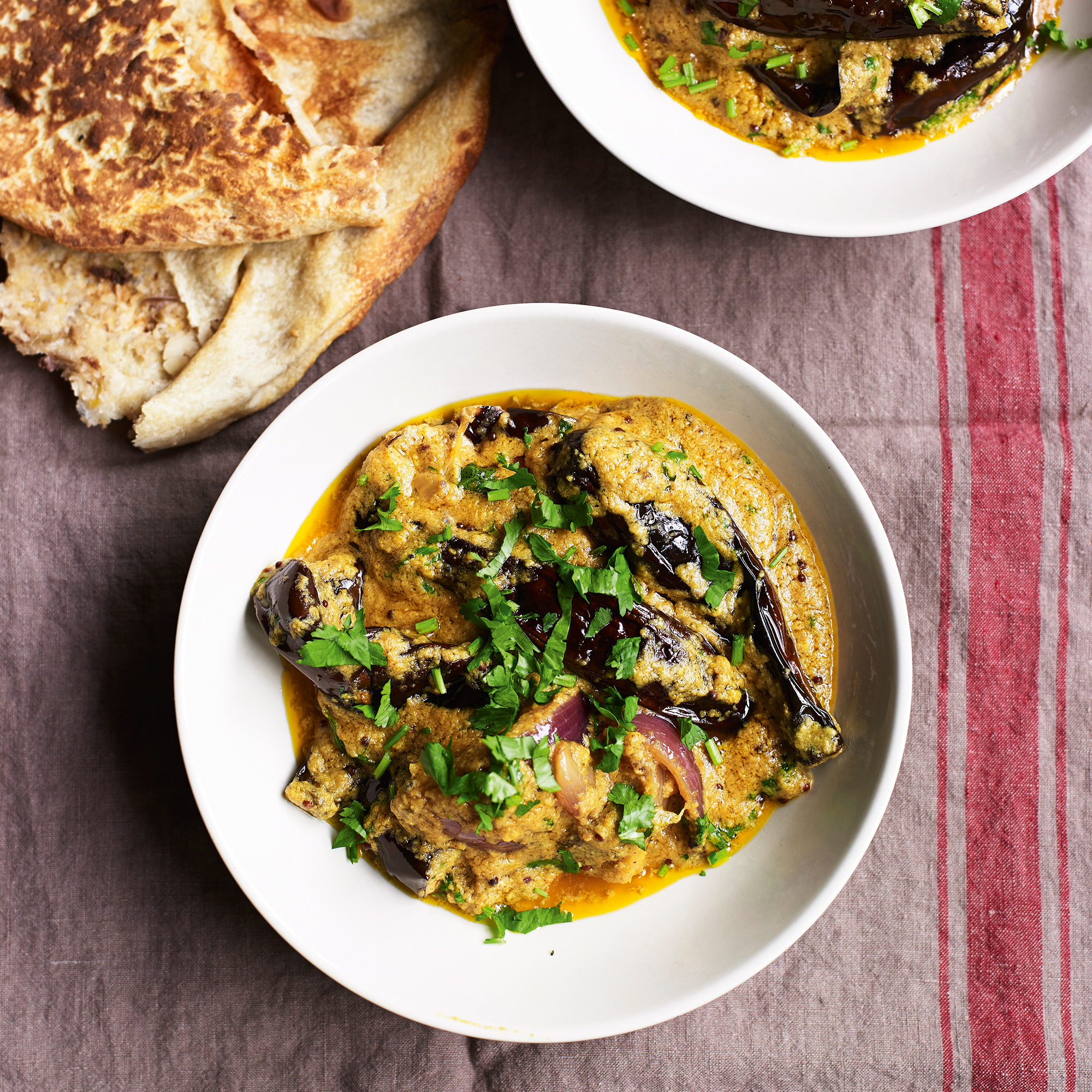 If you're entertaining this weekend and one of your guests is vegetarian, why not try making the whole meal veggie friendly with these delicious vegetarian friendly dinner party dishes.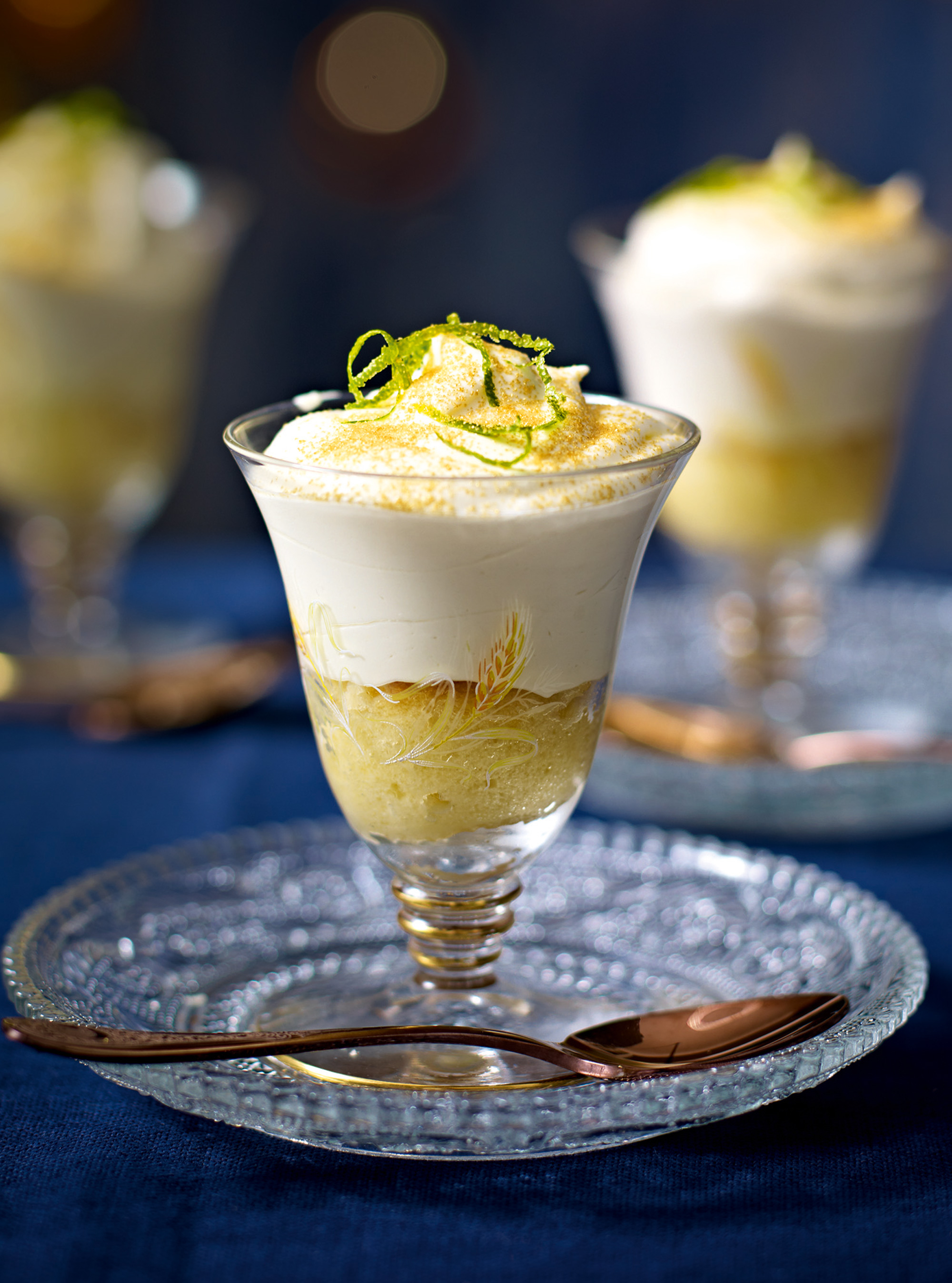 If you're throwing a dinner party this weekend and want a show stopping desserts that will be remembers fondly by your guests, look no further than this delicious collection of dessert recipes to get you on the right track.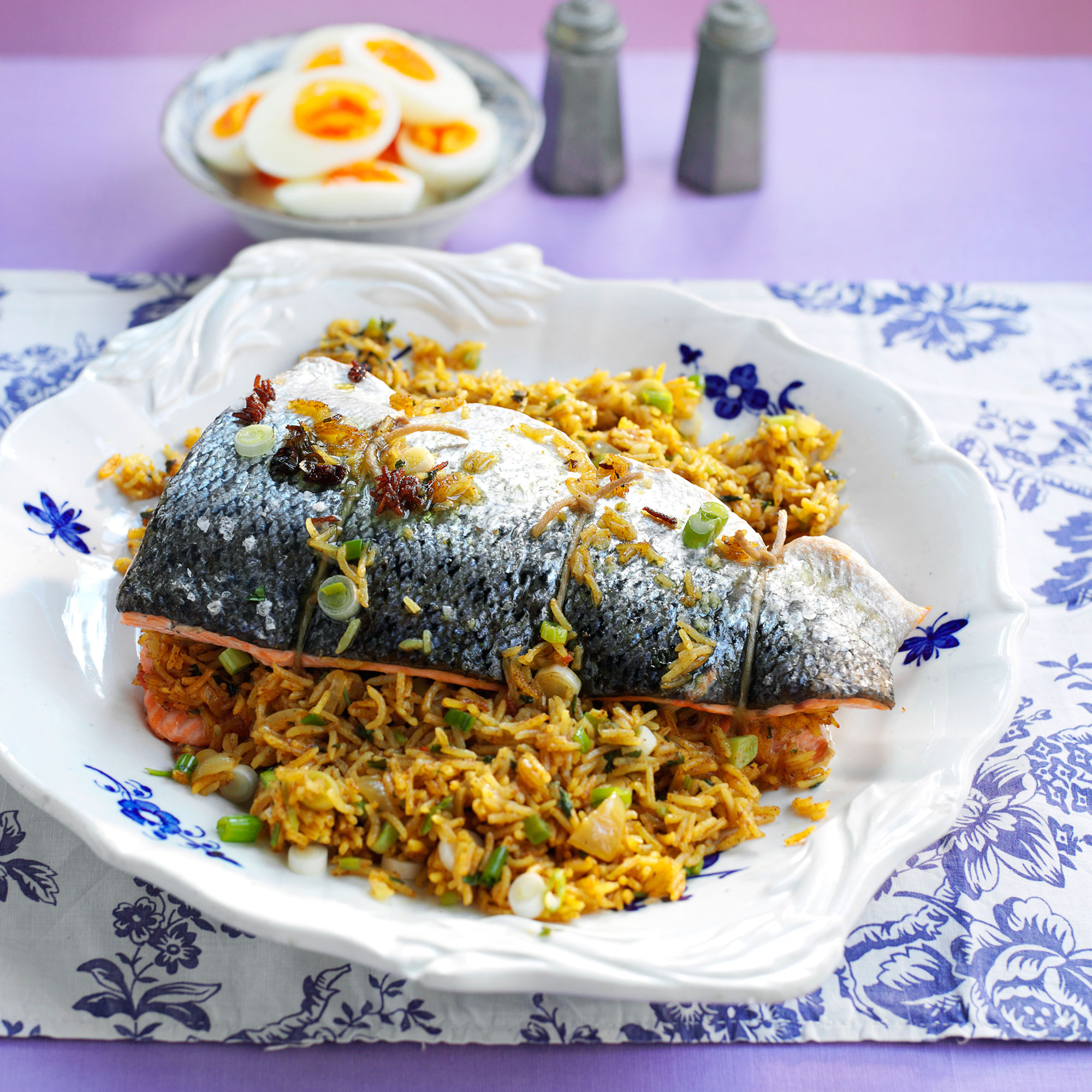 If you're throwing a dinner party this week and are in need of a trusty recipe, look no further than our delicious collection of meals that are guaranteed to get your guests' taste buds tingling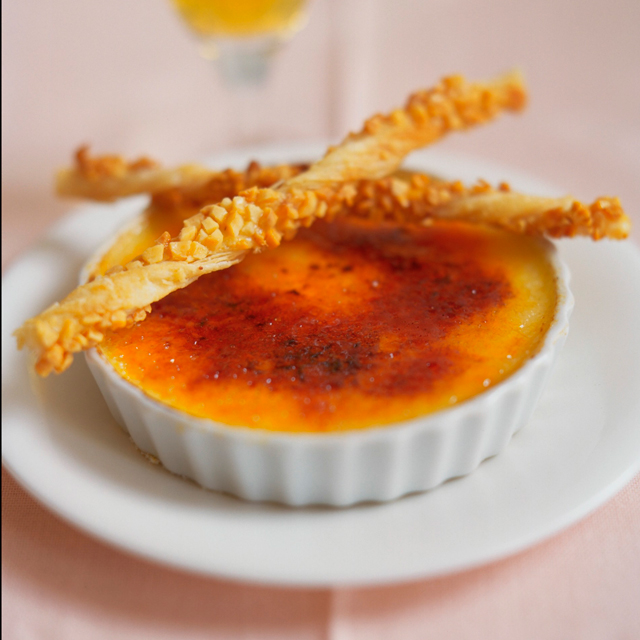 Looking for the perfect French dessert recipe for your next dinner party? From Crème Brûlée to Tarte Tatin, we've got the perfect French pudding for you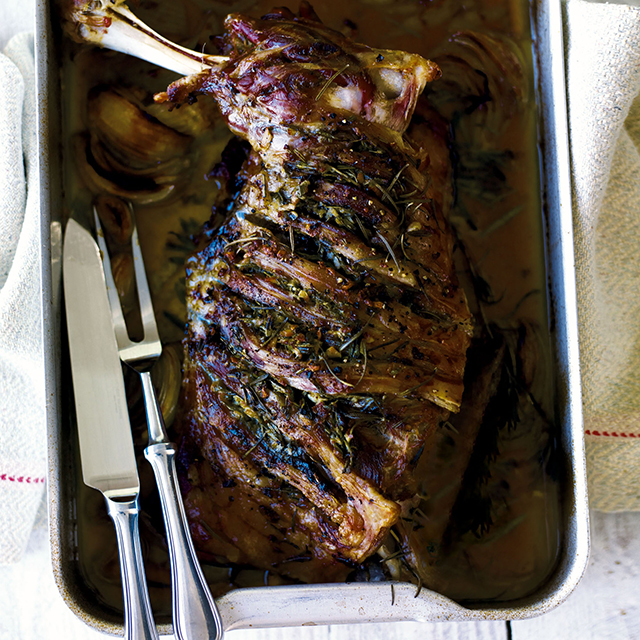 Get into the Easter spirit with these delicious dinner party ideas - from classic Easter lamb recipes to unusual desserts, there's something for everyone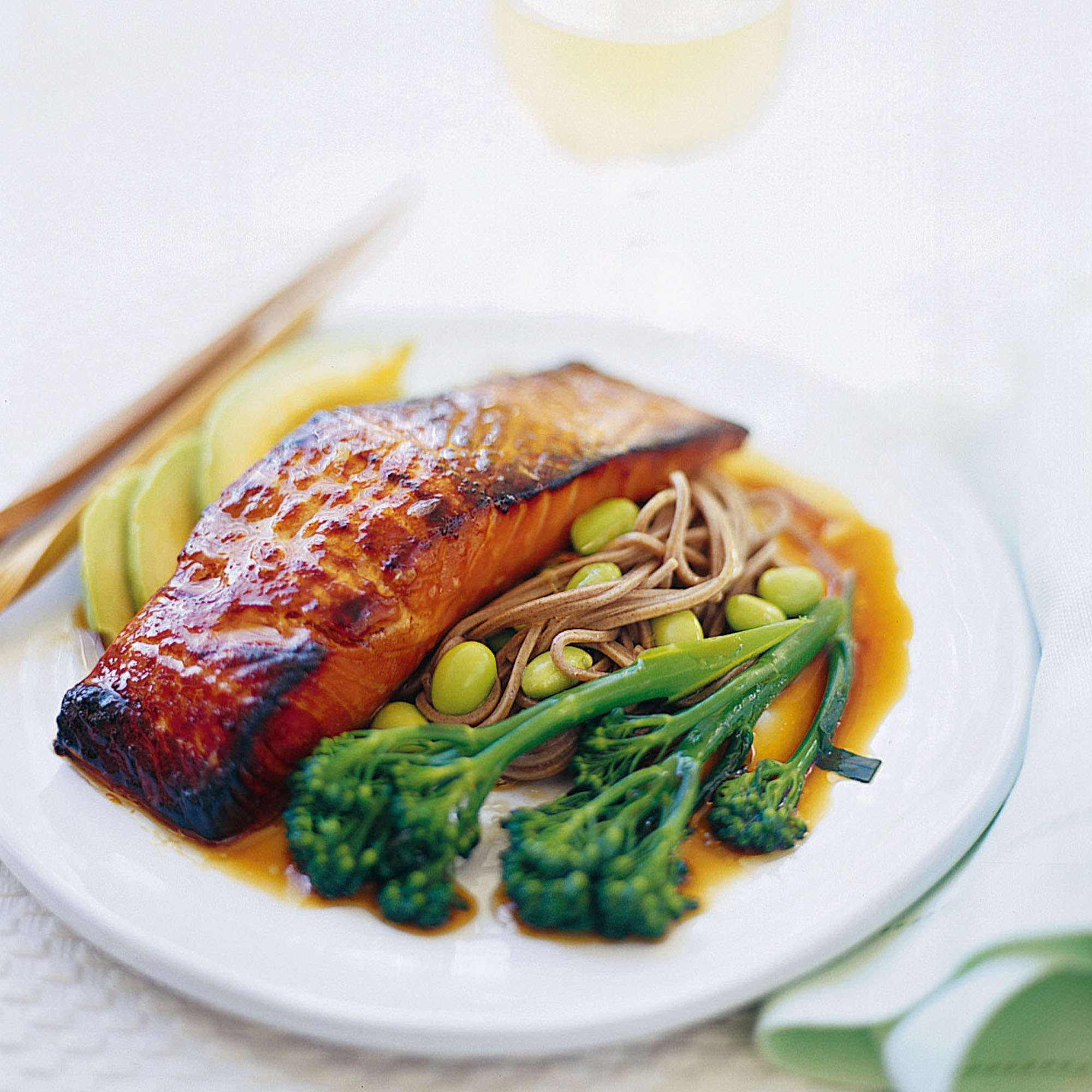 Satisfying, healthy low calorie meals - perfect for a light meal or for the 5:2 diet, including 300 calorie meals and 200 calorie meals