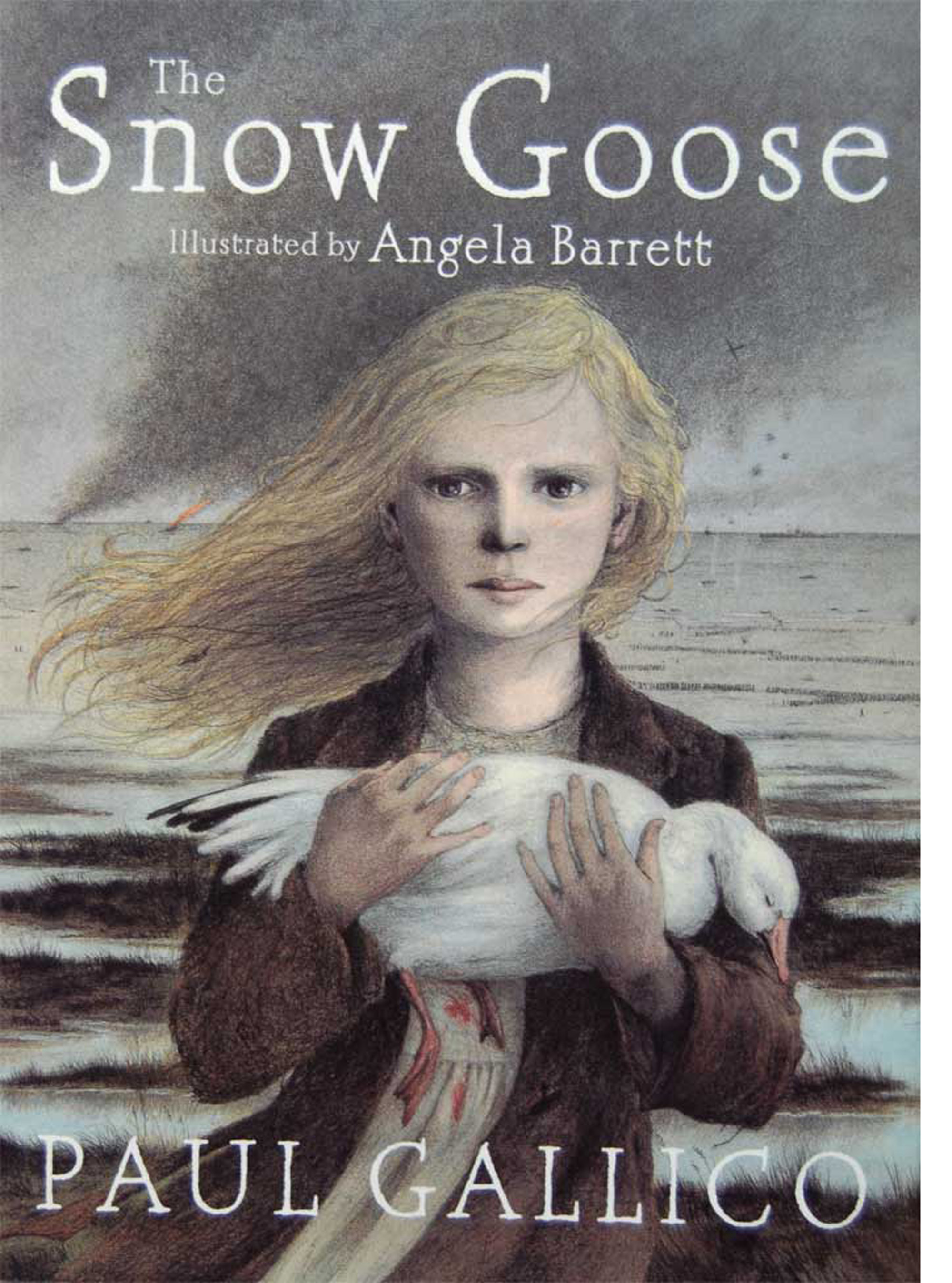 Living alone in an abandonded lighthouse, Phillip Rhayader receives a visitor one aftrenoon that changes everything. When a young girl brings him an injured snow goose, the pair form an unlikely friendship.
Buy
The Snow Goose by Paul Gallico
Latest galleries
See who won this years Man Booker Prize and find out about which novels made the shortlist for the 2015 Man Booker Prize Award.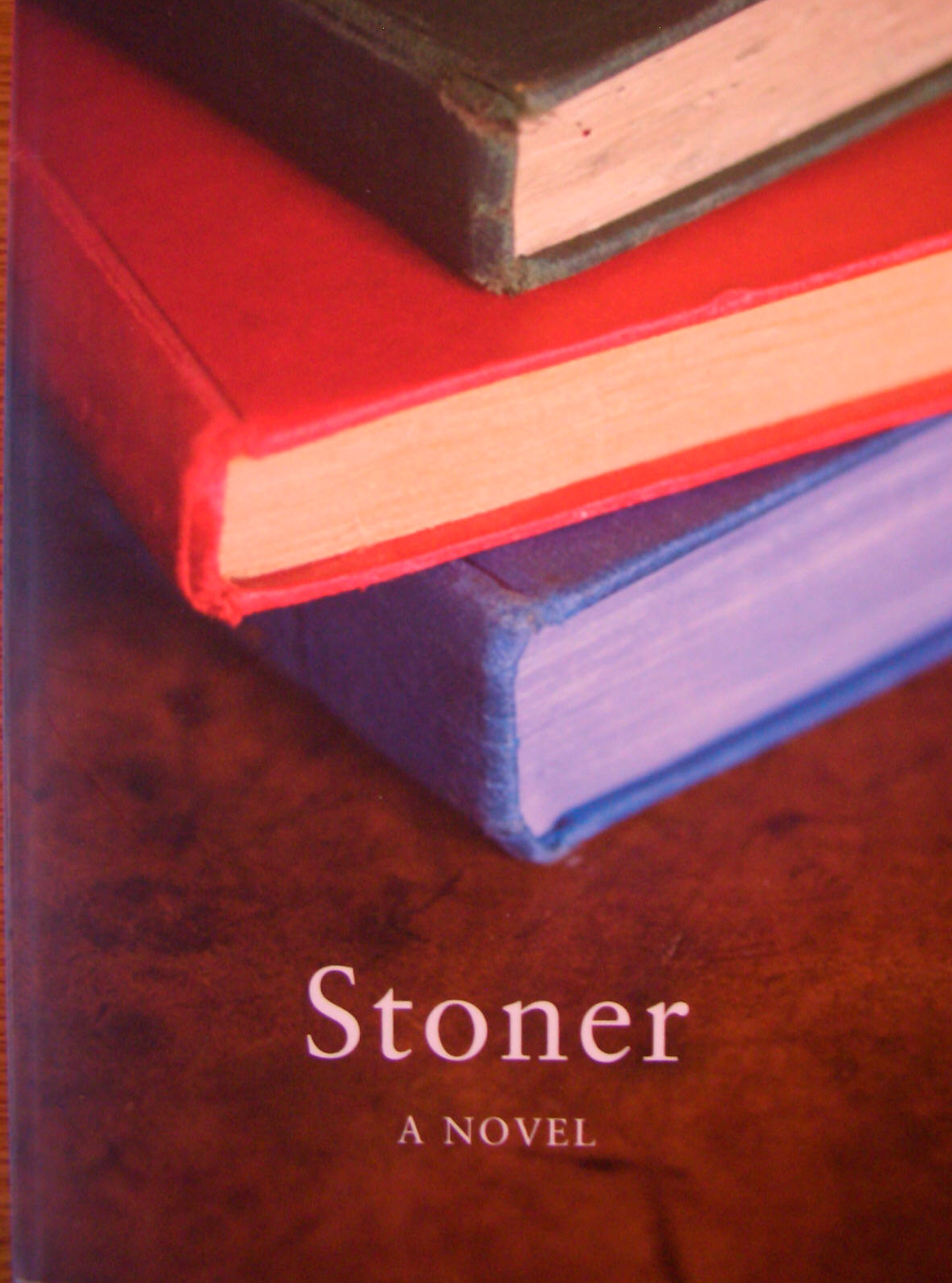 Heard about that underground hit your friends are talking about? So often the best novels are the ones the critics overlooked. From Stoner to Desertion, discover four of our favourites - and pass them on!