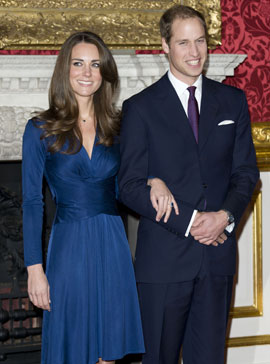 After seven years together Prince William and Kate Middleton announced
their happy news yesterday at St James's Palace. Sporting a stunning
inky blue Issa dress, the bride-to-be was beaming as she showed off her
oval sapphire ring, surrounded by 14 brilliant-cut diamonds, which
Williams's mother, Princess Diana, once wore herself. With speculation
over the date for next year's royal nuptials already in overdrive, see
the moment the couple revealed their news in pictures here.
See William and Kate's relationship retrospective here
Latest galleries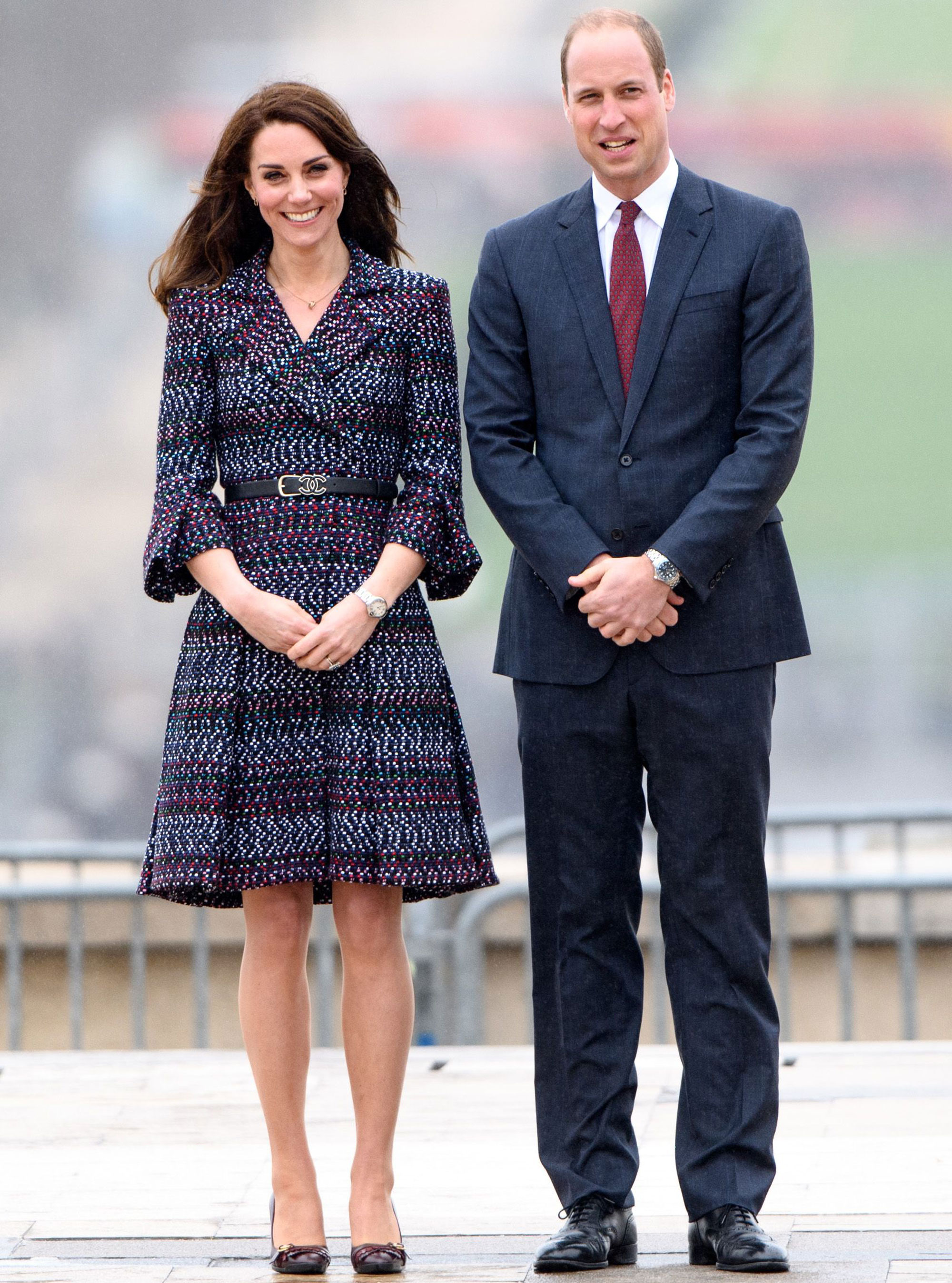 We look back at the Duke and Duchess of Cambridge's fairytale relationship in pictures...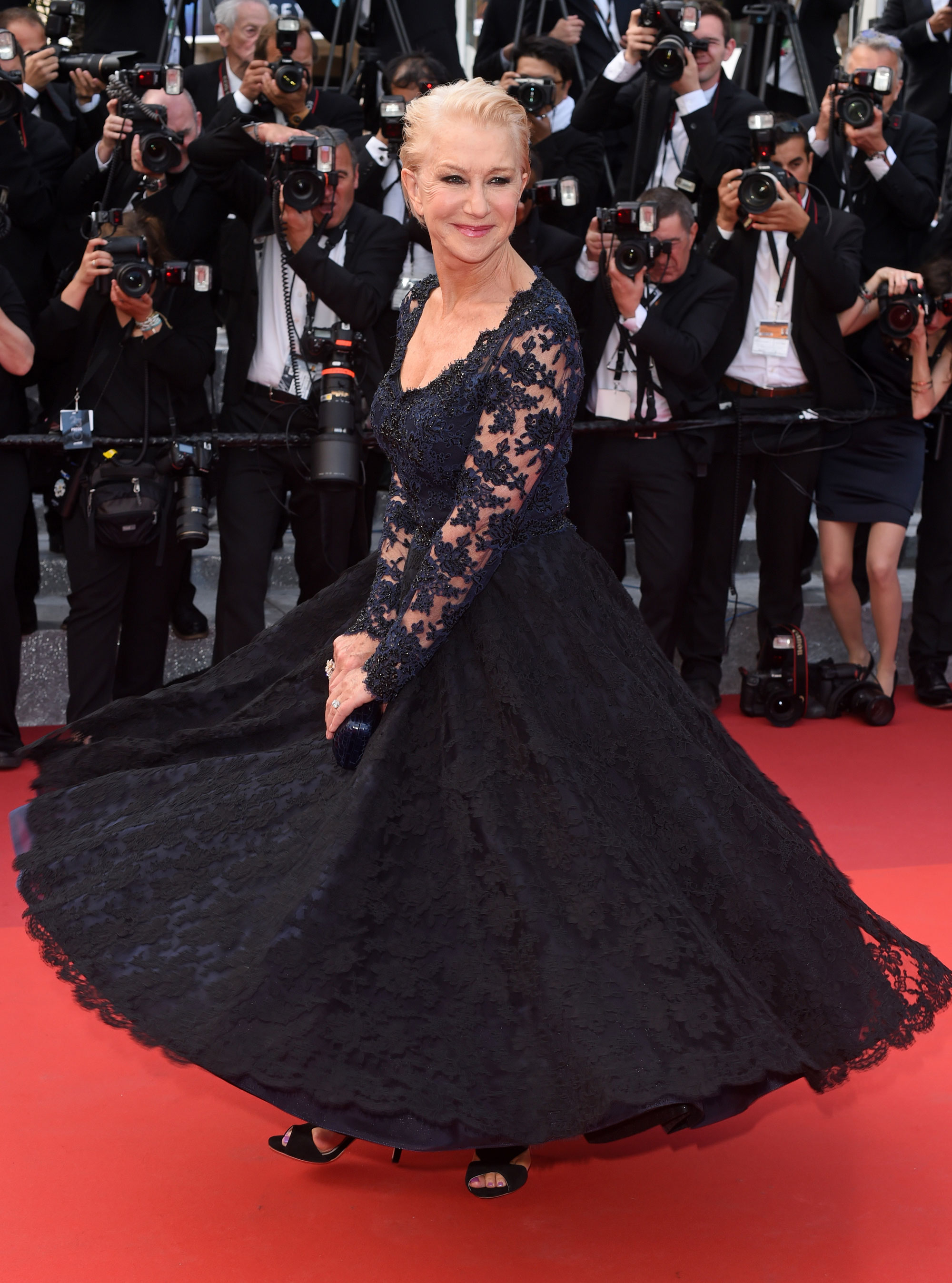 The French film festival gives the world's top actresses the chance to showcase the best in red carpet fashion. See all the photos here...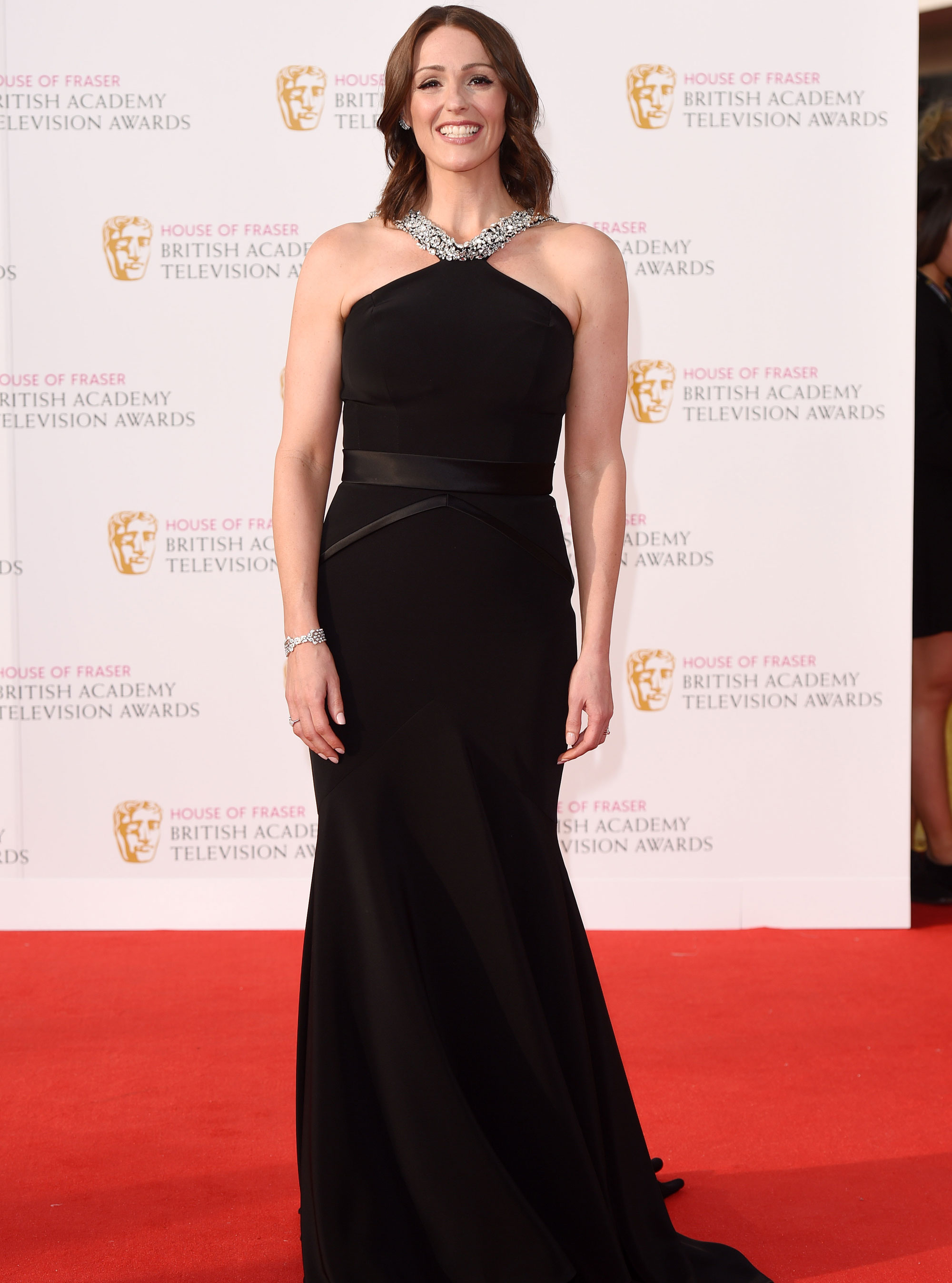 Catch all the red carpet arrivals from the glittering 2016 TV BAFTAS!