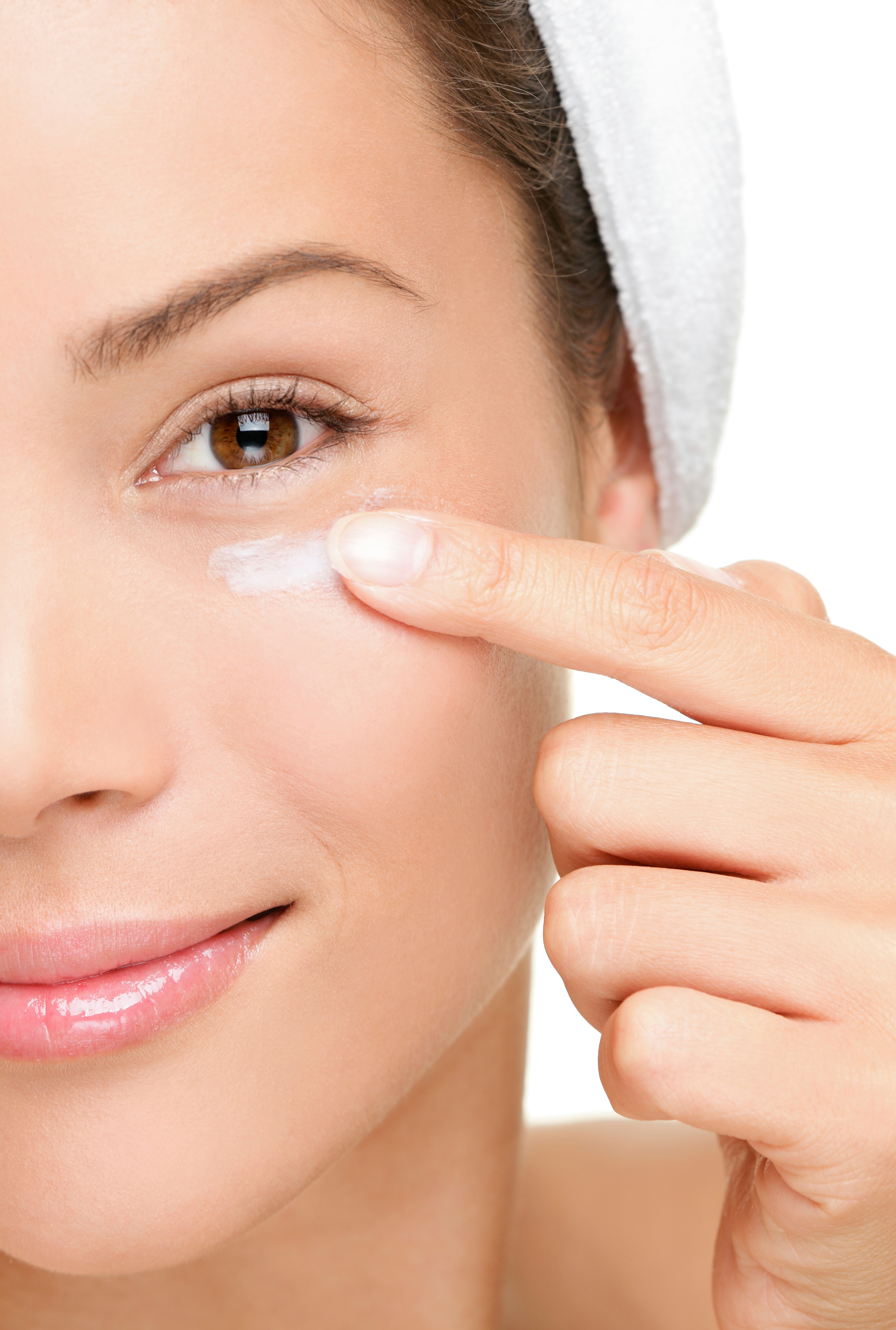 Puffy eyes, ringed with dark circles is the quickest way to add 5 years. So it seems unfair that most of us, through not fault of our own regularly wake up with them. Commonly associated with a late night, puffy eyes symbolise excessive tiredness and fatigue, but they can also be caused by allergies, stress, dehydration and natural ageing.
As we age the membrane or 'septum' that normally holds fat in place in the upper and lower lid starts to thin and the fatty tissue falls forward, causing a bulge or 'bags' as we all know them.
So,
how to get rid of puffy eyes
? Well for starters you could pop two thin slices of cucumber over your eyes but this can take time and the results rarely last. Or you could invest in one our favourite de-puffing products which will slip effortlessly into your daily routine.
New studies have revealed a surprise ingredient that de-puffs eyes: barley. Celebrity dermatologist Dr Ronald Moy claims that derivatives from the grain are something of a wonder-cure for banishing that tired under-eye look. "They stimulate the stem cells in the thin under-eye skin to grow thicker collagen, which then leads to tighter skin," he explained. In fact, it's more sustainable long-term than the similarly tightening effect of Botox.
To get the most out of your de-puffing products consider a quick
daily under-eye massage. 'Massage helps de-puff and get circulation
moving,' says says Sally Penford, education manager at the International
Dermal Institute. Hydration is everything, so combine both when you
apply eye products. You will notice an instant lift, and over time, a
longer lasting difference, says the brains behind the mini massage,
Nathalie Eleni
- international facialist to natural beauties including Livia Firth and Carey Mulligan.
Here are her top three tips for
how to get rid of puffy eyes
at home:
1.
Apply some eye gel or cream, then place your ring finger (has the least
amount of pressure) just under the tear duct of each eye. Using medium
pressure with a pumping movement, slowly press along the under-eye area
in about 10 gradual moves until you reach your temples
2. Now
massage the temples, which is a lymph node, using small circular,
anti-clockwise movements to help drain toxins and fluids from the face.
Continue this technique along you eye sockets, round towards your
temples again. Slowly repeat three times
3. Finally, place the
index finger at the bridge of your nose just under the brow. Pushup and
under the muscle, so that you are lifting it and hold for the count of
ten. Work your way along the whole brow with this technique and repeat
three times.
Or click on the arrow to revive puffy eyes with these bright beauty buys...
Latest galleries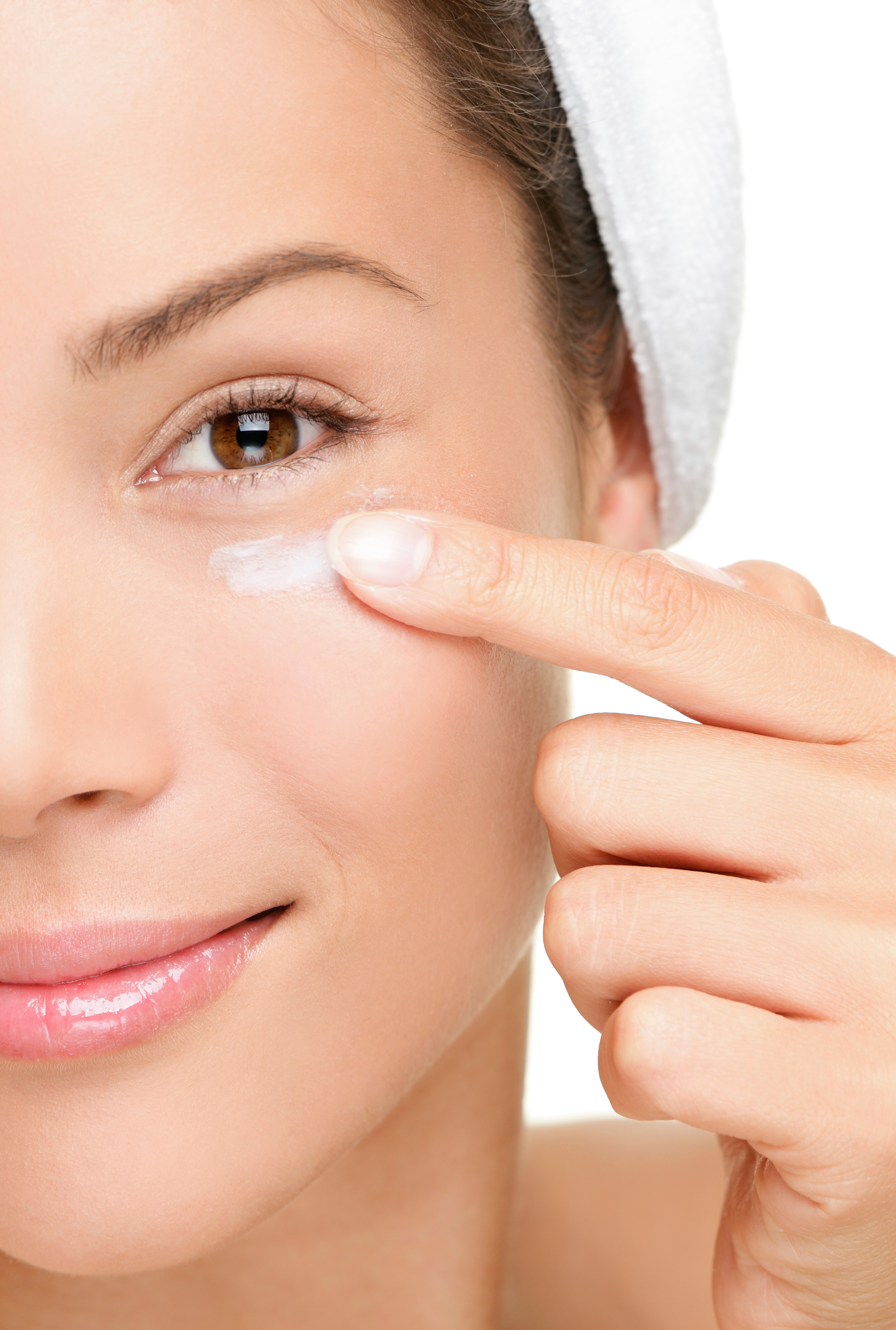 Delete dark circles and puffiness with our guide to bright and beautiful eyes...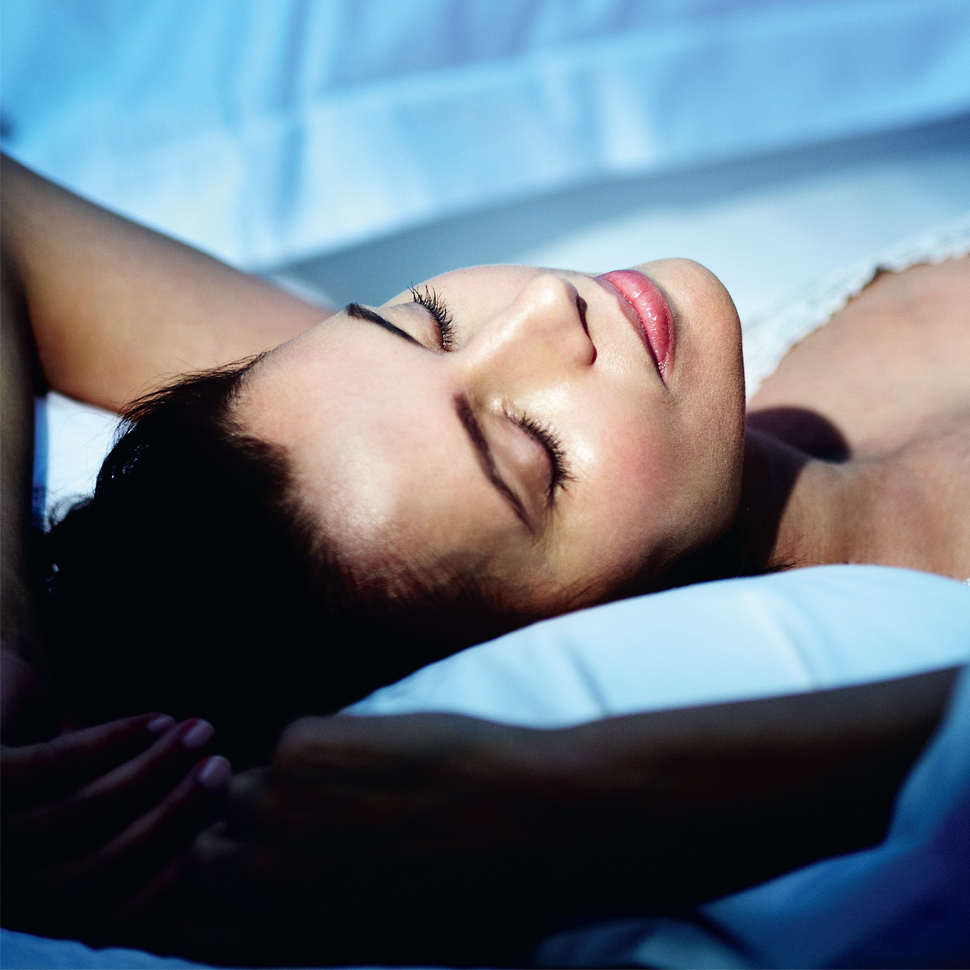 We pick the best, most powerful anti-ageing serums to fight lines, dryness, pigmentation and more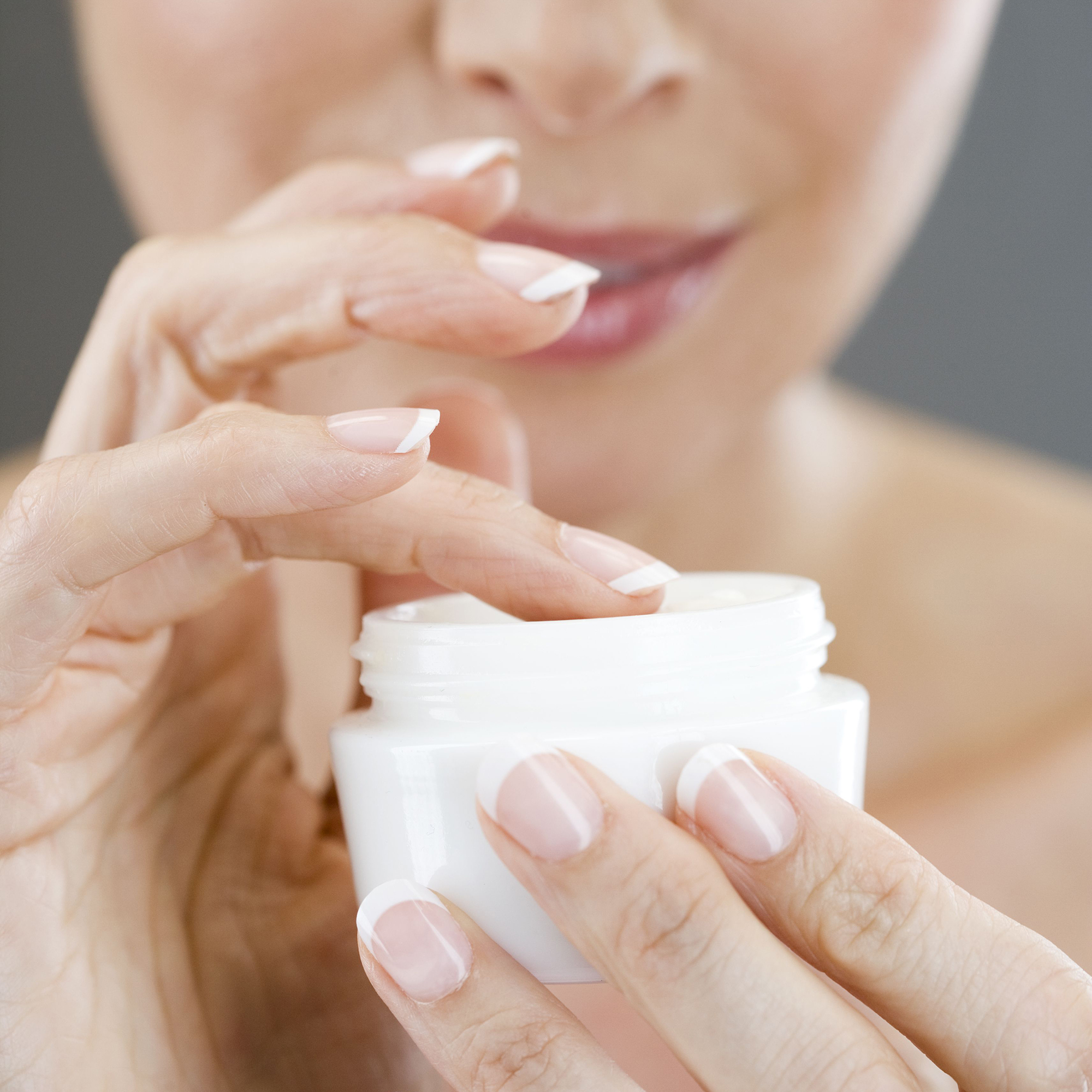 Give your skin a surge of much needed hydration with our favourite moisturisers for dry skin...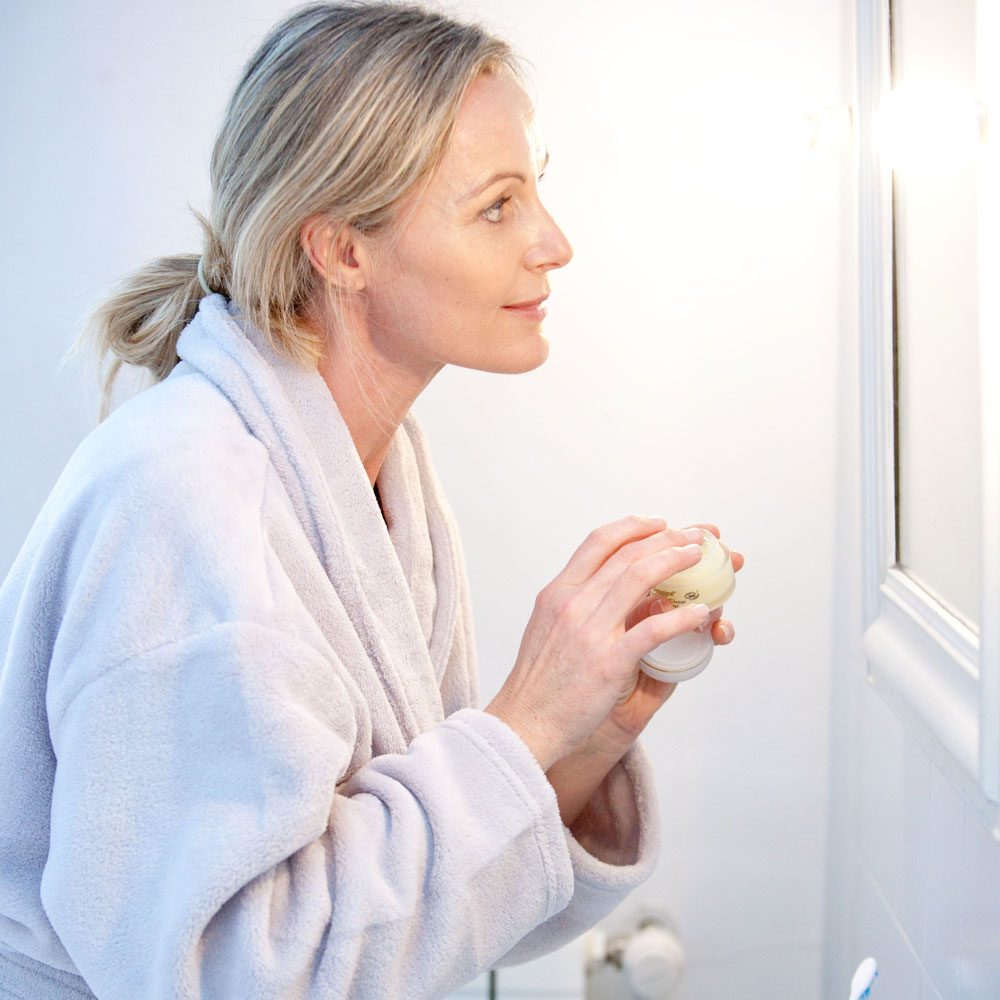 Protect, repair and regain your skin's natural glow while you sleep with our pick of the best night creams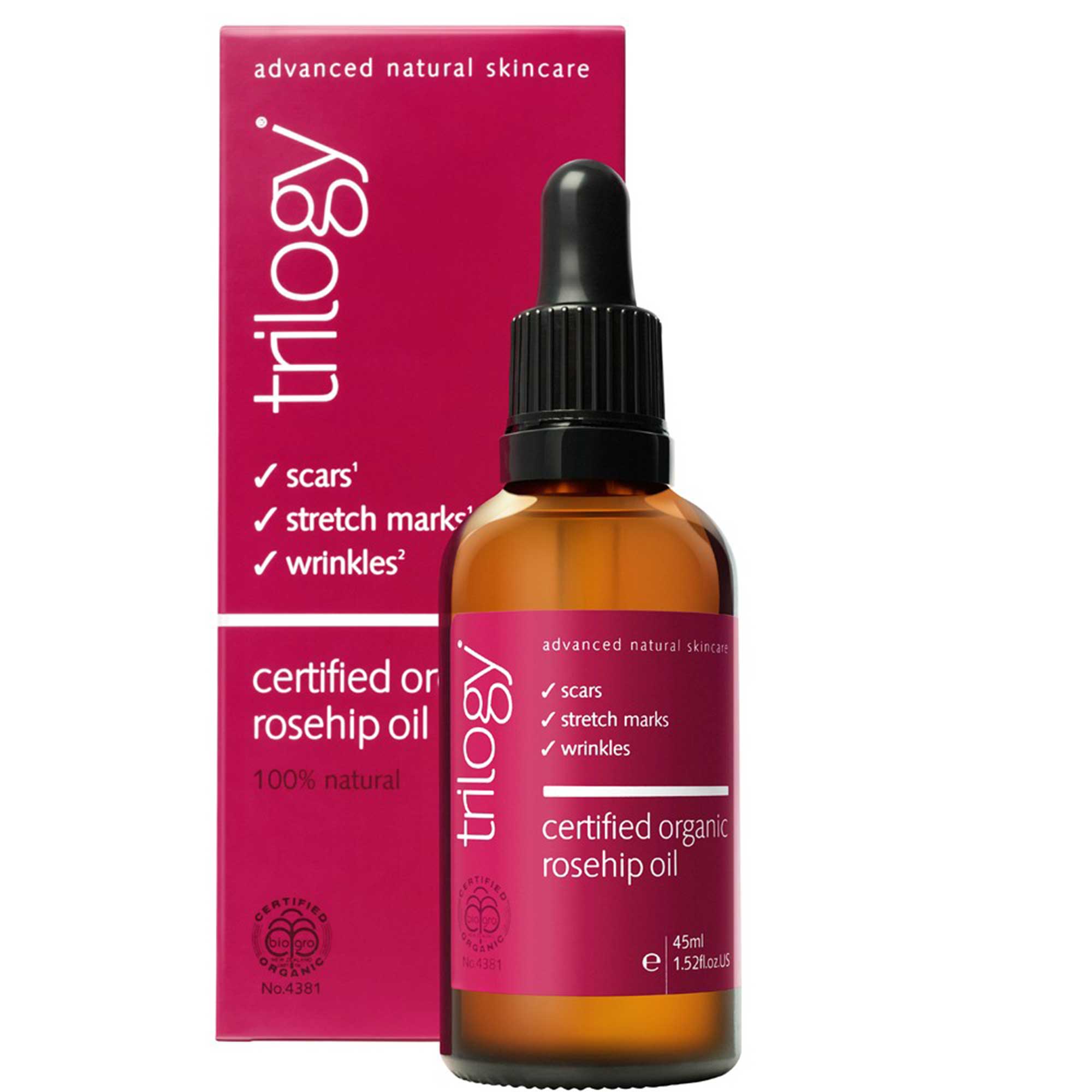 To get the softest-looking skin you've had in years, wrap it in layers of these moisture-boosting creams, oils and sprays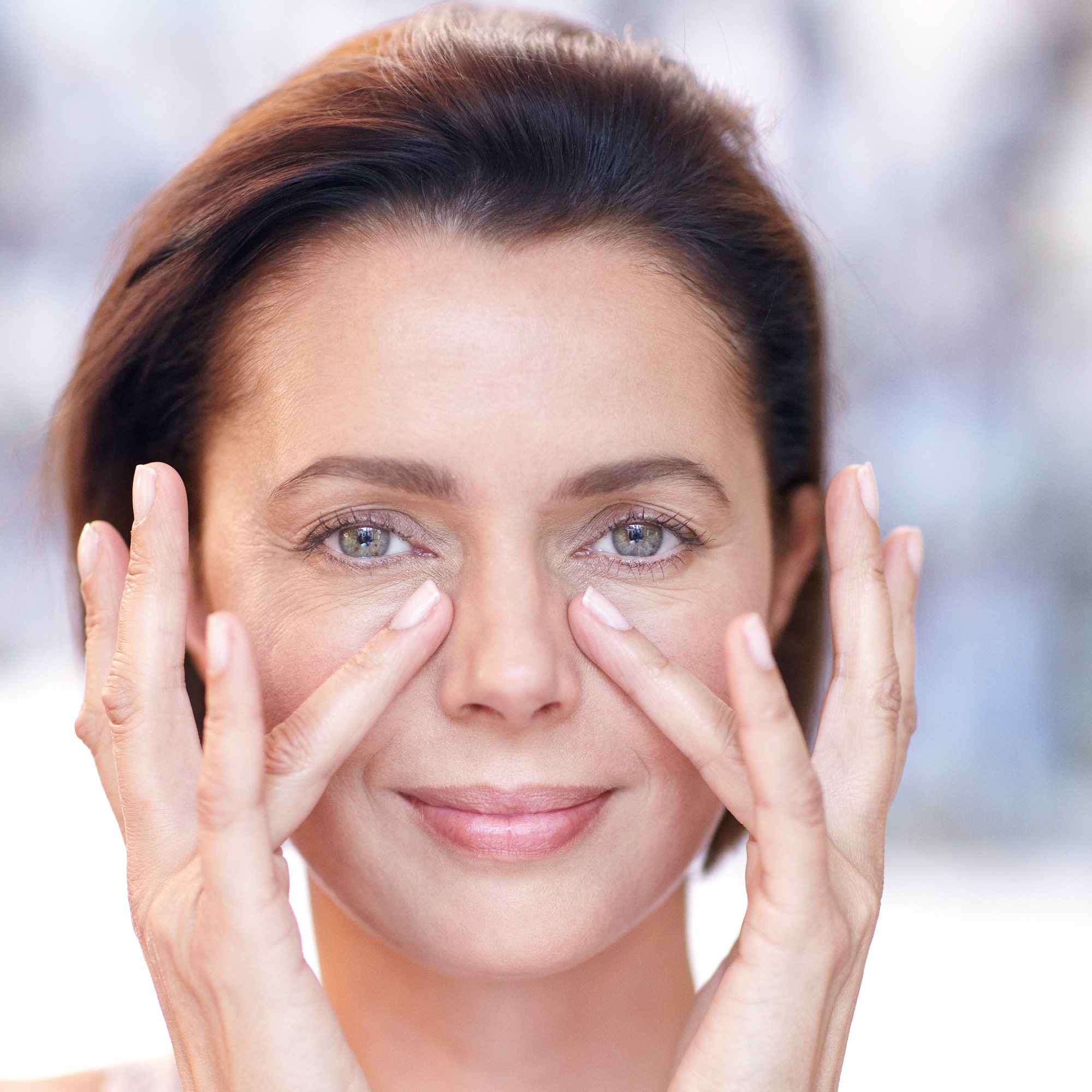 The eye-loving lotions that will lend a lift, brighten dark circles and target fine lines...