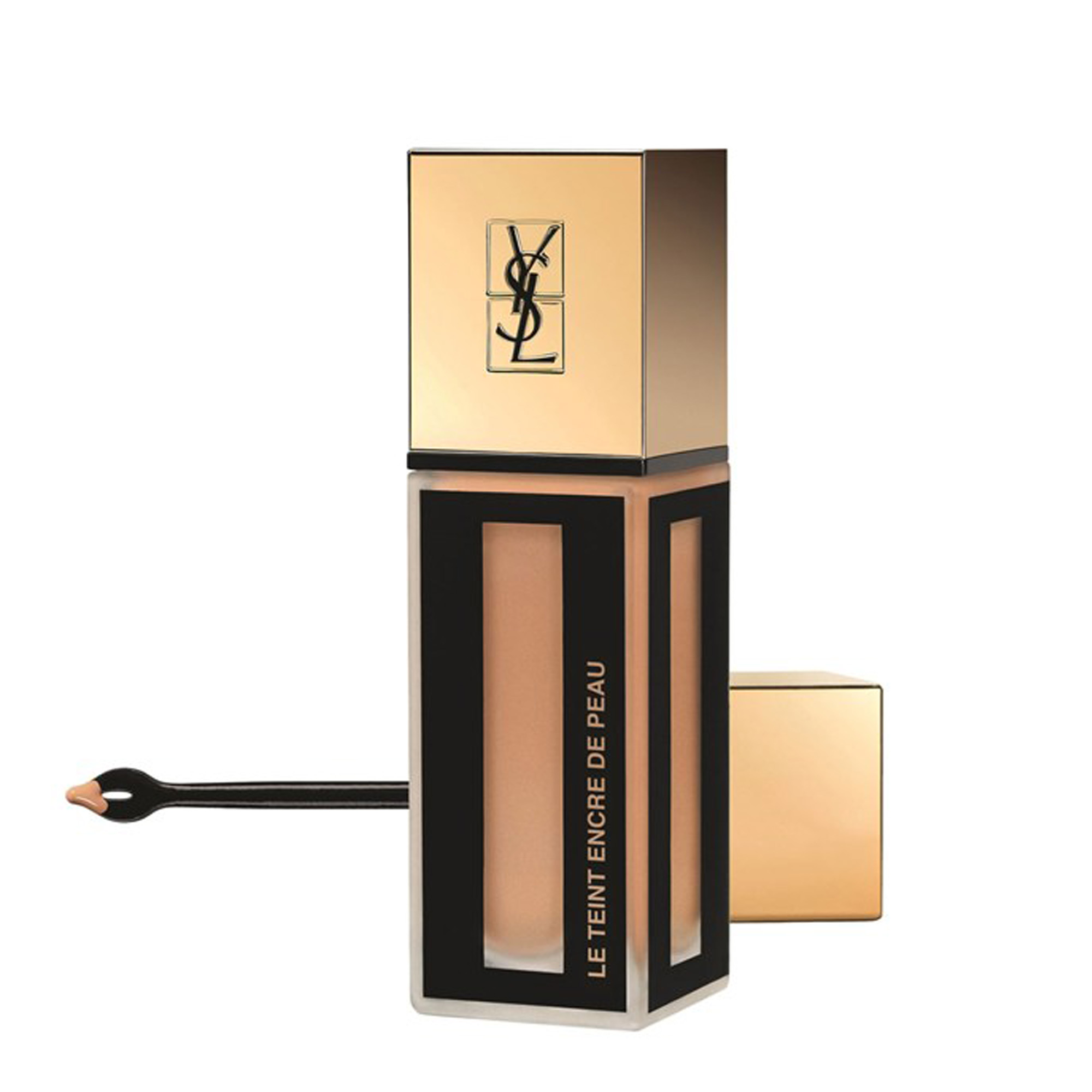 This caused a bit of a frenzy when it launched, and the product really does justify the hype. Oily skin often means several reapplications of foundation throughout the day as sebum causes it to slip, but not so with clever
Fusion Foundation
.
You'll find the formula strangely thin as you apply it, then sets in place much like any other, but it's only 8 or 9 hours down the line where the magic happens. In that nothing happens. it stays put, in all it's mattifying, tone evening, pore-concealing glory - zero reapplication required.
If you're on a waiting list to get your hands on this foundation, hold tight. It's worth it.
Latest galleries
With innovative wands and multi-tasking formulas, we've rounded up the best budget mascaras under £10.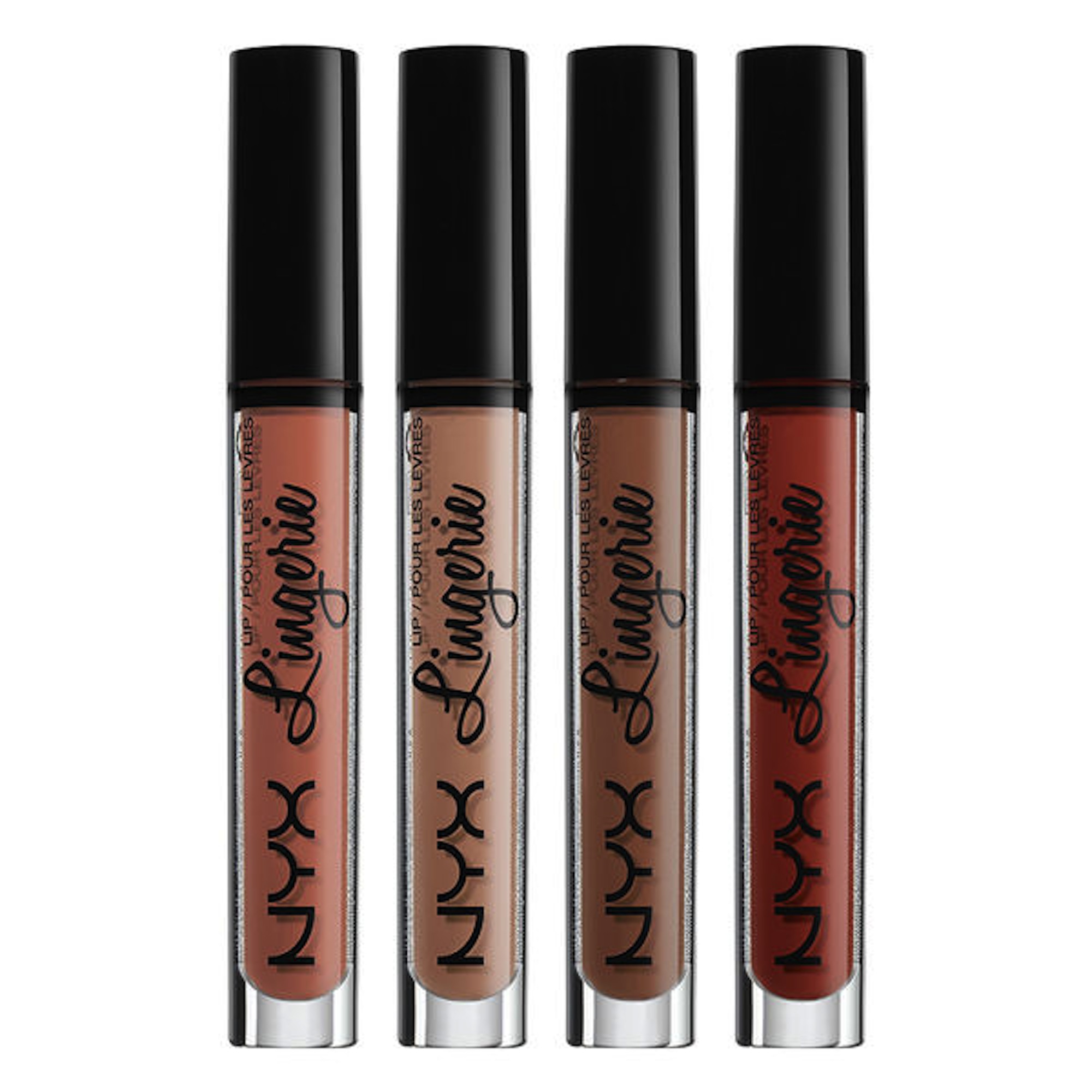 A new wave of affordable beauty brands have hit the high street, see which ones are getting rave reviews...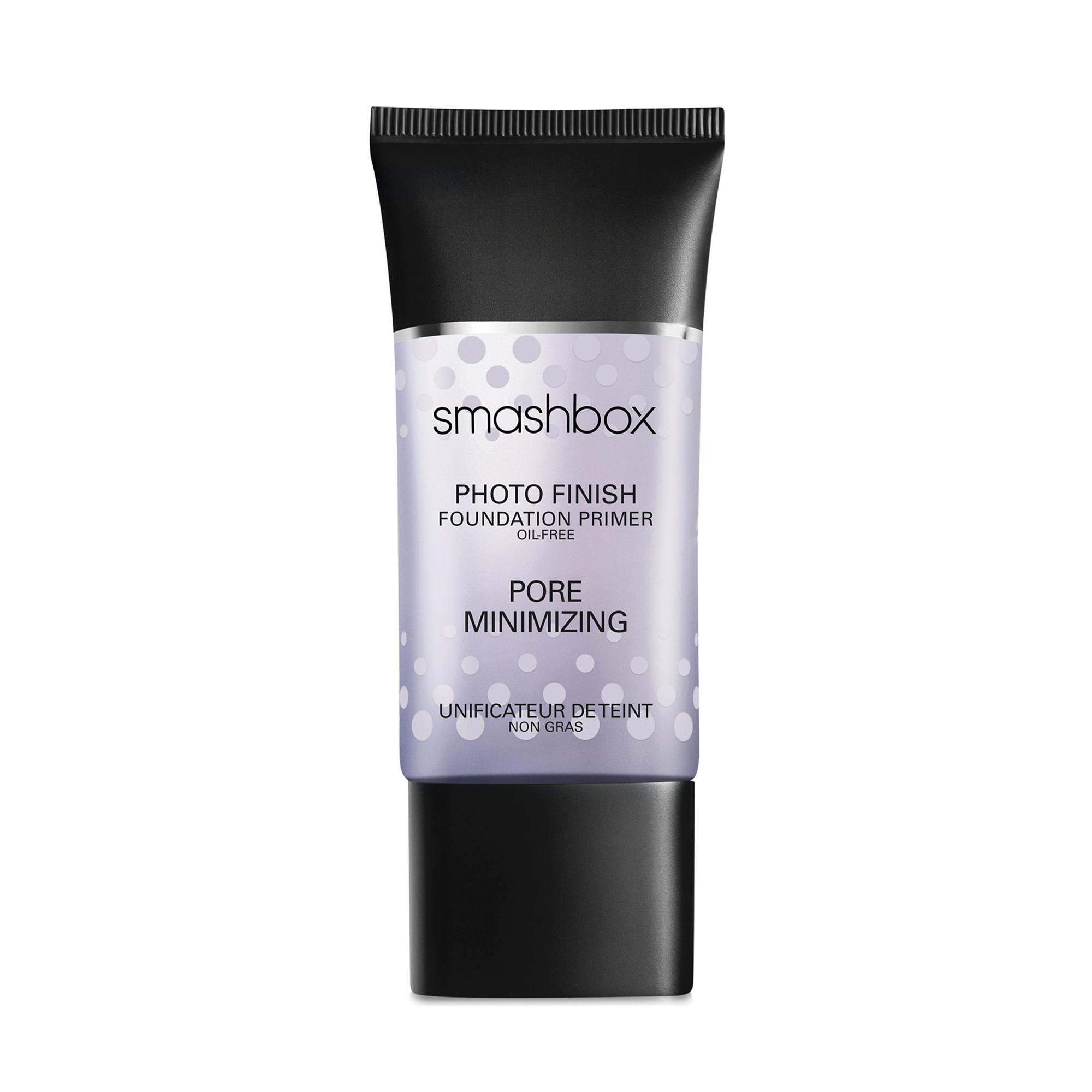 The new primers that smooth out imperfections and make your make-up last all day long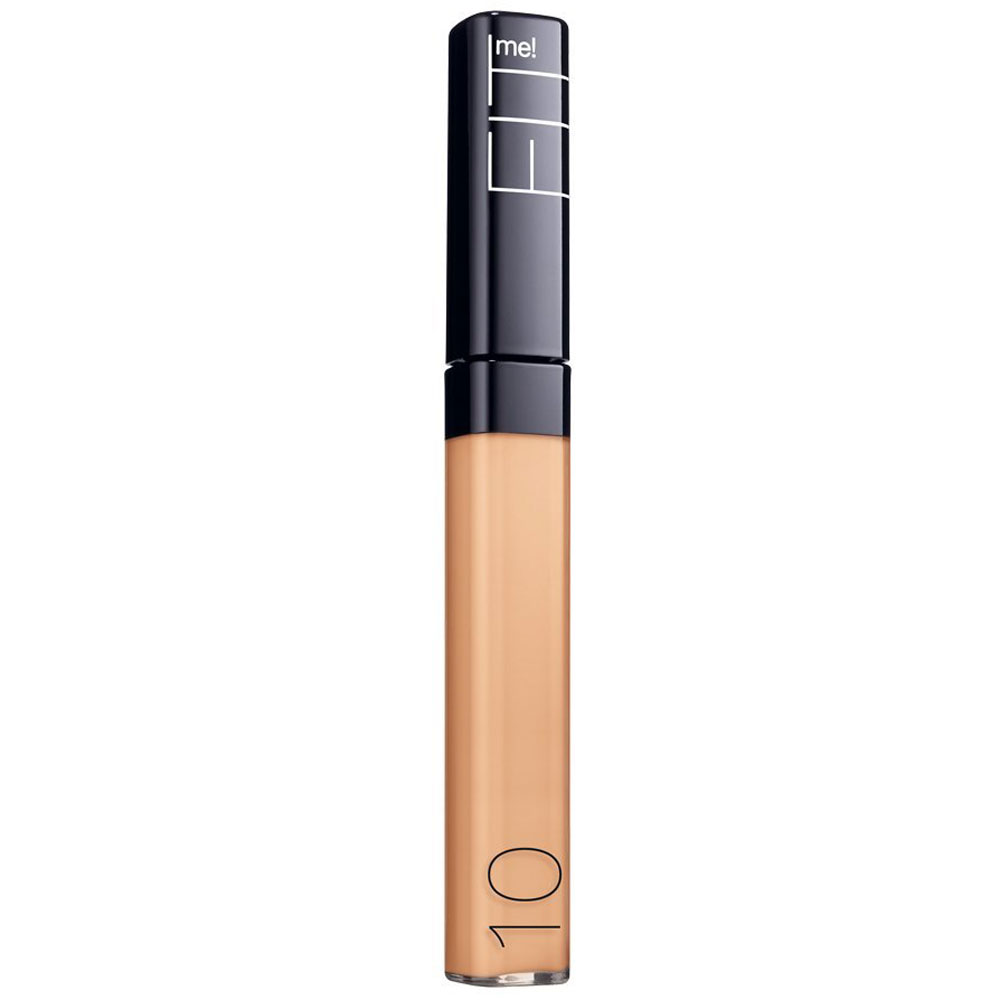 Flawless coverage, beautiful nails and soft lips for less...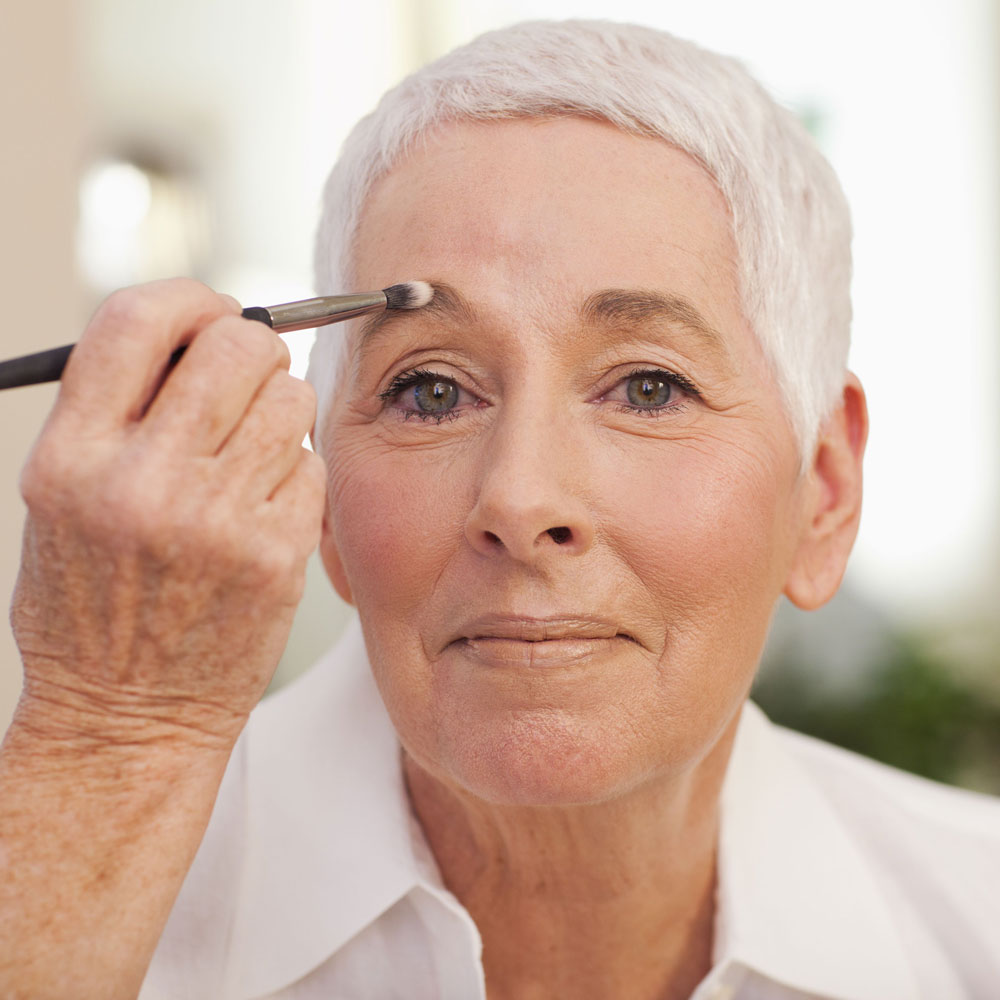 Meet the gels, tints, powders and pencils that will make your eyebrows look full and groomed.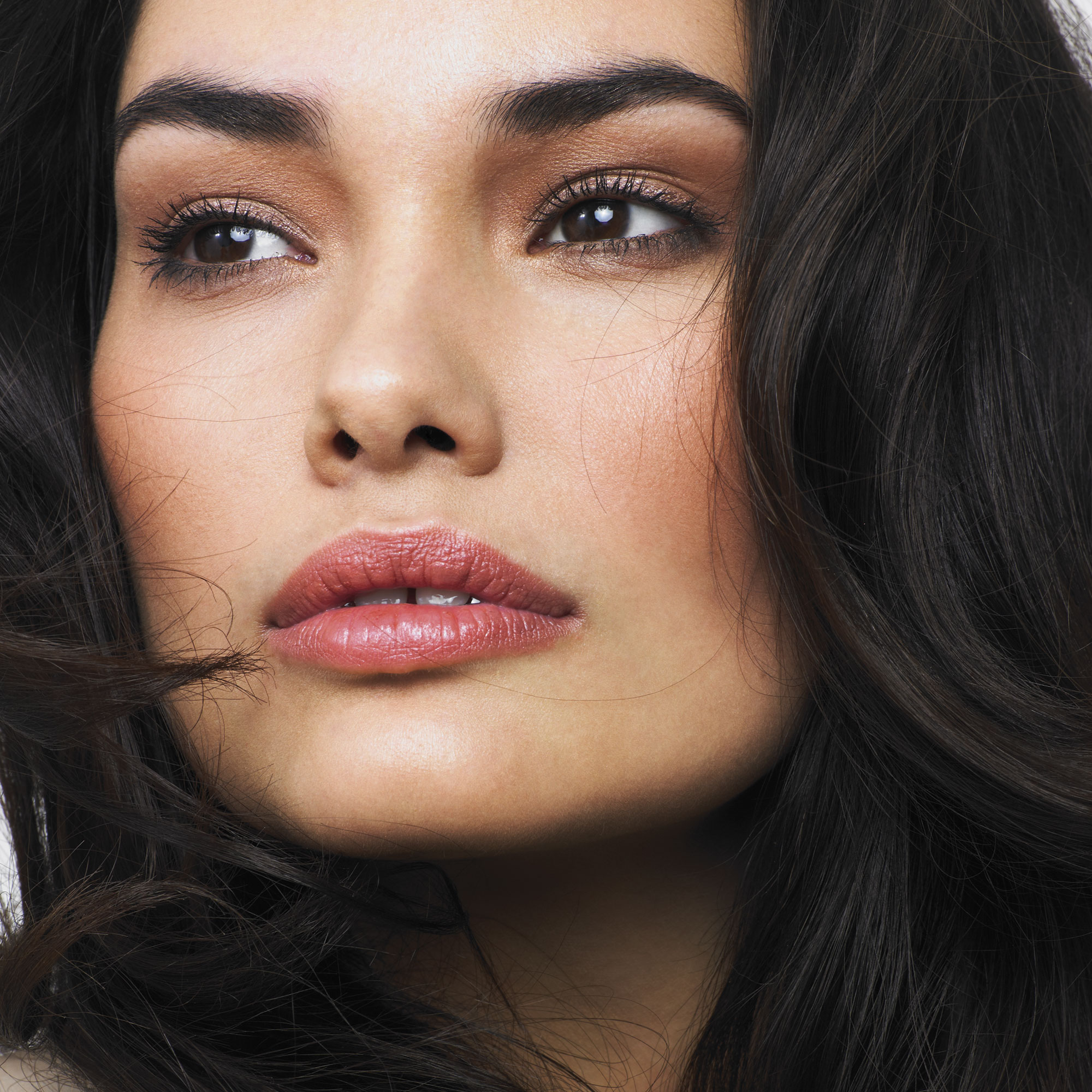 Make sure your skin is photo-ready with these high definition primers, foundations and powders