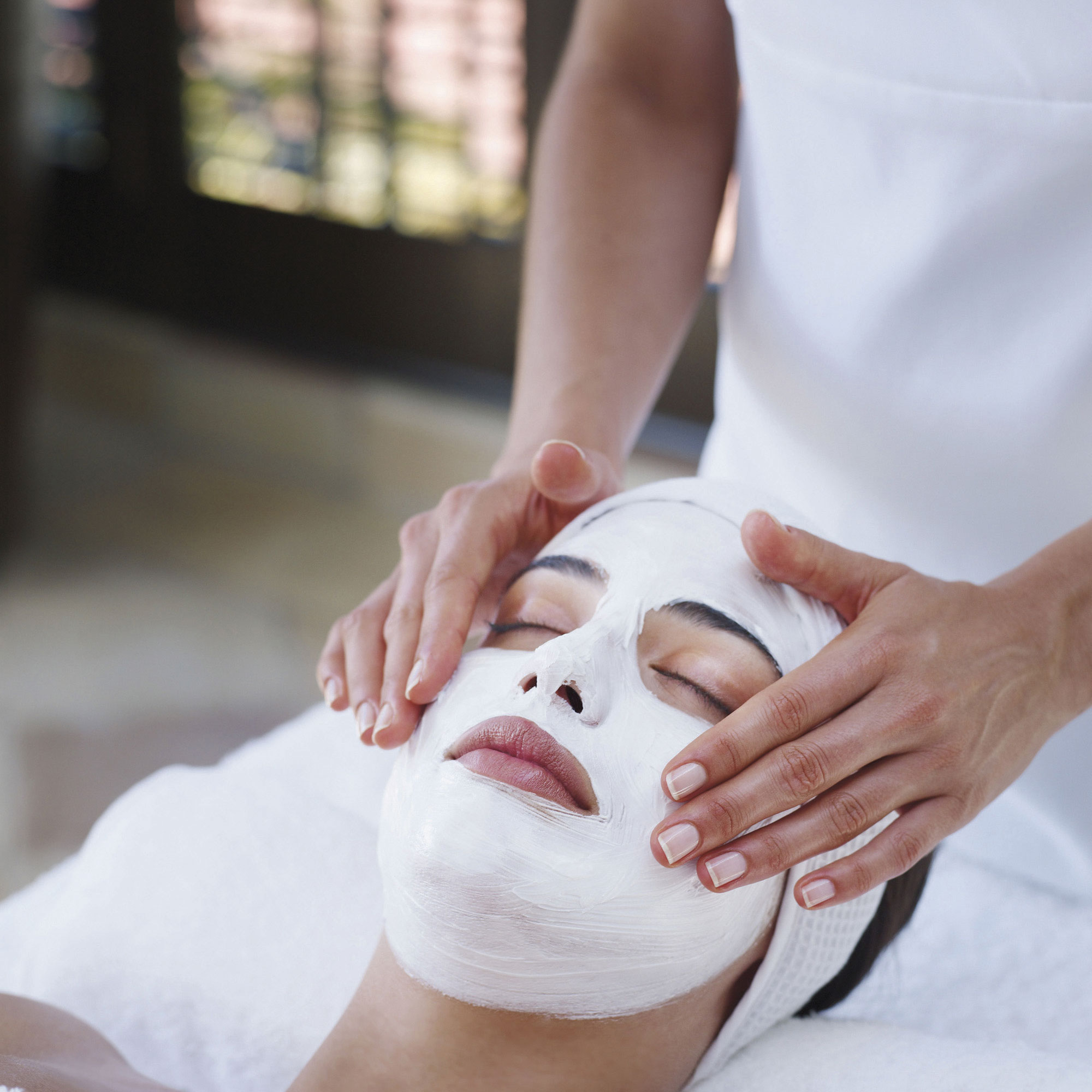 There's a whole world of face masks out there to fall in love with - from those that scrub, peel and firm to those that hydrate, comfort and nourish. You may have already found 'the one' that makes your skin look and feel amazing, but have you ever thought about taking on a bit on the side?
The latest buzzword in skincare is 'multimasking' That's using several different face masks at once to create a totally bespoke skincare experience. Far from just another flash-in-the-pan trend, facialists have been doing this for years as it's the easiest way to bring out the very best in your skin. Our faces naturally have different needs in different areas - most women describe their skin as being combination, with oilier zones around the forehead and chin, breakouts and congestion on the nose and dryness around eyes and cheeks.
So how does it work? Simply divide your face into four zones then mix and match the perfect products for each area's needs. Yes, it's slightly more complicated than just slapping one product on all over, but not by much, and the benefits will far outweigh the effort required. Here's our expert guide to multi-masking your facial zones:
Eyes
The skin around your eyes is thinner than the rest of your face, that's why it's one of the first areas most of us notice lines. You might also find your eye area is prone to sensitivity and fluid retention. Seek out cooling, firming targeted mini gel masks.
Nose
Your nose is a pretty hardy soul and doesn't often suffer from dryness, but most of us notice a bit of oil here as well as larger pores, blackheads and breakouts - all that lovely stuff. Luckily clay and mud masks are more than adept at sucking out impurities so put one to work here.
Cheeks
Whether you suffer from dryness elsewhere, most of us have a bit of dehydration in our cheeks, and they love being smothered in super-nourishing, plumping, creamy formulas.
Forehead and chin
These areas can vary depending on your skin type, although for the most part they tend to be oilier rather than dry. A good all-rounder of a deep-cleansing and hydrating mask will fit the bill, and your chin especially can benefit from a bit of exfoliaton.

by Fiona McKim and Coral Rickard
Daily Email
Get the best entertainment news, recipes, fashion, beauty and wellbeing advice for you. For FREE.
Sign up