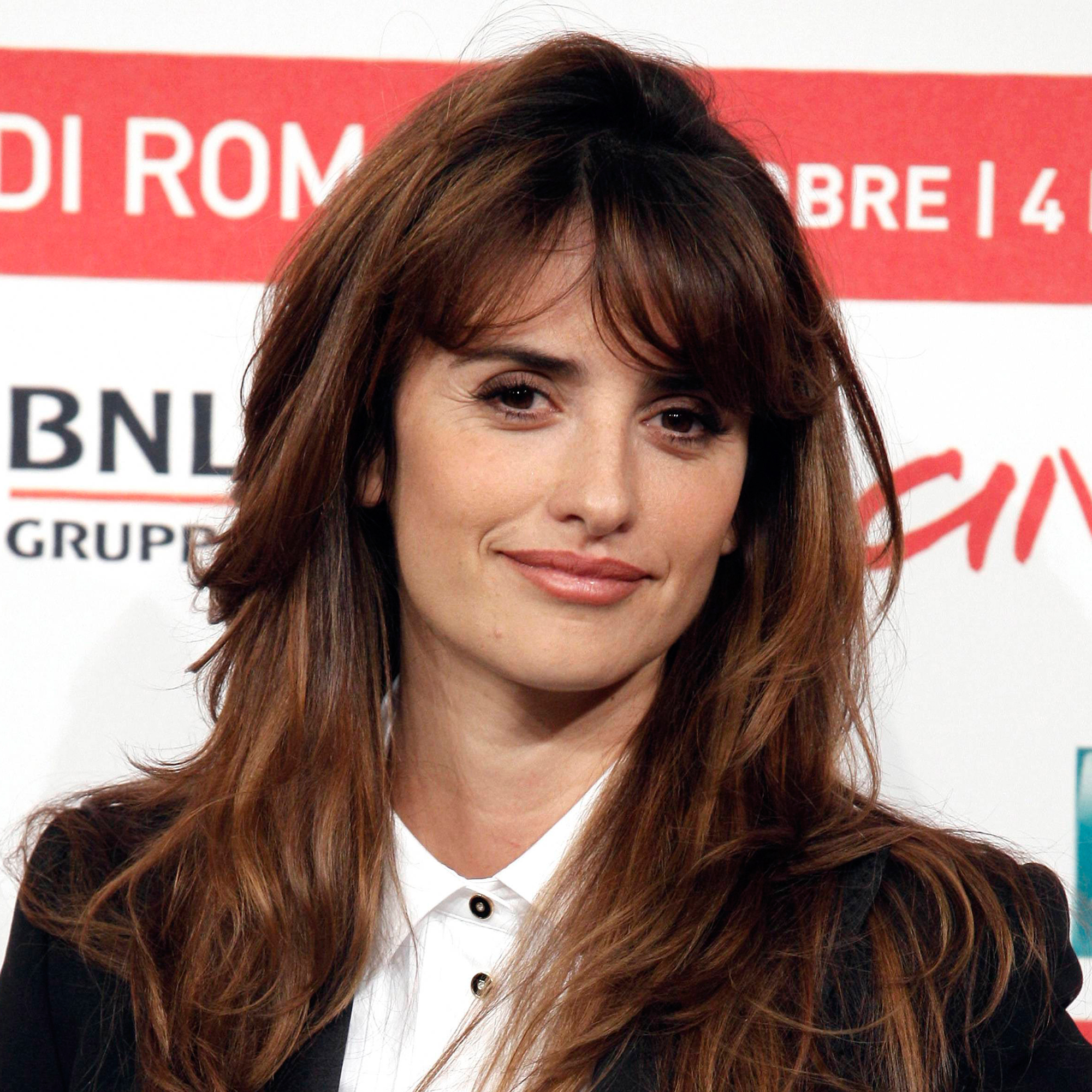 It's an old favourite for many of us but if you haven't yet discovered Elizabeth Arden's Eight Hour Cream, perhaps the news that Spanish beauty Penelope Cruz is a fan of the wonder cream will convince you. As well as a rehydrating moisturiser, try on lips, cheeks or cuticles to really moisturise.
For more
hair and beauty tips
click here
Latest galleries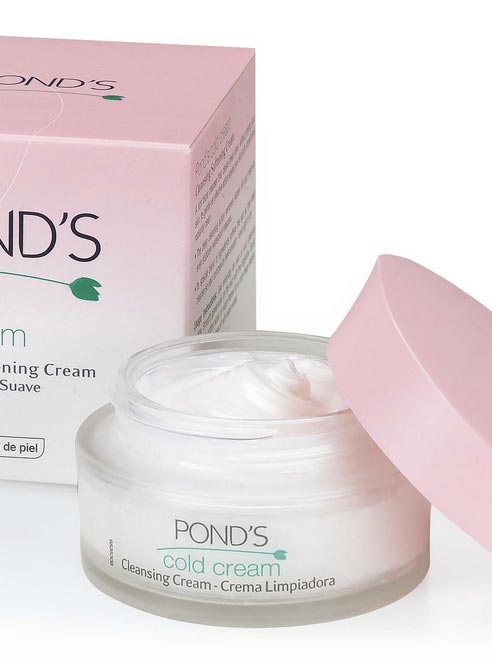 These cult beauty buys will never let you down...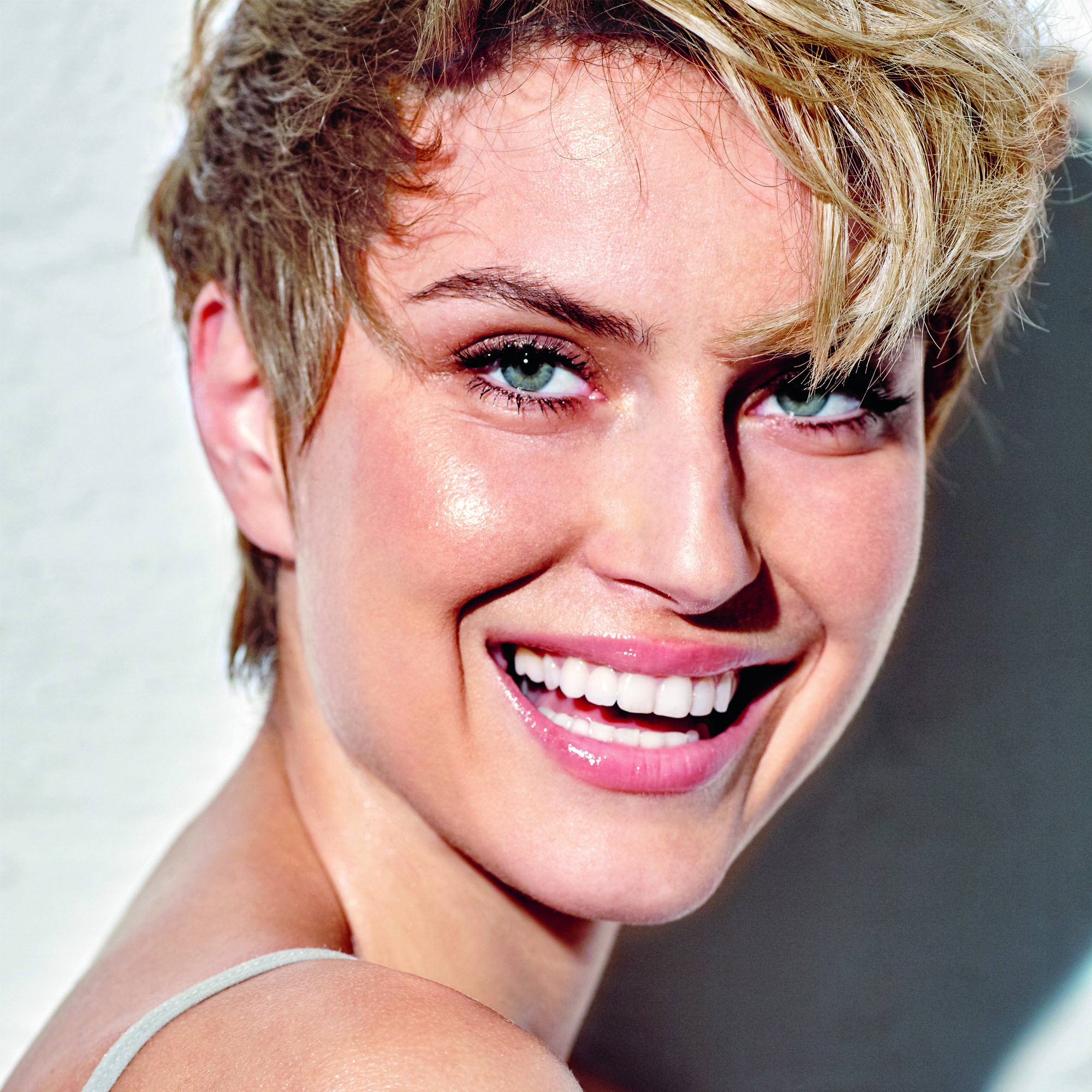 Hide those dark circles with our pick of the most effective under-eye concealers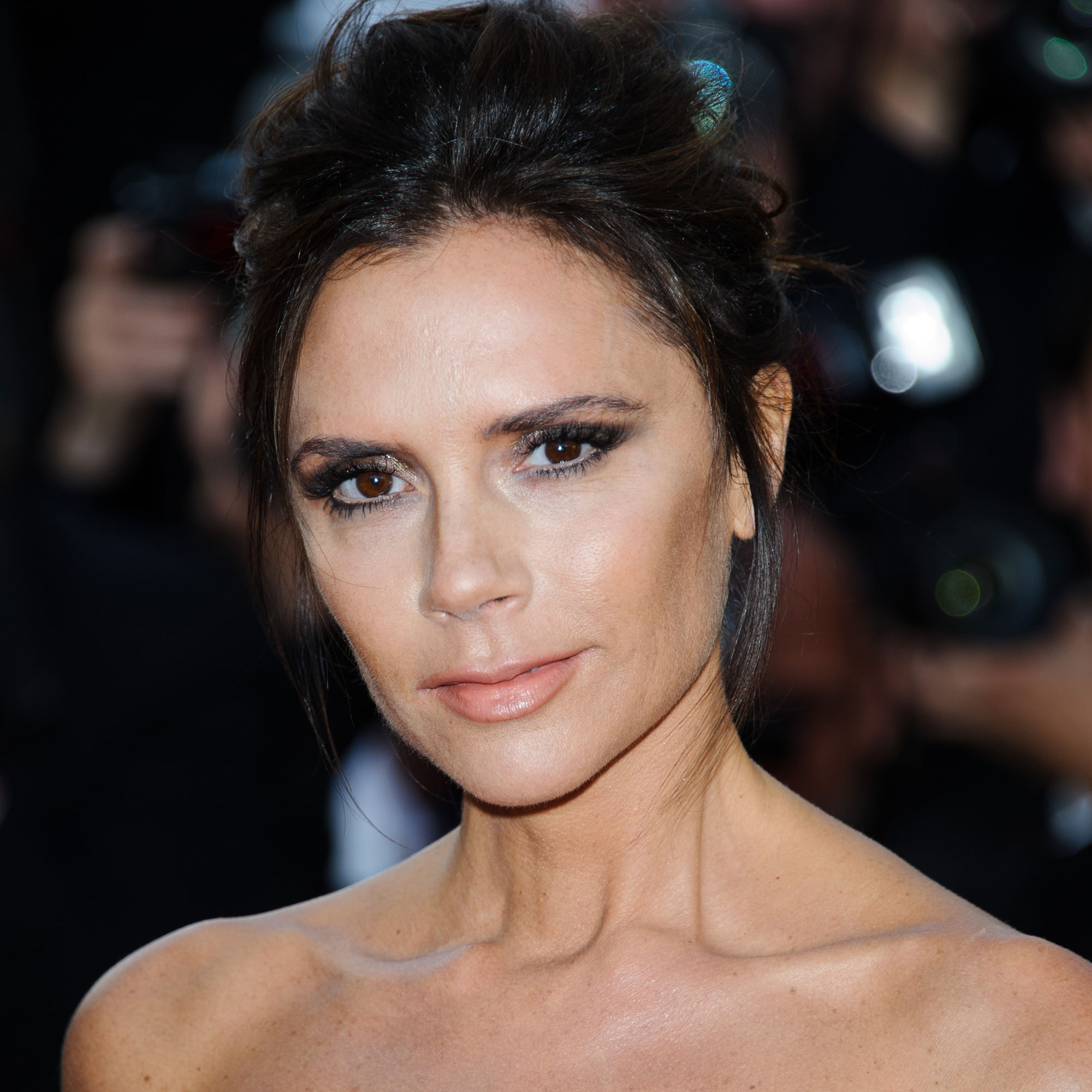 We round up the many benefits of coconut oil, then share our favourite products infused with the miracle ingredient.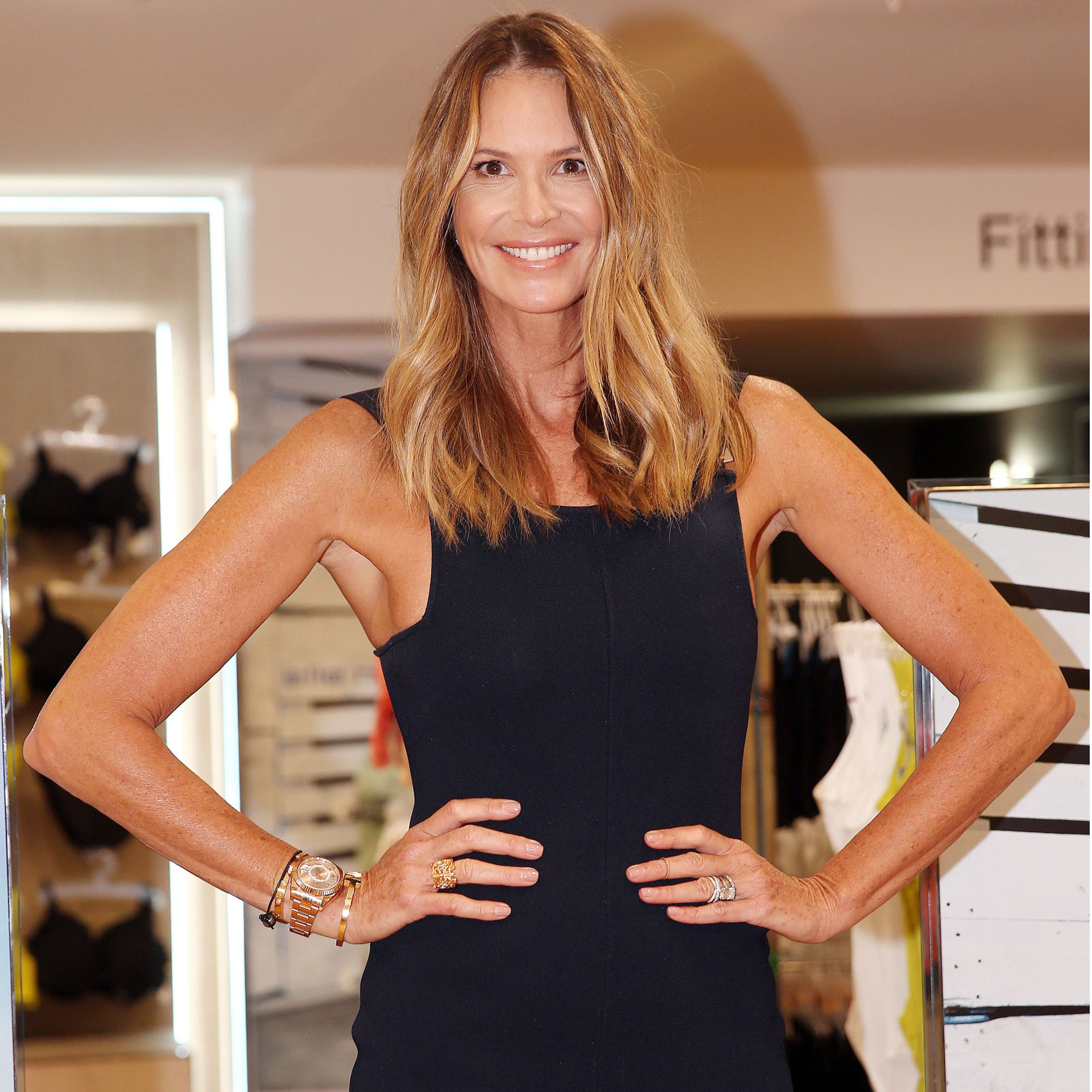 From beauty buys to at-home concoctions, discover how celebrities keep a youthful edge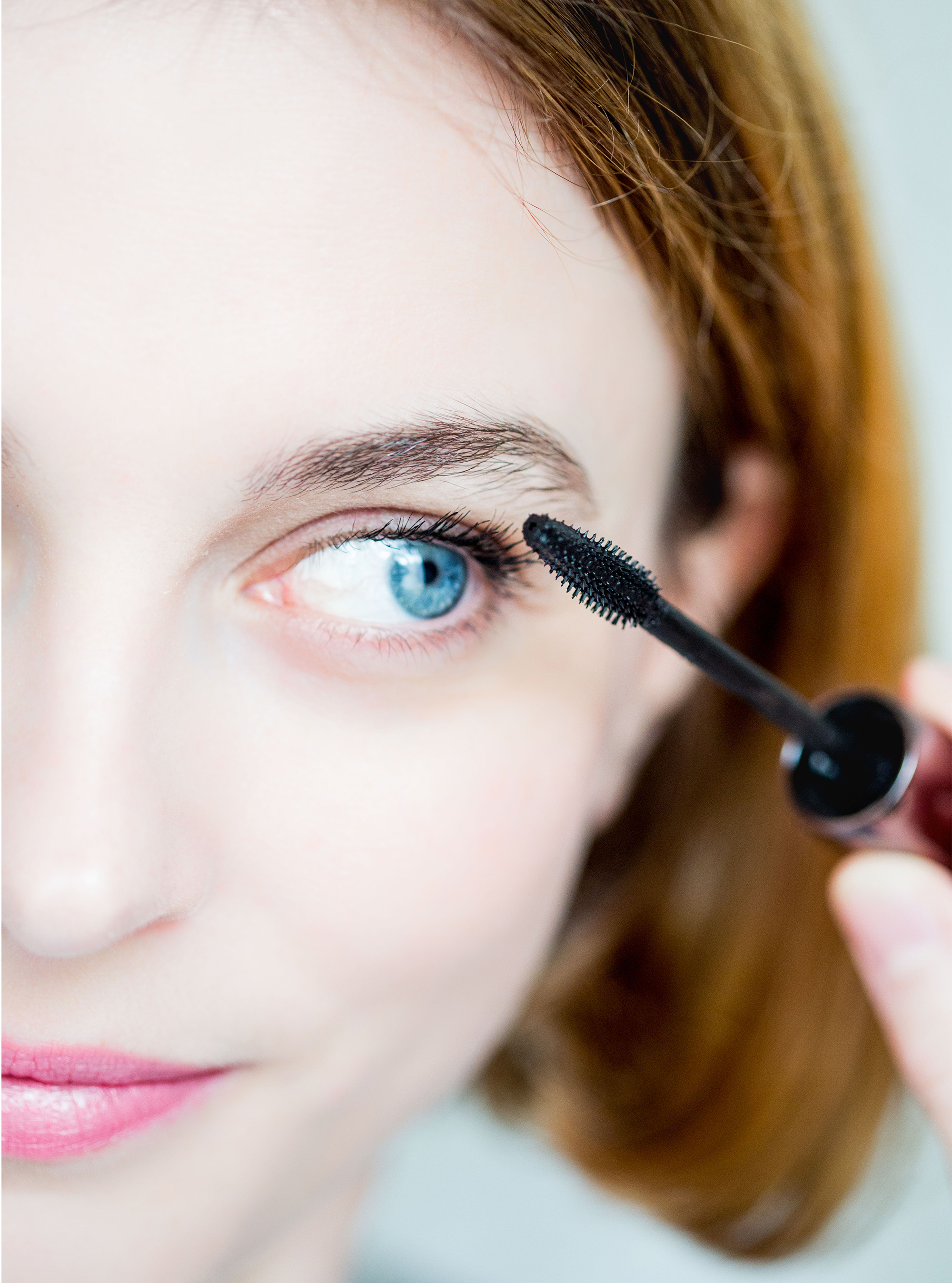 Find out which beauty products are the most popular with online consumers and why.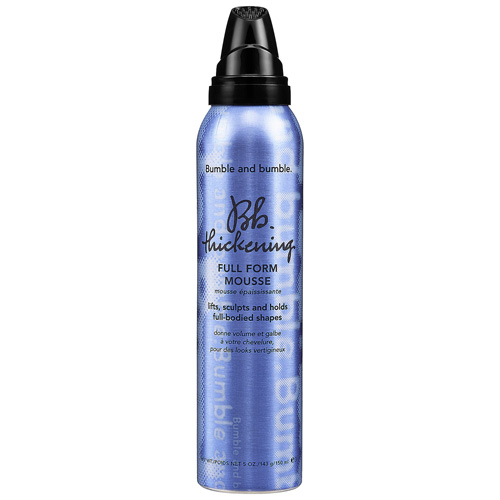 Discover the boomerang beauty products that have regained bestselling status...