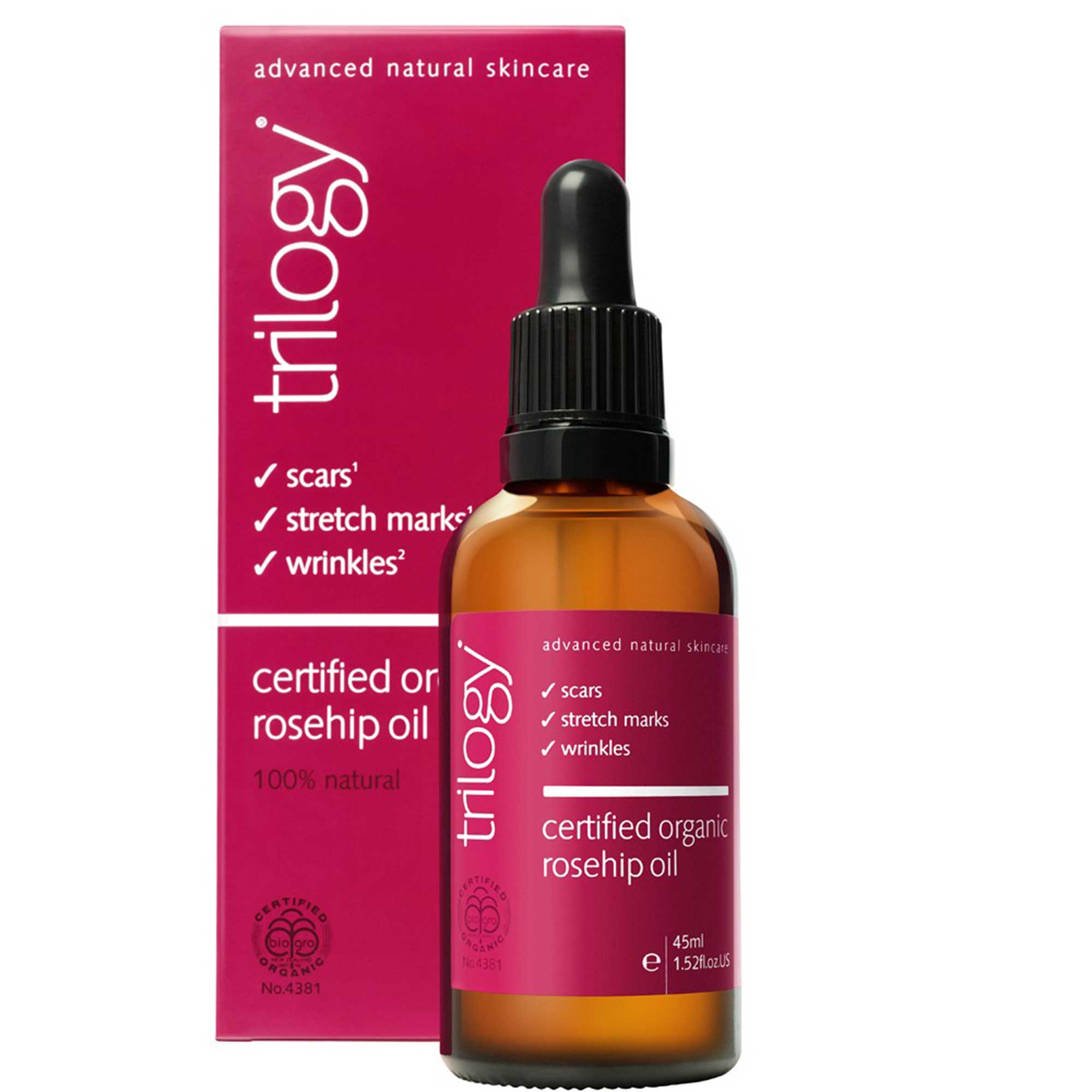 If you thought that your skin had plenty to contend with during the summer months (sun damage, excess oil) just you wait till winter comes around. Those damaging rays are still there, plus biting winds, central heating, rain and moisture-sapping cooler temperatures. Good times.
For that reason, it's important to arm yourself with hydrating buys that ward off windburn, parched cheeks and all those other beauty issues that crop up in the colder, darker months. We've rounded up the very best, from an oil that plumps and tans dull skin to a bath milk that soothes dry limbs back to their supple, gleaming best.
Click through our gallery of winter skincare buys, and for more skin-kind recommendations, and don't forget to head over to our brilliant sister beauty site
Powder
. By signing up and filling in a speedy form, a team of leading beauty editors will offer bespoke suggestions based on your skin type, hair type, likes, dislikes and budget. It really is that easy.
Trilogy Rosehip Oil, £16.50
Anything in the Duchess of Cambridge's makeup bag is good enough for us - it has been reported that her glowing complexion is a result of using cult beauty buy
Trilogy Rosehip Oil
. Rich in fatty acids omega 3, 6 and 9, this all natural formula seeps beneath the skins surface delivering hydration whilst smoothing fine lines and wrinkles. Simply massage a few drops into your face morning and night or extend to your body to reduce the appearance of stretch marks.
Latest galleries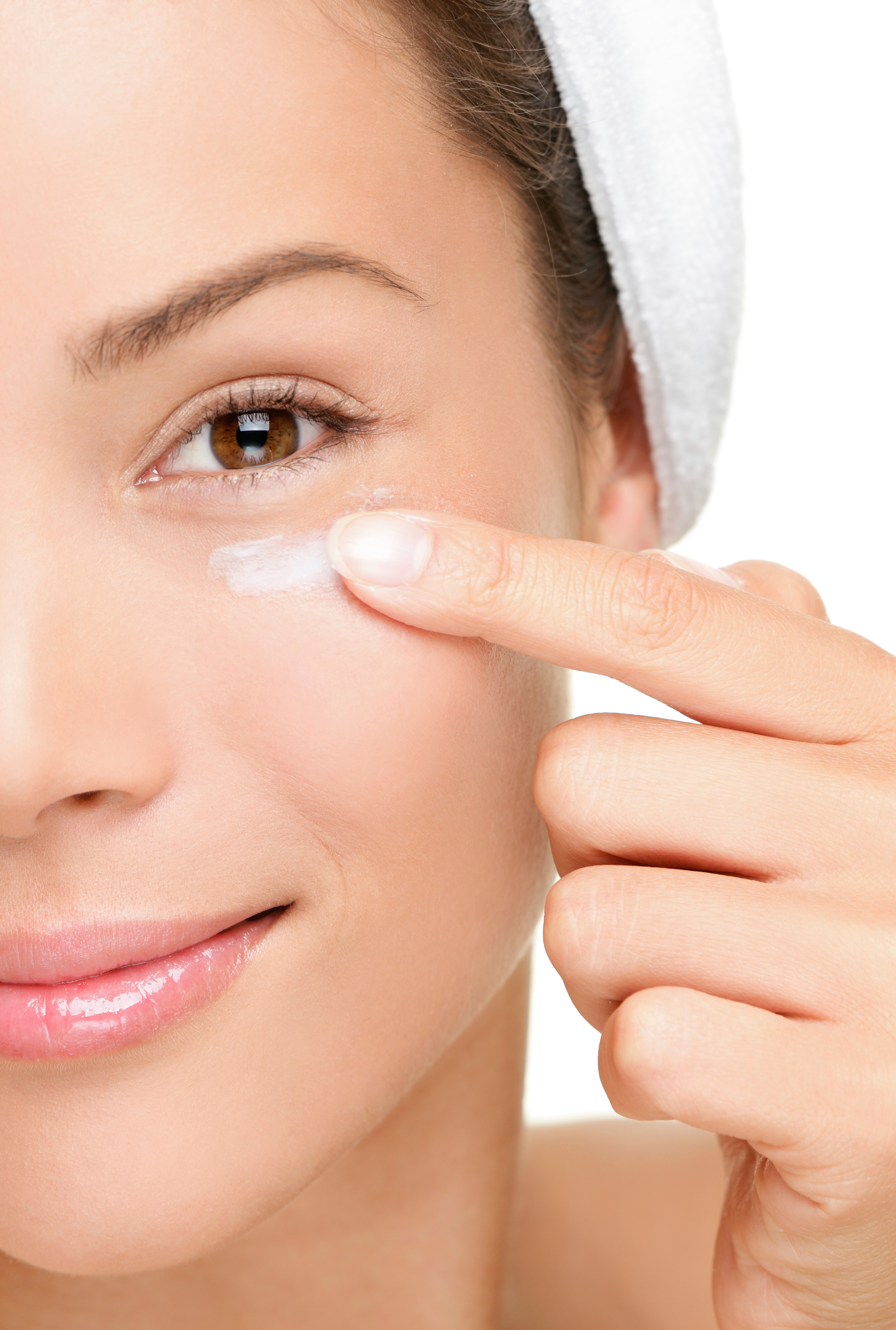 Delete dark circles and puffiness with our guide to bright and beautiful eyes...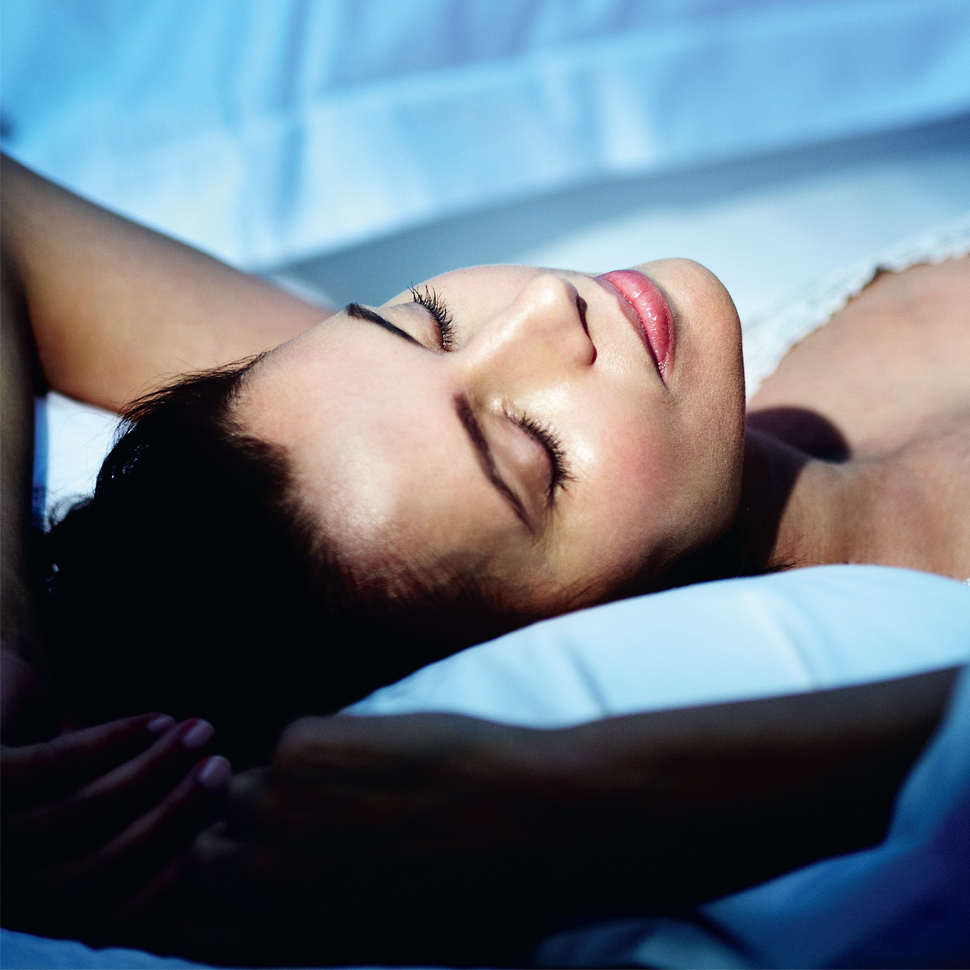 We pick the best, most powerful anti-ageing serums to fight lines, dryness, pigmentation and more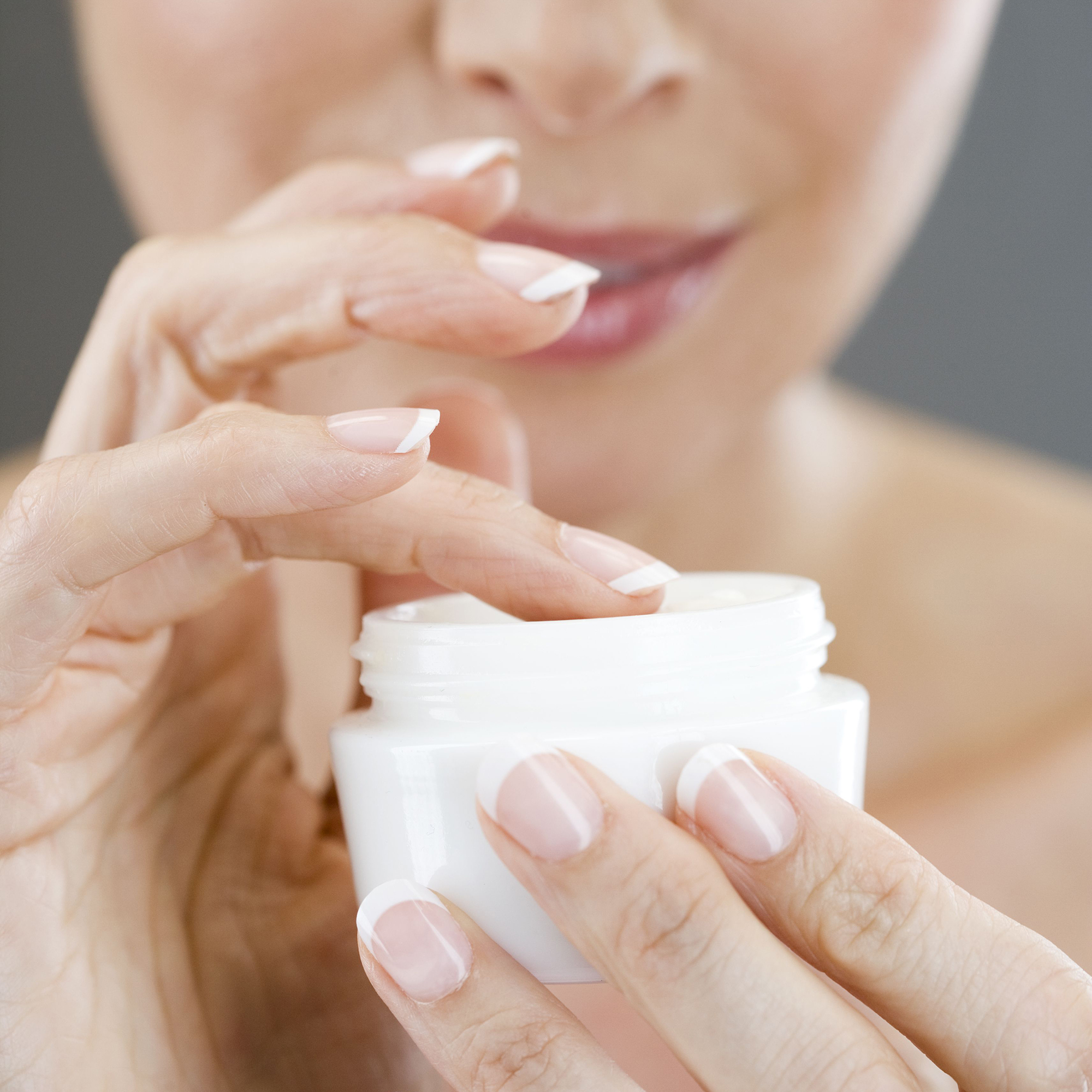 Give your skin a surge of much needed hydration with our favourite moisturisers for dry skin...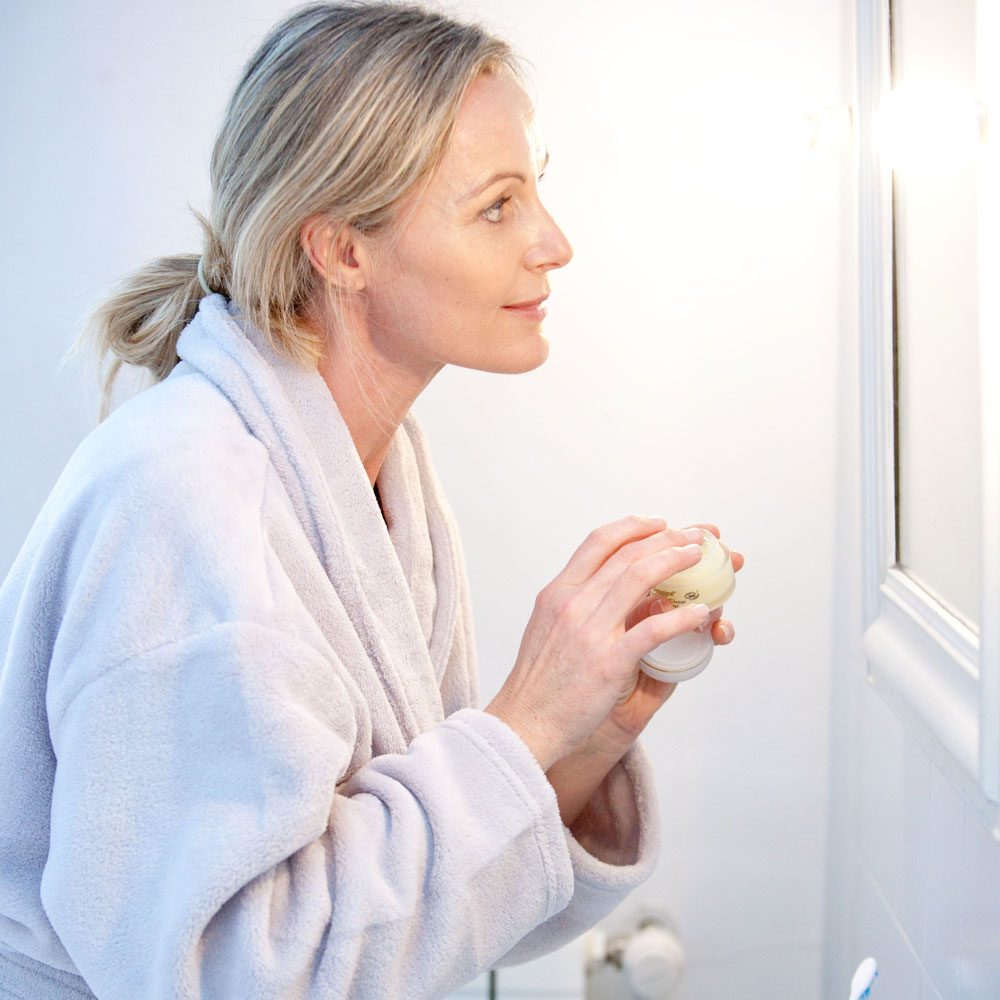 Protect, repair and regain your skin's natural glow while you sleep with our pick of the best night creams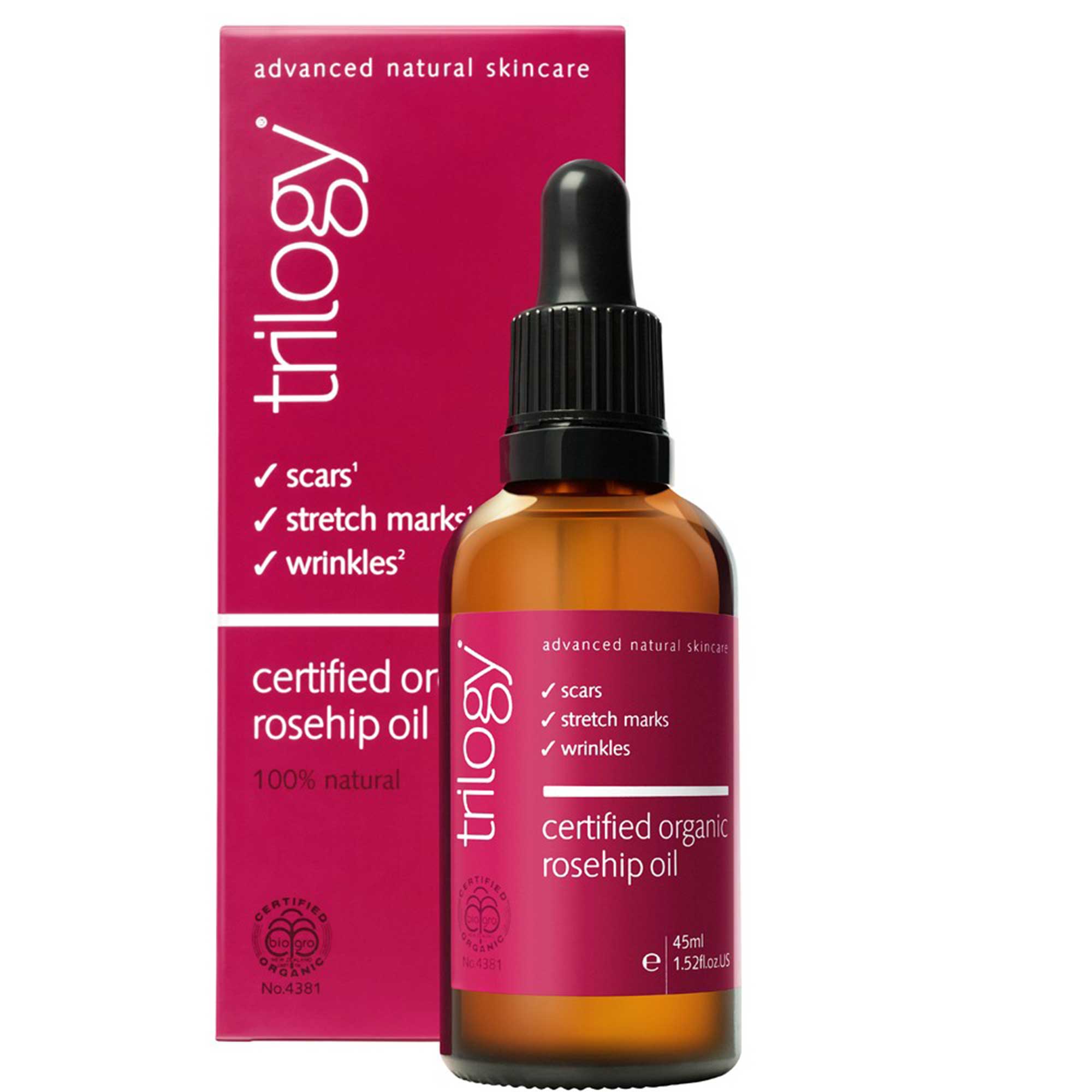 To get the softest-looking skin you've had in years, wrap it in layers of these moisture-boosting creams, oils and sprays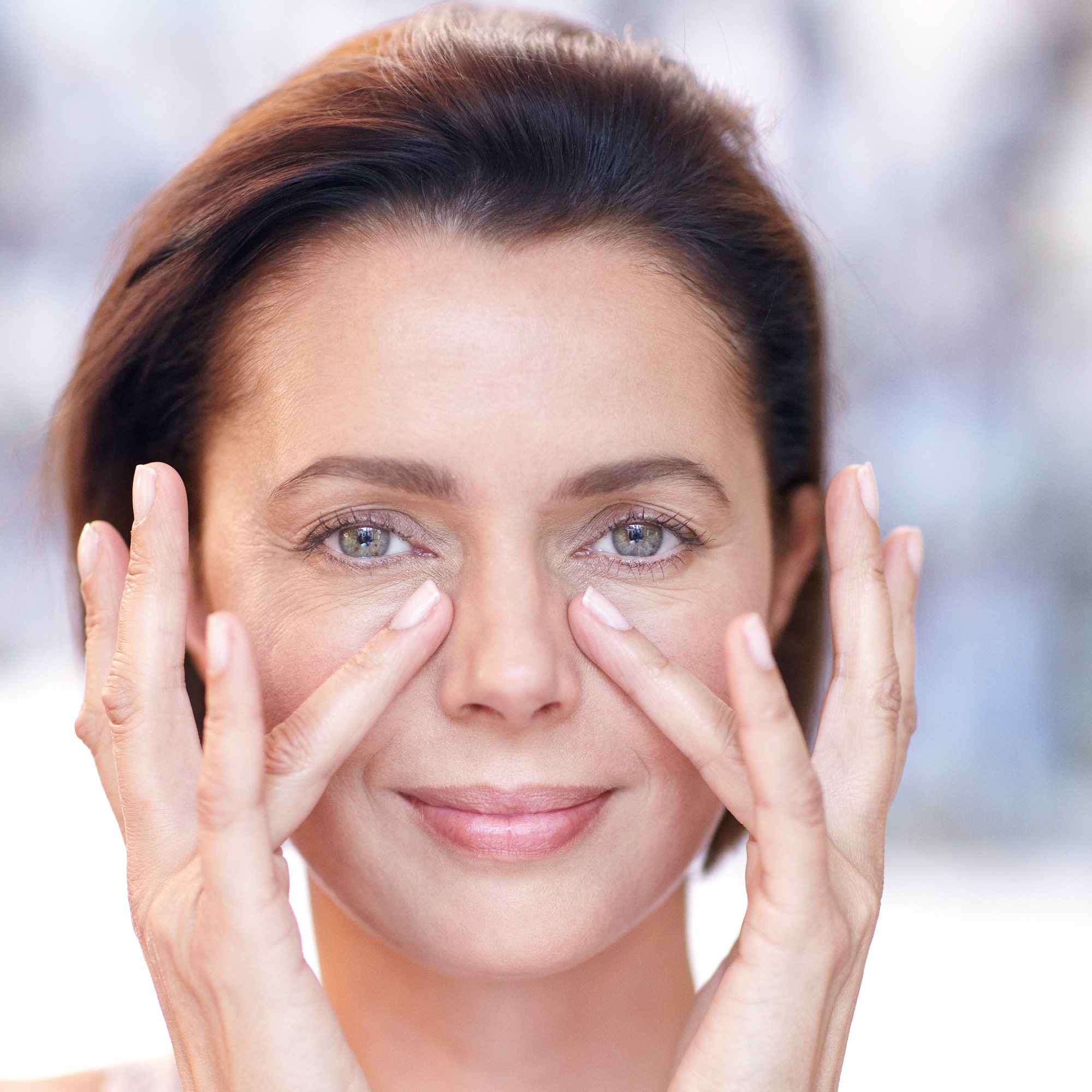 The eye-loving lotions that will lend a lift, brighten dark circles and target fine lines...