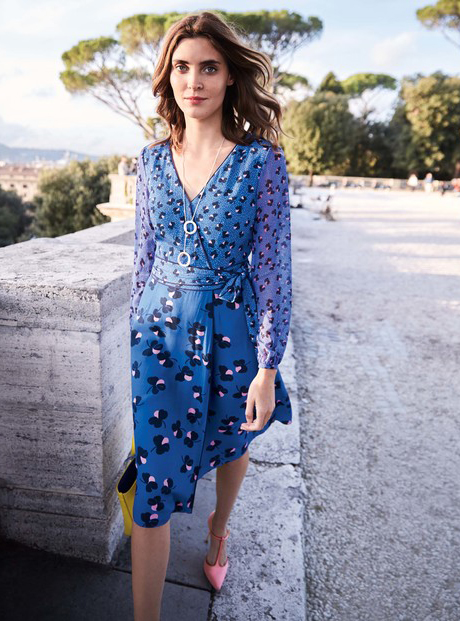 Hate showing your arms? Opt for these great long-sleeved dresses, which allow you to embrace the layering trend while still flattering your figure.
This season, clothing brands have picked up on one of our biggest style worries and produced a wealth of beautiful, age-appropriate and flattering long sleeved dresses. The best bit? These dresses are perfect for all shapes and sizes and, better still, it's not about covering your shape in swathes of material. Everywhere you shop there are hoards great long sleeved designs for every figure, so we can all finally have our pick of this season's pretty dresses and fill our wardrobes to bursting point.
Maybe it's the Kate Middleton effect - the Duchess has often chosen long-sleeved dresses for public occasions - or maybe designers have simply realised that dresses with sleeves, whether they're evening dresses or special occasion day dresses, make many of us feel so much more confident about our shape. Either way, we're sold on this style.
Whatever your body shape or budget, there's a long-sleeved dress for you that will flatter and impress. From printed shift dresses with sleeves to special occasion styles, there is a figure-fixing number for everyone in our round-up of the best high street and designer pieces available now.
One of our faves this season has to be this wrap dress from Boden; totally flattering for your figure, this shape dress will emphasise all of your best assets.
Buy now at
Boden
Latest galleries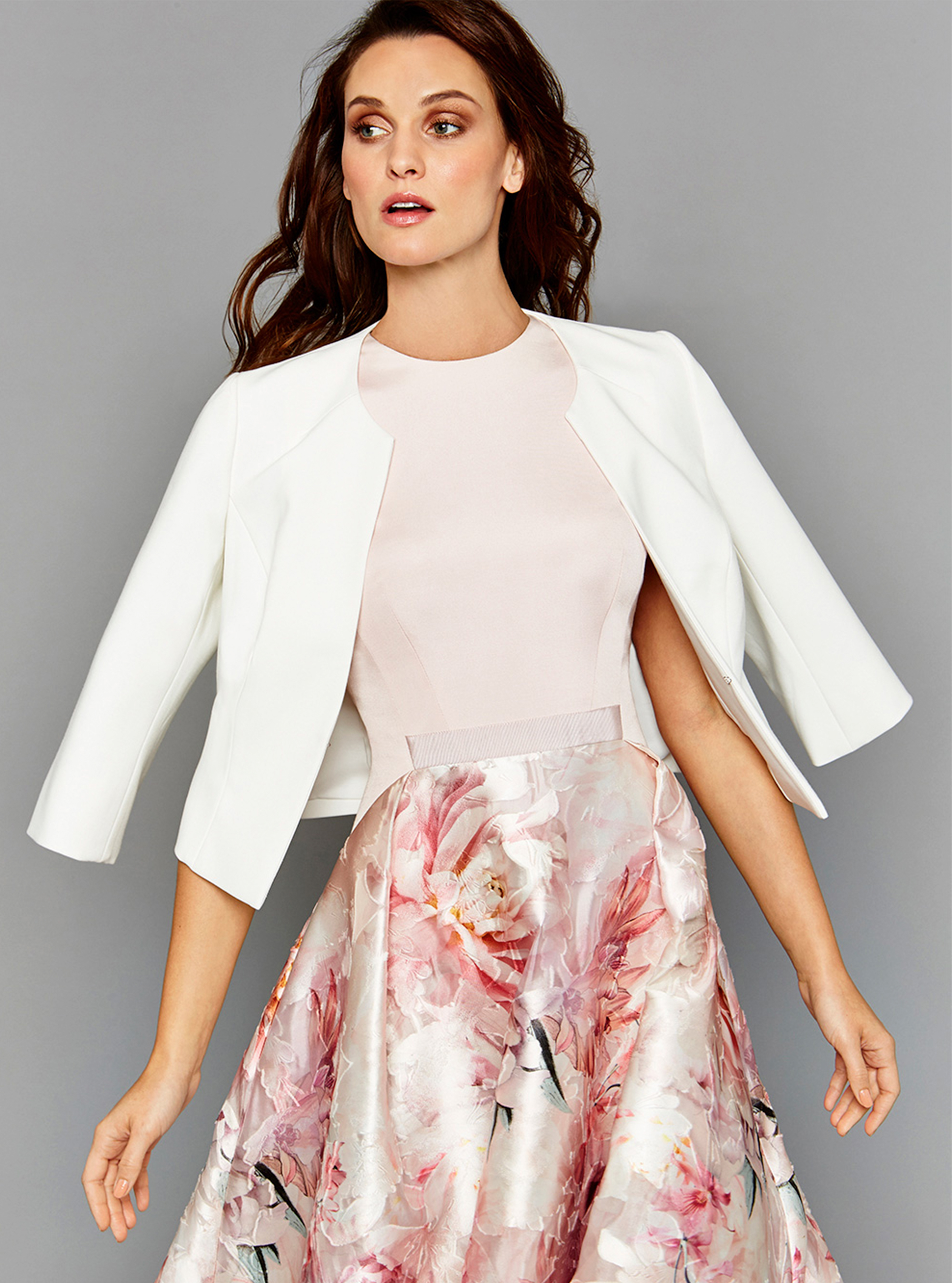 Beat the chill at your next wedding with our edit of the best wedding outfit cover-ups