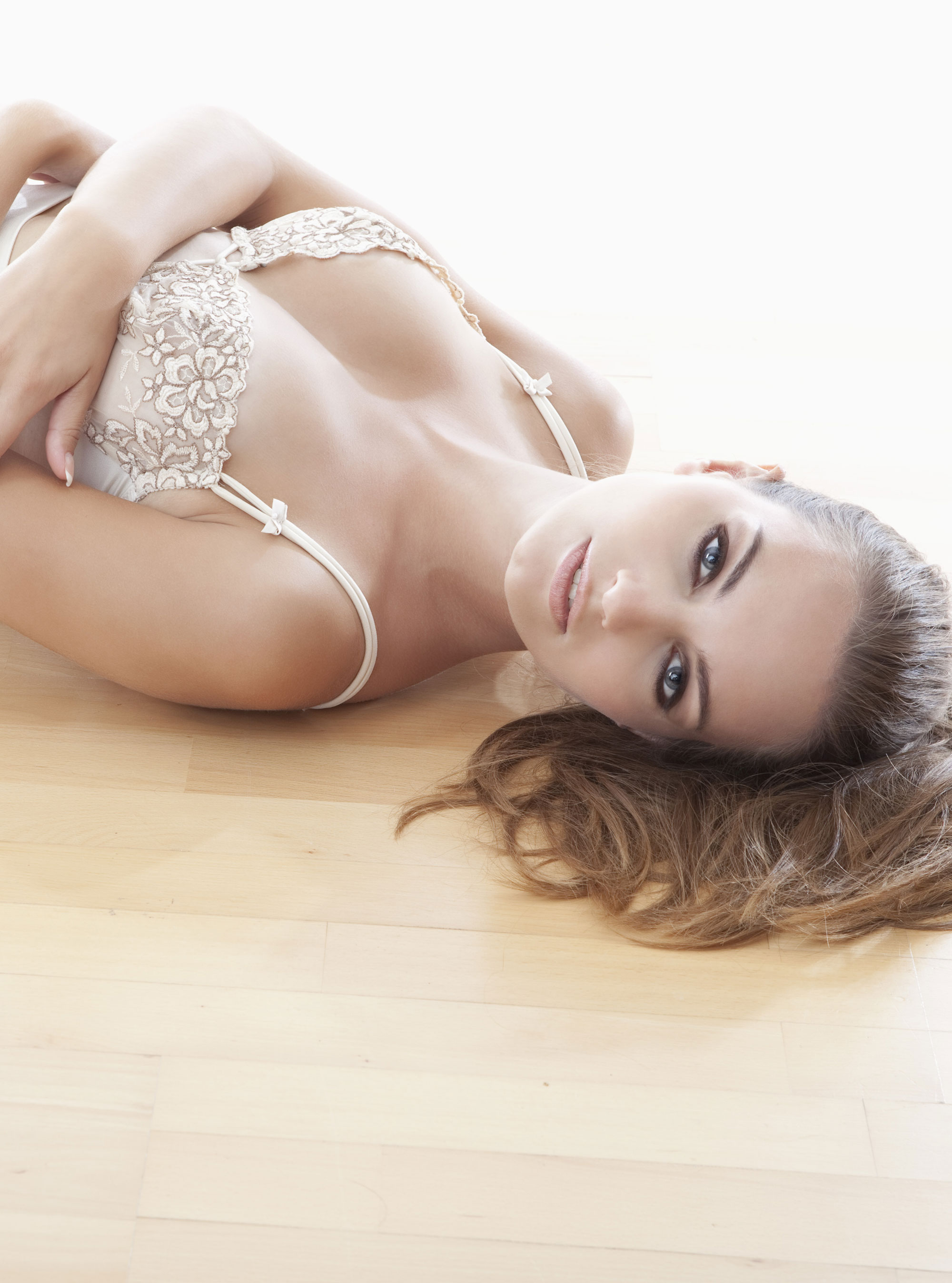 Just like finding the
perfect pair of jeans
, shopping for a well-fitting bra can be a struggle - especially if you have a bigger bust.
You want to feel comfortable and confident all day, but some bras supposedly designed for bigger busts pinch at the sides, slip at the back, dig in at the front or - worse still - fail to flatter in the cup so you're constantly worrying.
Finding the right bra really can transform the way you feel about your body. Your clothes will suddenly sit well, slimming your top-half for a more streamlined silhouette. But wearing the wrong bra doesn't just affect your appearance or your confidence, it can impact on your health too, putting strain on your back, neck and breasts while causing headaches and bad posture.
If you're unsure which bra size you should be wearing, our helpful
bra fit guide
is packed with expert advice from Rigby & Peller's brilliant team of professional bra fitters. Once you've successfully fitted yourself at home, it's time to treat yourself to a few new staple bras.
From sports to strapless and that all-important T-shirt bra, our best bras for bigger busts is packed with flattering styles that you'll love to wear...
Latest galleries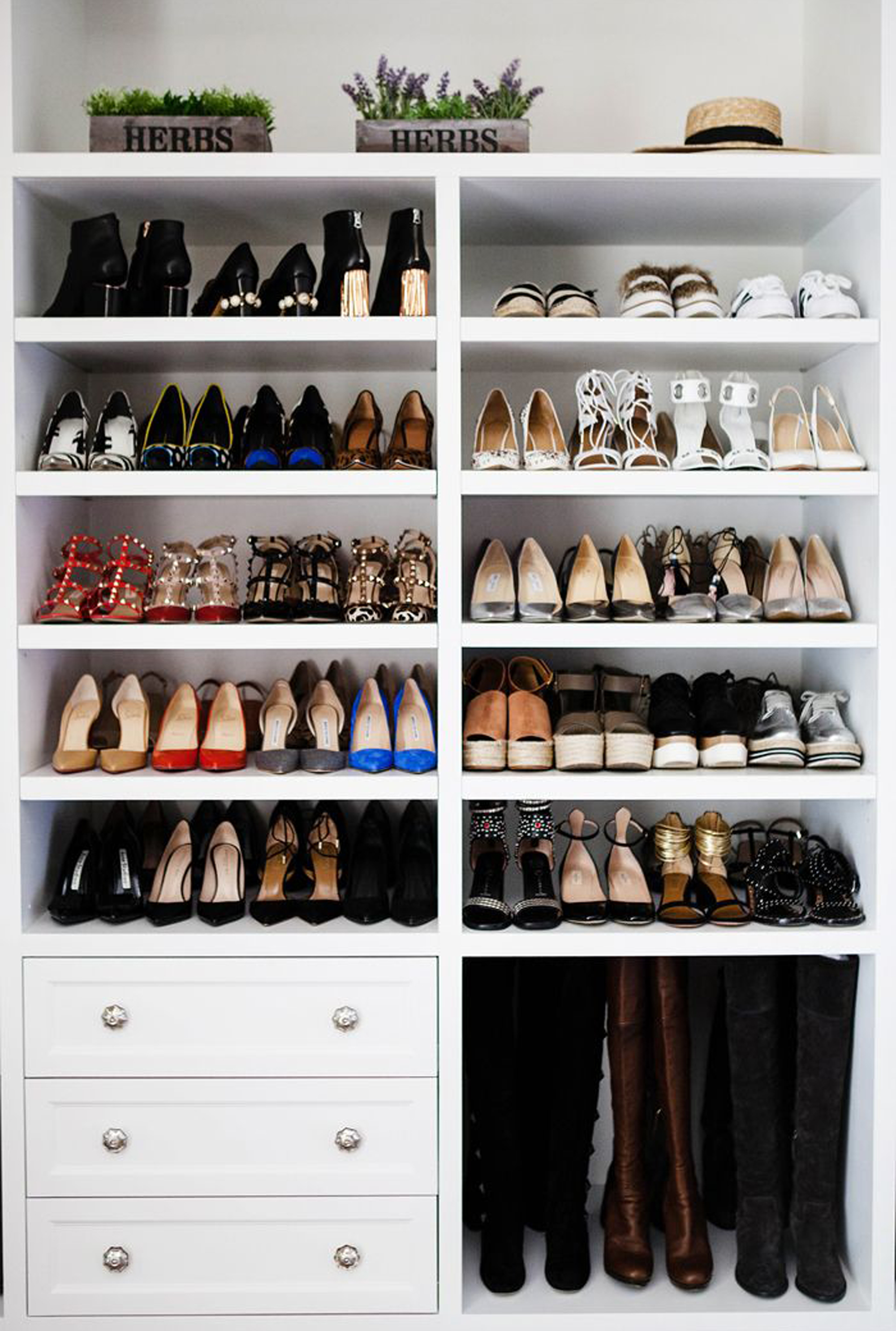 Declutter your hallway and wardrobe for good with the help of our shoe sorting experts - all it takes is one hour!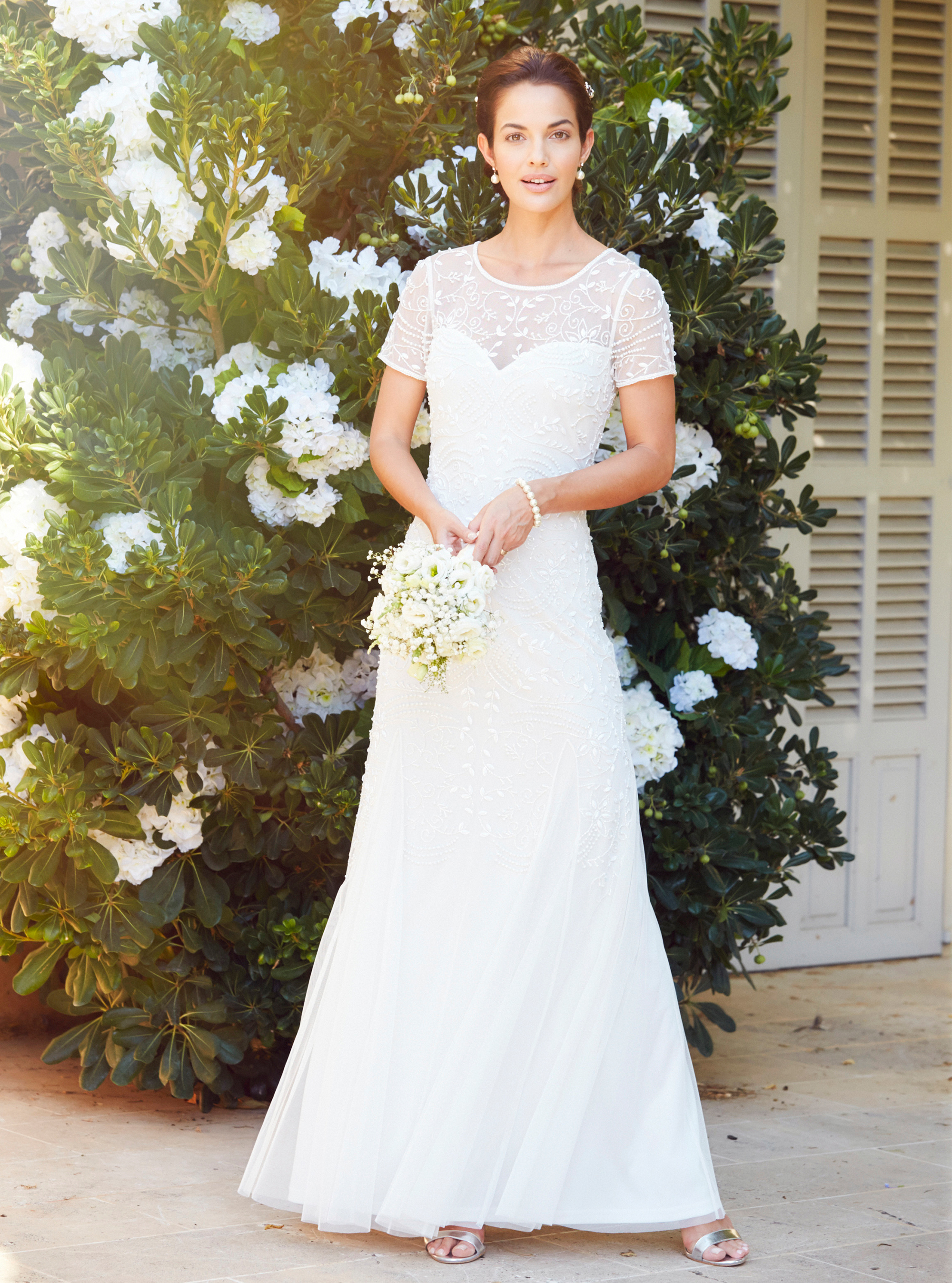 Looking for a dress for your upcoming wedding? Browse our pick of the most flattering, fashion-forward dresses.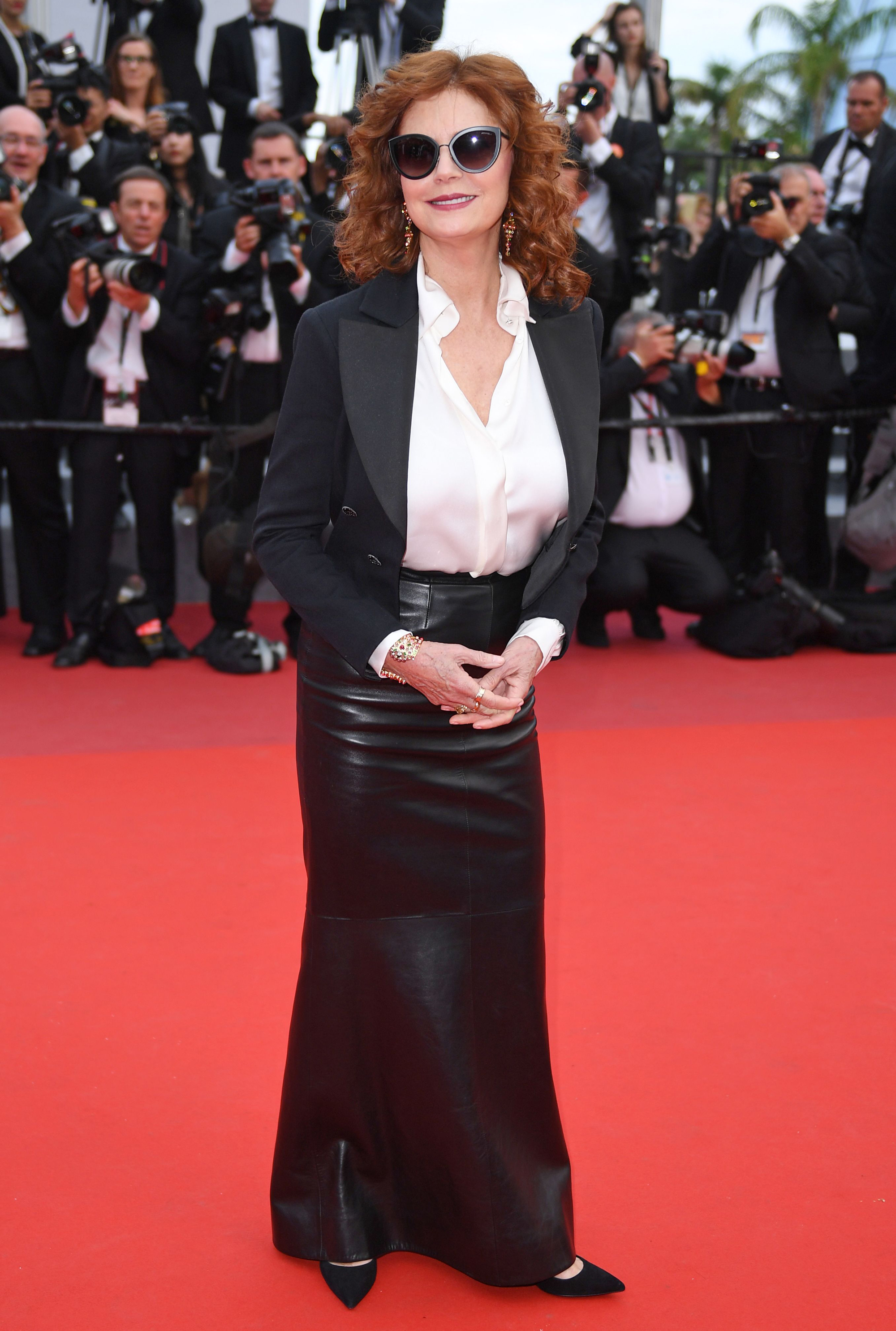 8 easy ways to dress confidently for your top heavy body shape with our expert advice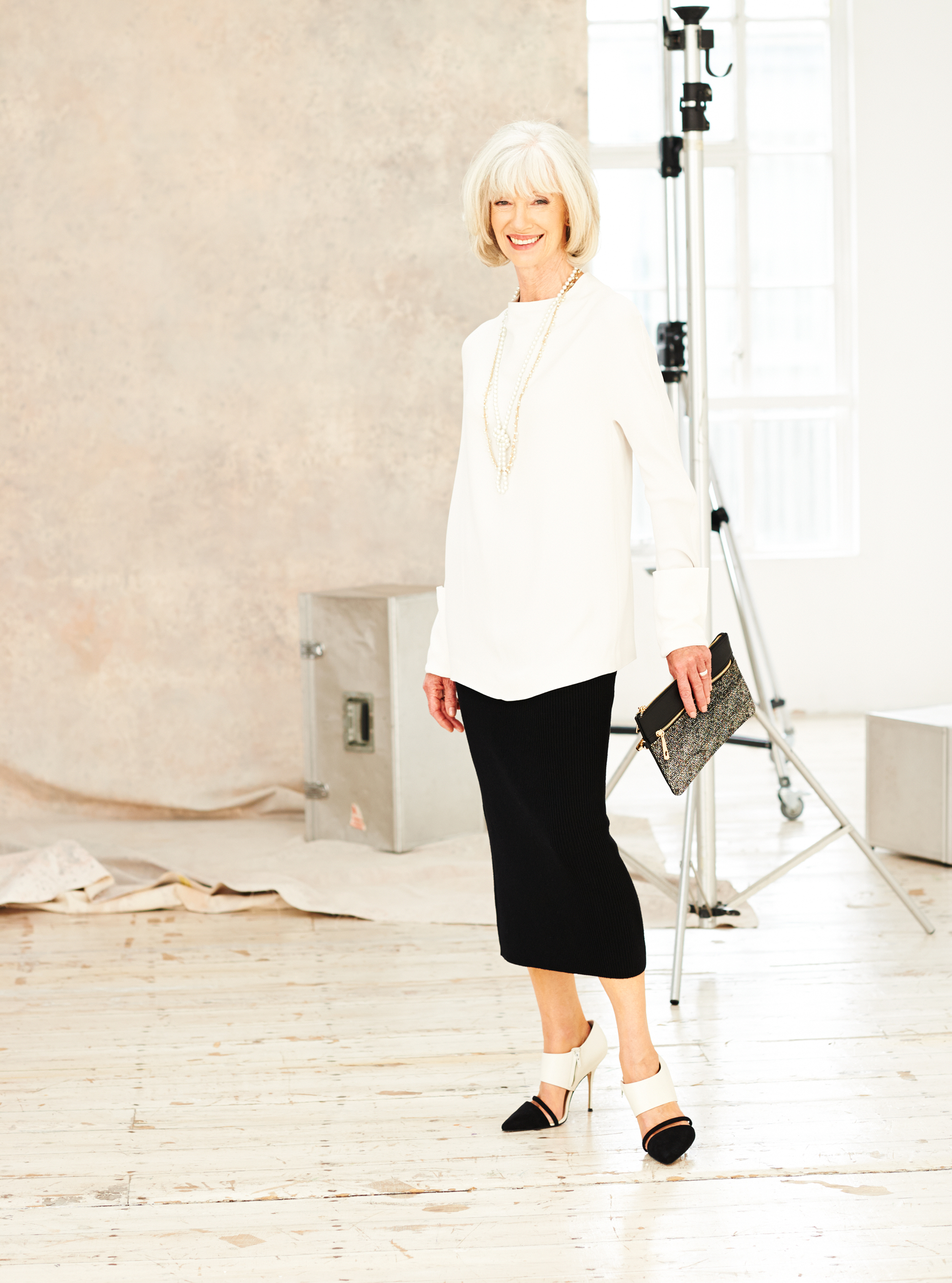 Our fashion experts show you how to look stylish at 60, no matter your taste...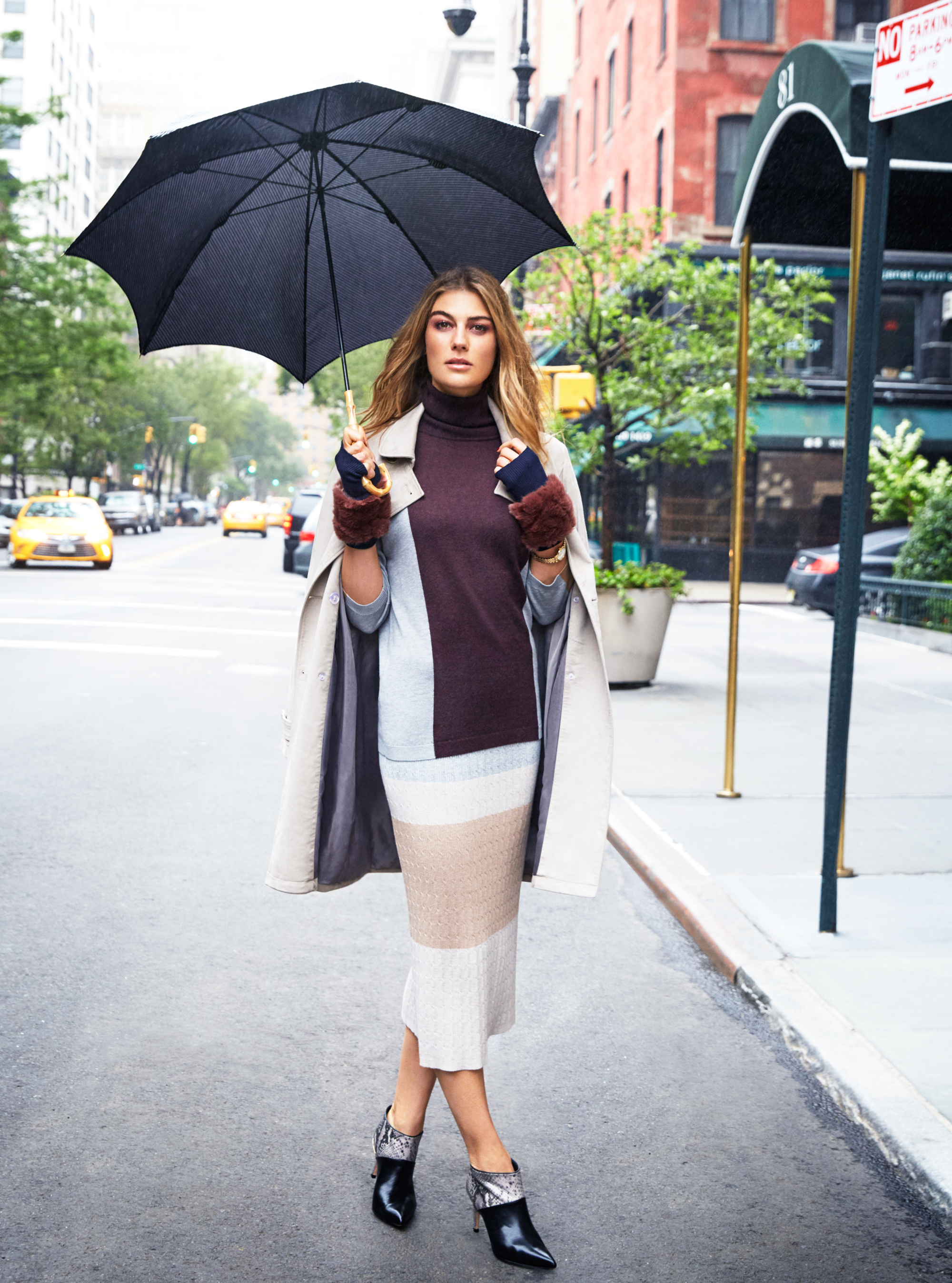 Our top rainy day must-haves will keep you stylishly in the downpours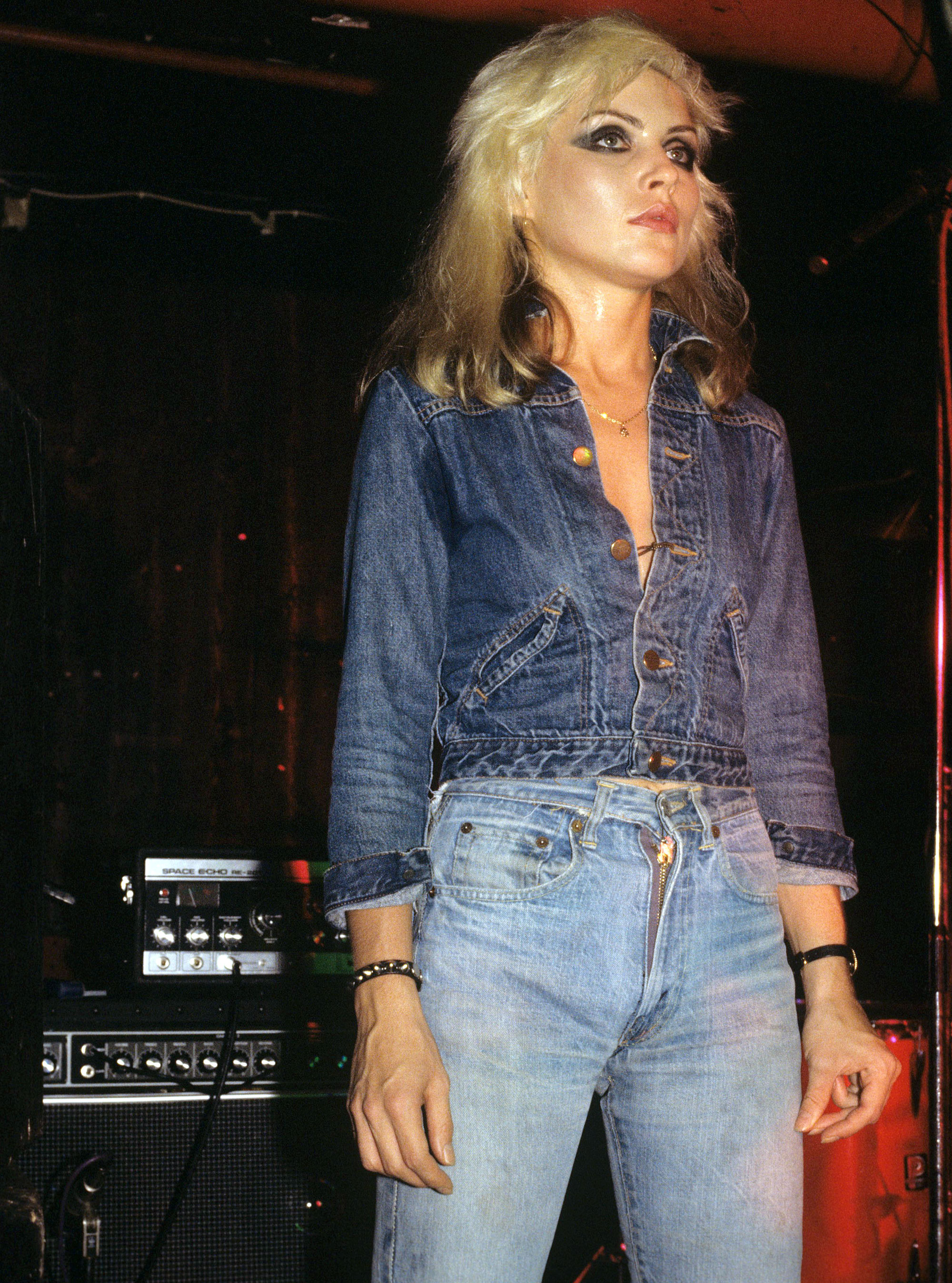 Our tips for finding the perfect jeans for women to fit your body shape