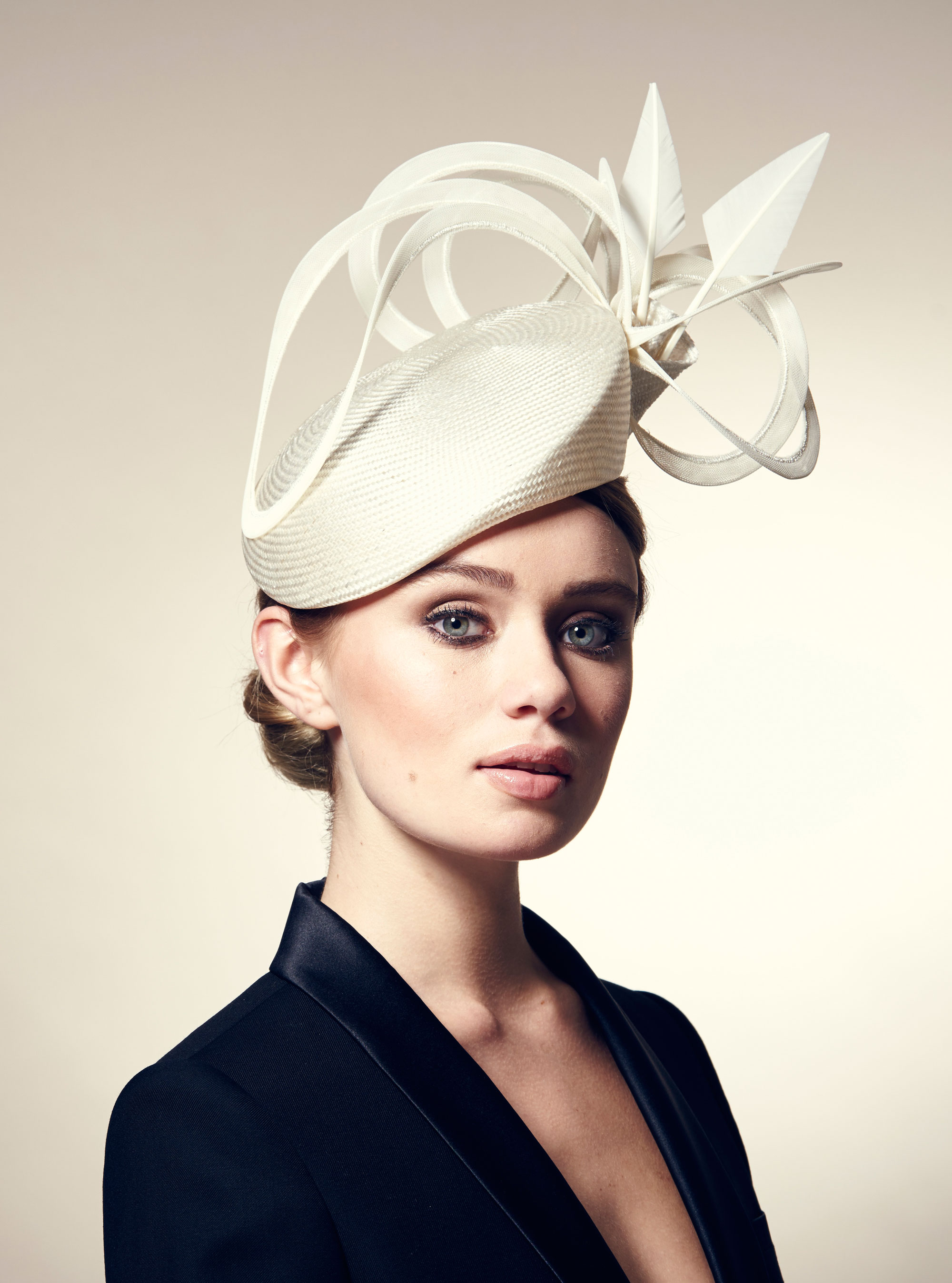 Looking for an elegant wedding hat or glamorous fascinator for that summer nuptials, party or day at the races? It wouldn't be spring without the traditional hunt for the perfect hat or fascinator. But this year, take the hassle out of shopping with our pick of the most stylish wedding hats and fascinators in the shops and online.
We've rounded up the best hats and fascinators, whatever the occasion or budget. From fabulous high street luxe-looking wedding hats, to blow-the-budget bespoke headwear that you'll never tire of wearing. These beautiful buys are comfortable, chic and will never go out of style.
There are no real rules when it comes to picking your perfect hat, but taller women may want to opt for hats that have less height but are wider, while shorter women can add height with a taller hat. The important thing to remember is to have fun with your accessory - the right hat or fascinator can really lift an outfit and inject a bit of life to your style. Whether you like your hats to be elaborate and feathery or prefer a more subtle and elegant headdress, there's something to suit every style and taste. We've even got pieces in muted tones that will work with any dress or outfit, making it the ideal investment.
Click through now to find the perfect wedding hat or special occasion fascinator for your next event...
Izzy Fascinator, £375, Rosie Olivia
Ascot hat at the ready! This ivory-netted hat with feather and netted trim is guaranteed to make a statement.
Buy now at rosieoliviamillinery.com for £375
Keep reading to find more gorgeous hats and fascinators for wedding, races, special occasions and more...
Latest galleries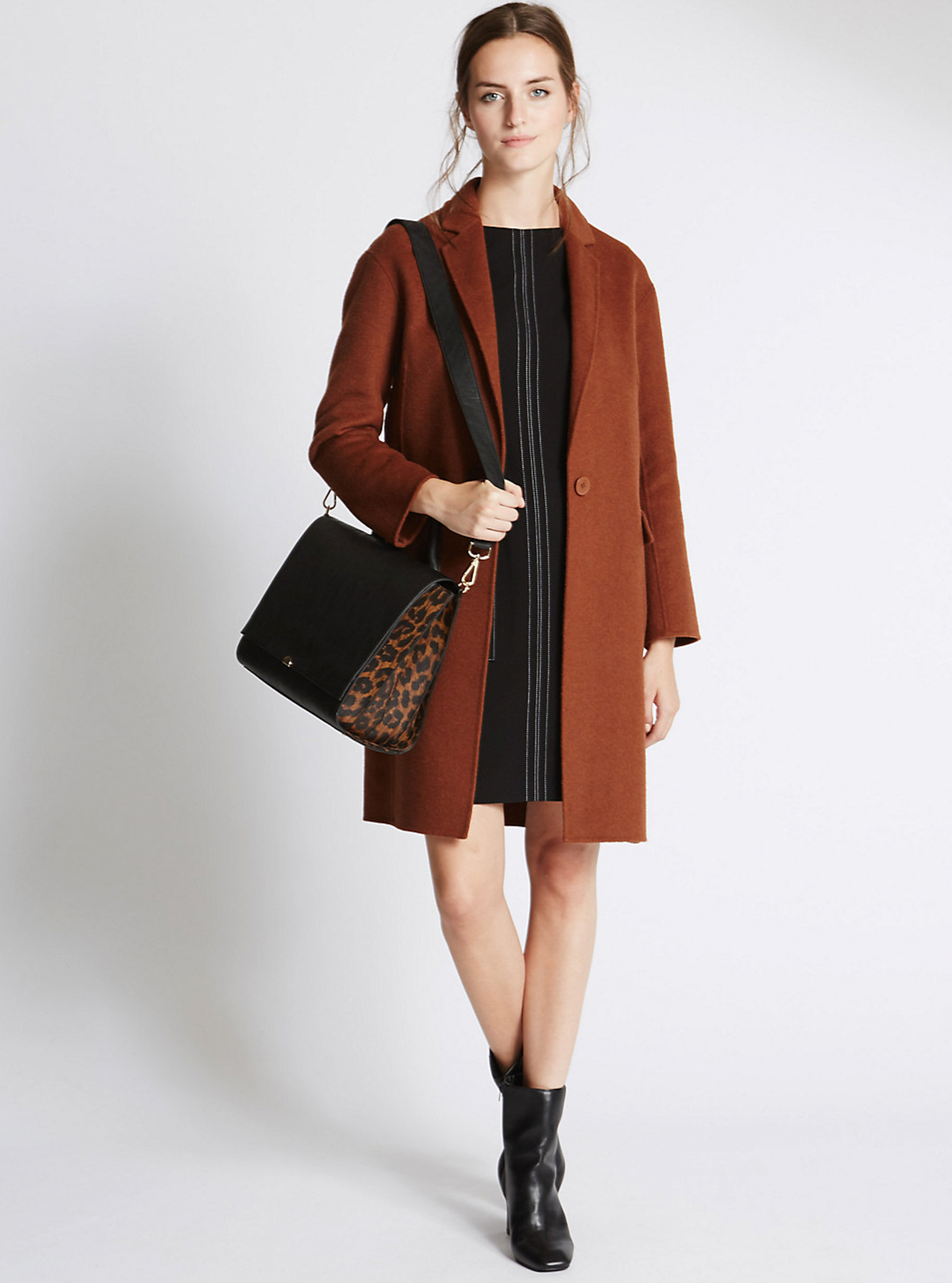 Style up for the boardroom with these fashion-forward work bags...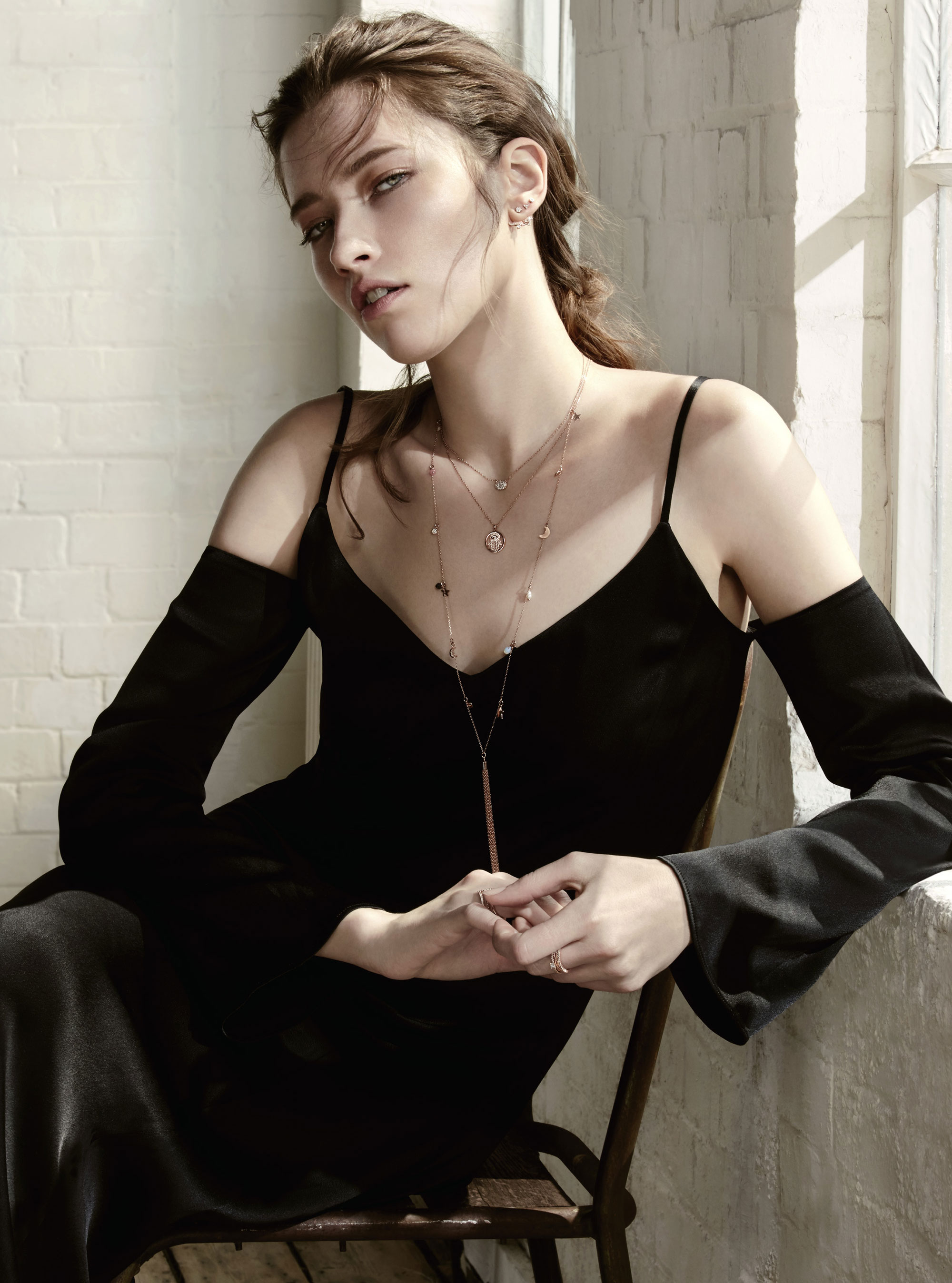 Bold, bright statement jewellery is a fashion perennial these days and we can't get enough of oversized pieces that scream glamour. Shop our edit now...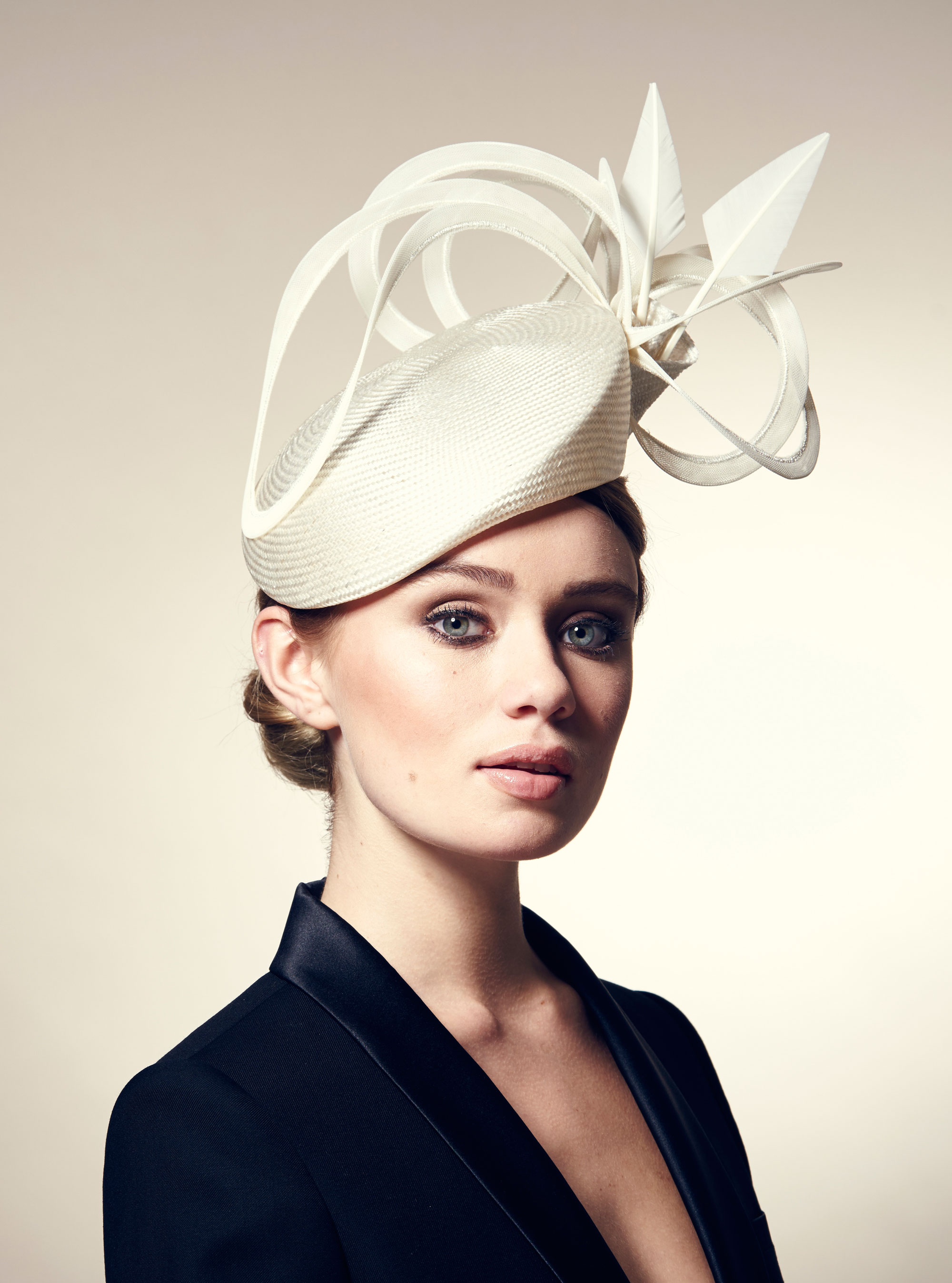 Discover our edit of hats, hair accessories and fascinators for weddings and the races - whatever your budget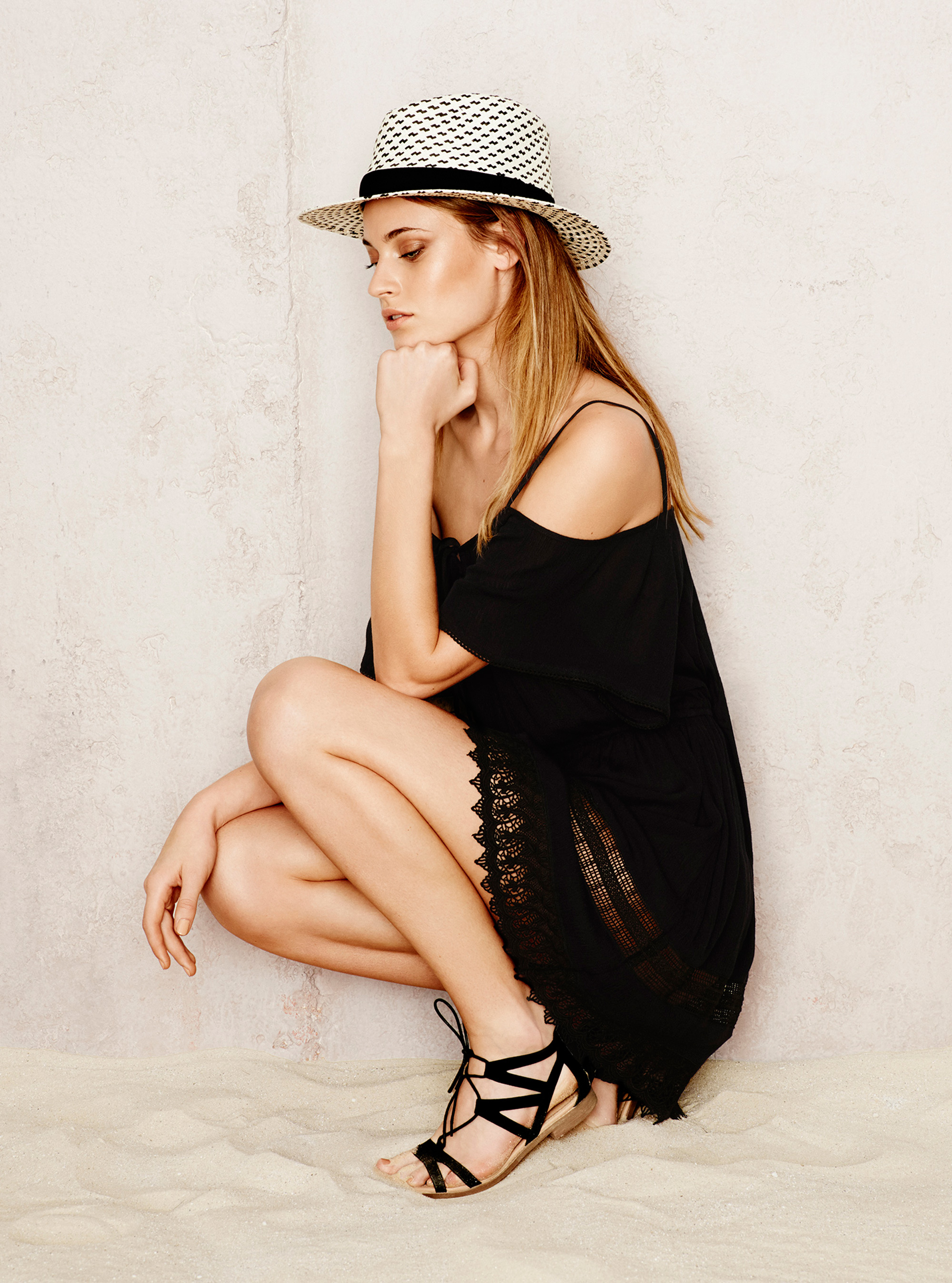 Step out in style this summer with one - or even two - pairs of these gorgeous summer sandals