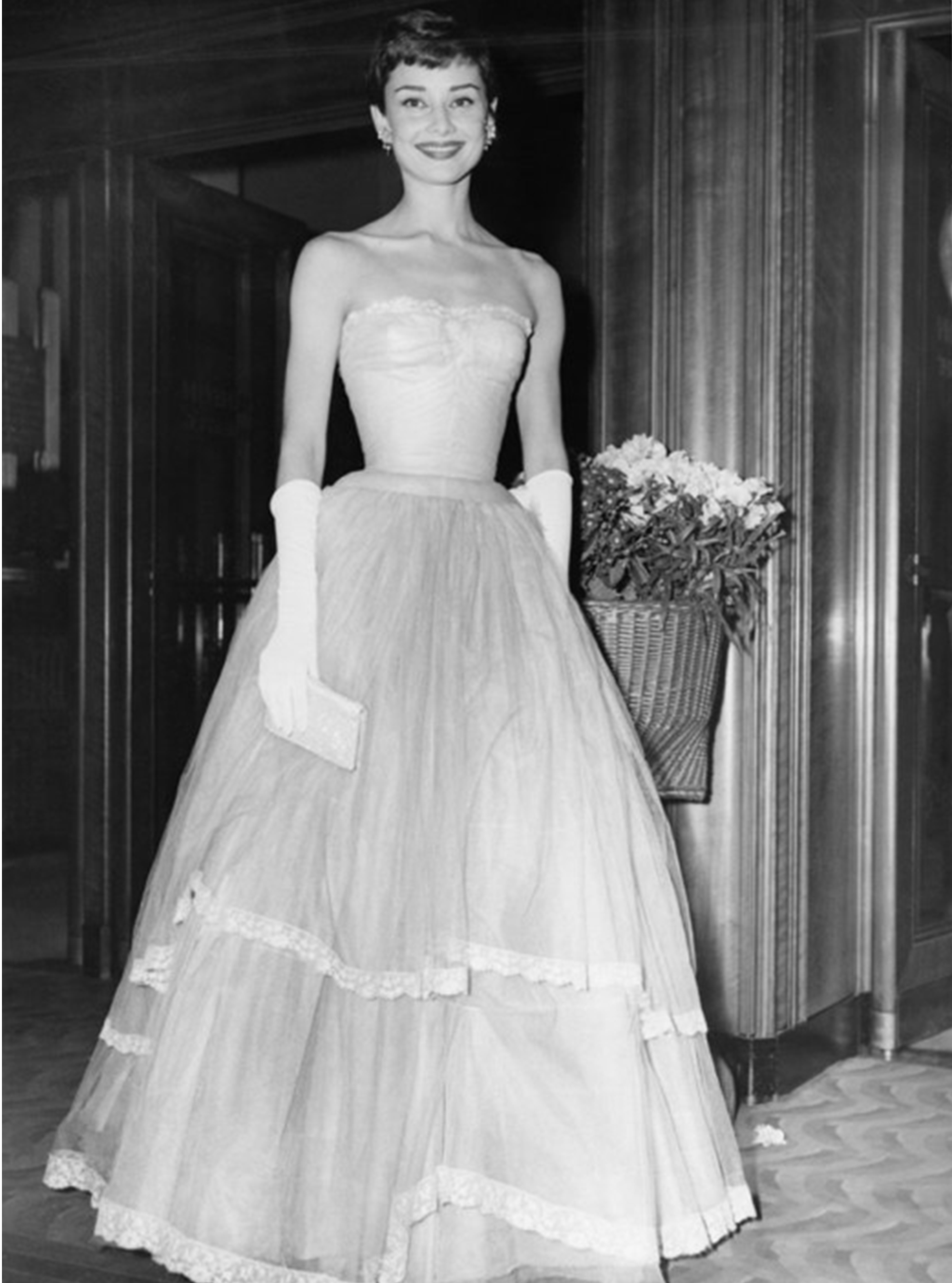 The BAFTAs is the highlight of award season for many. From the glittering Covent Garden location - does it get more glam than the Royal Opera House? - to everyone's favourite compére, Stephen Fry and, of course, the BAFTA dresses.

Over the years, the movie industry may have changed beyond recognition, swapping MGM feel good films for blow-the-budget blockbusters, but one thing has remained the same. When BAFTA night comes around, the dresses are guaranteed to take our breath away.

Whether they opt for a floorsweeping standout frock personally tailored by their favourite designer or a modern ensemble from a little-known fashion house, we're always on the edge of our seats as the stars step out of their cars and walk the red carpet.

And, as excitement reaches fever pitch before the 2016 BAFTA Awards on Sunday, take a look at our favourite BAFTA dresses from the last sixty years. Will this year's attendees wow?

This beautiful photograph of Audrey Hepburn was taken at the Film Awards in 1955 when she was nominated for her performance in Sabrina Fair. With a tightly fitted bodice accentuating her elegant figure and a full bodied skirt, her timeless style set the fashion bar high for the BAFTA nominees of the future.

Keep clicking for even more beautiful BAFTA gowns...


Latest galleries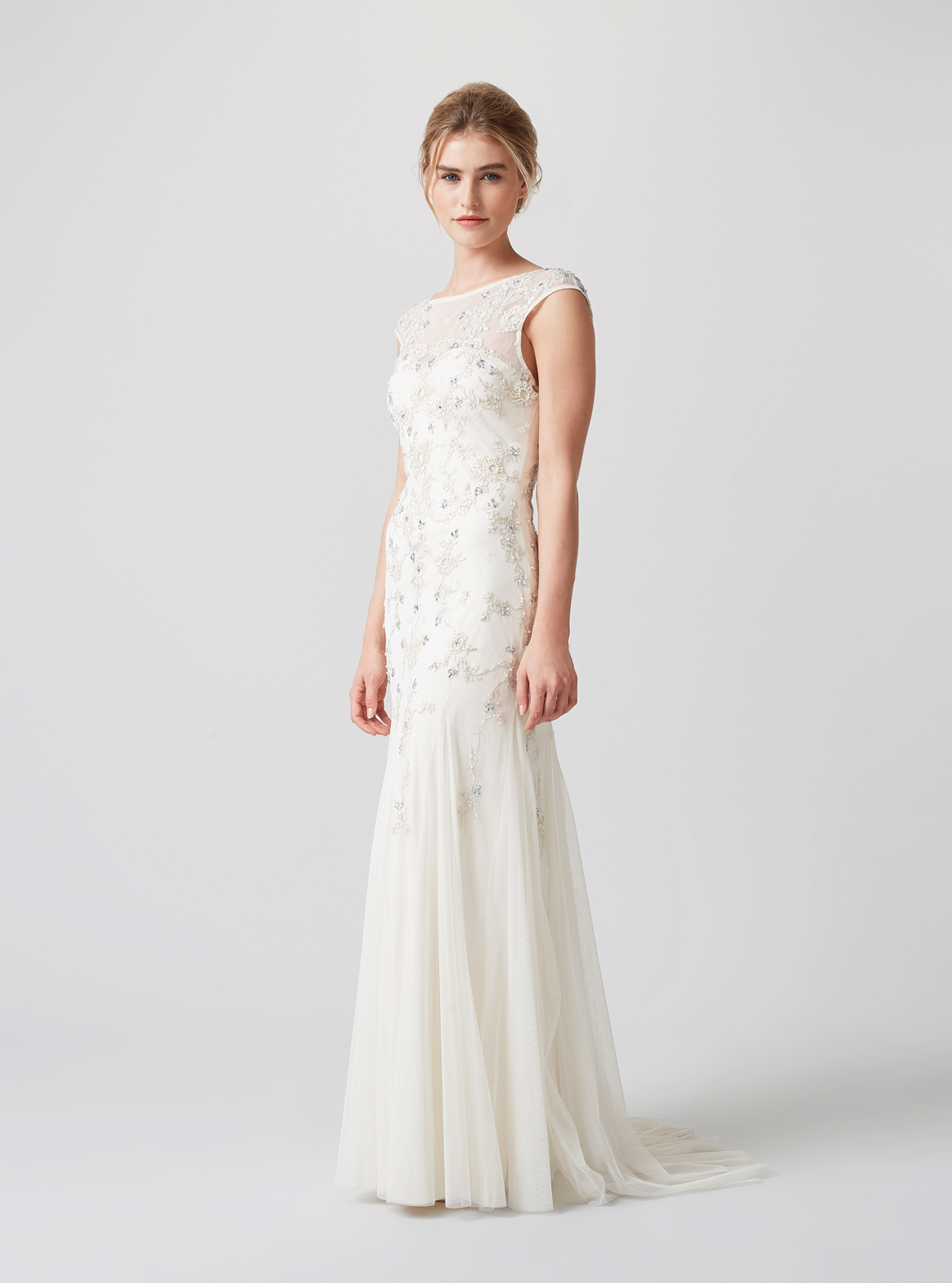 Weddings don't have to cost a fortune - head to the high street for a stunning gown that won't break the bank...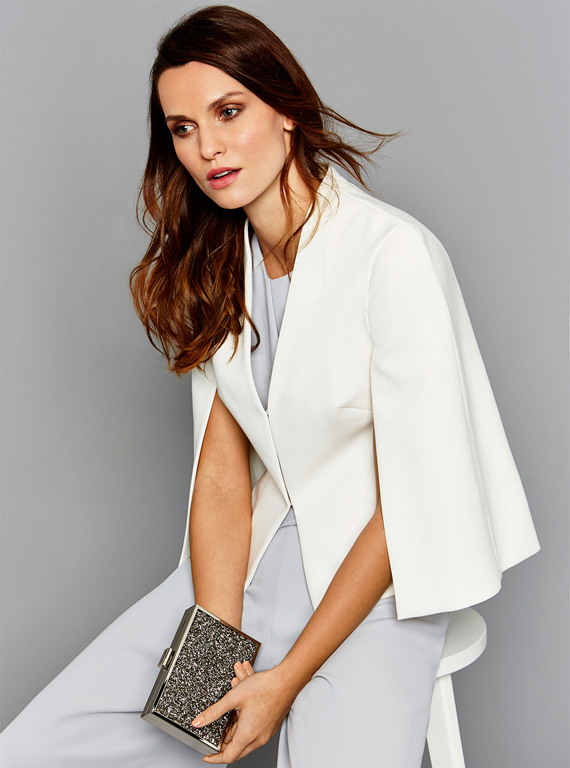 Chic and on-trend outfit ideas for the mother of the bride, whatever the wedding season...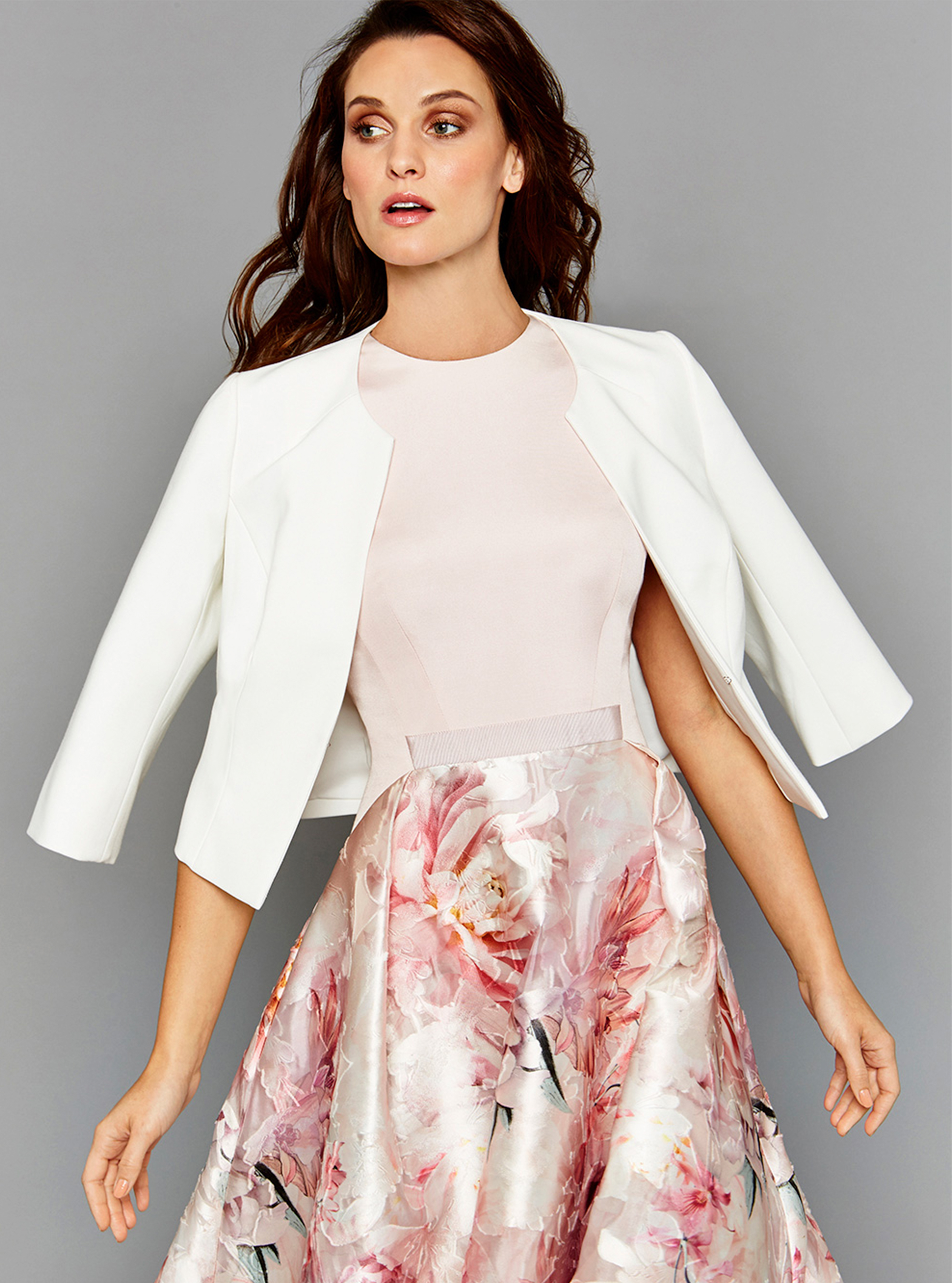 Beat the chill at your next wedding with our edit of the best wedding outfit cover-ups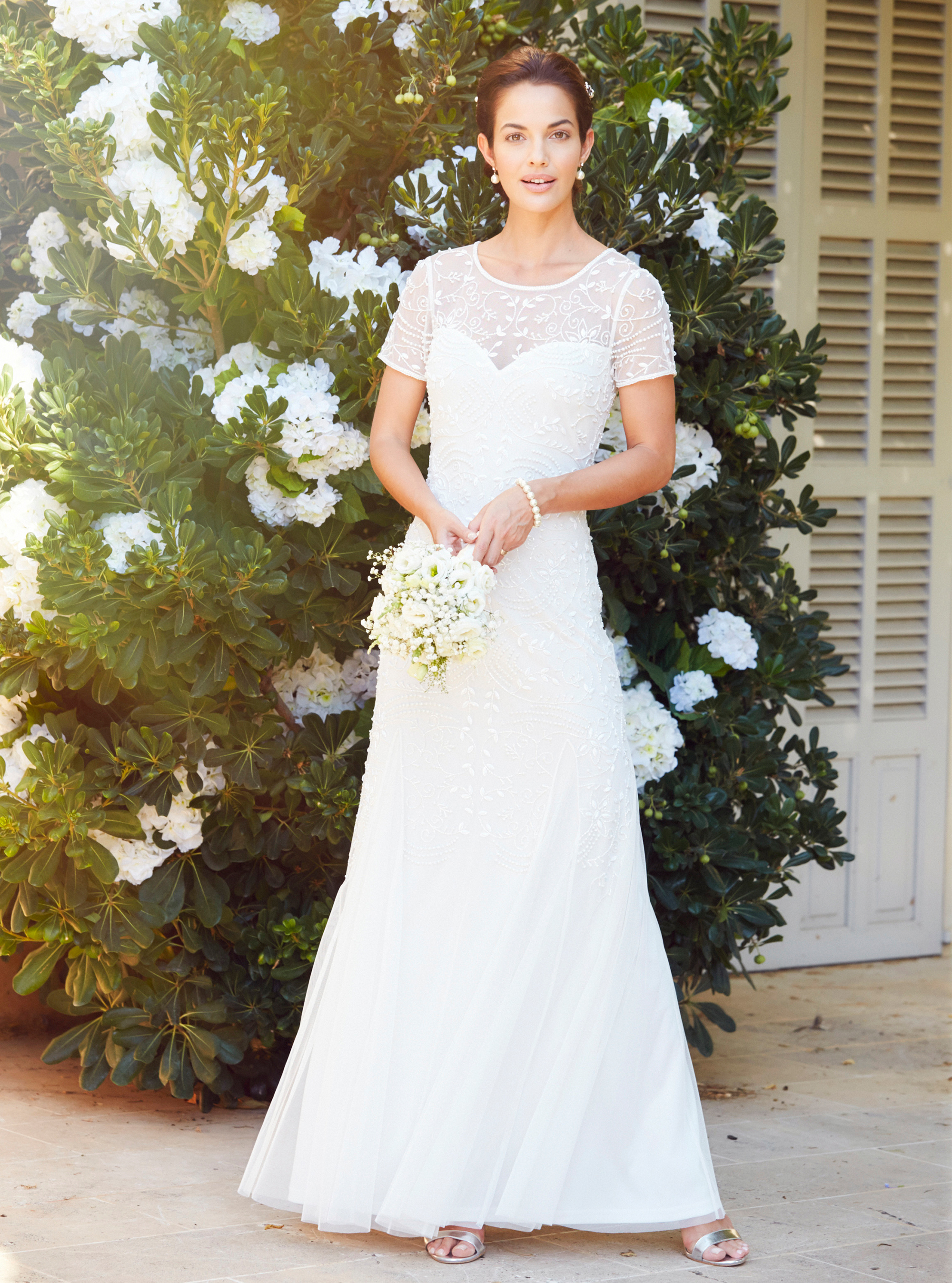 Looking for a dress for your upcoming wedding? Browse our pick of the most flattering, fashion-forward dresses.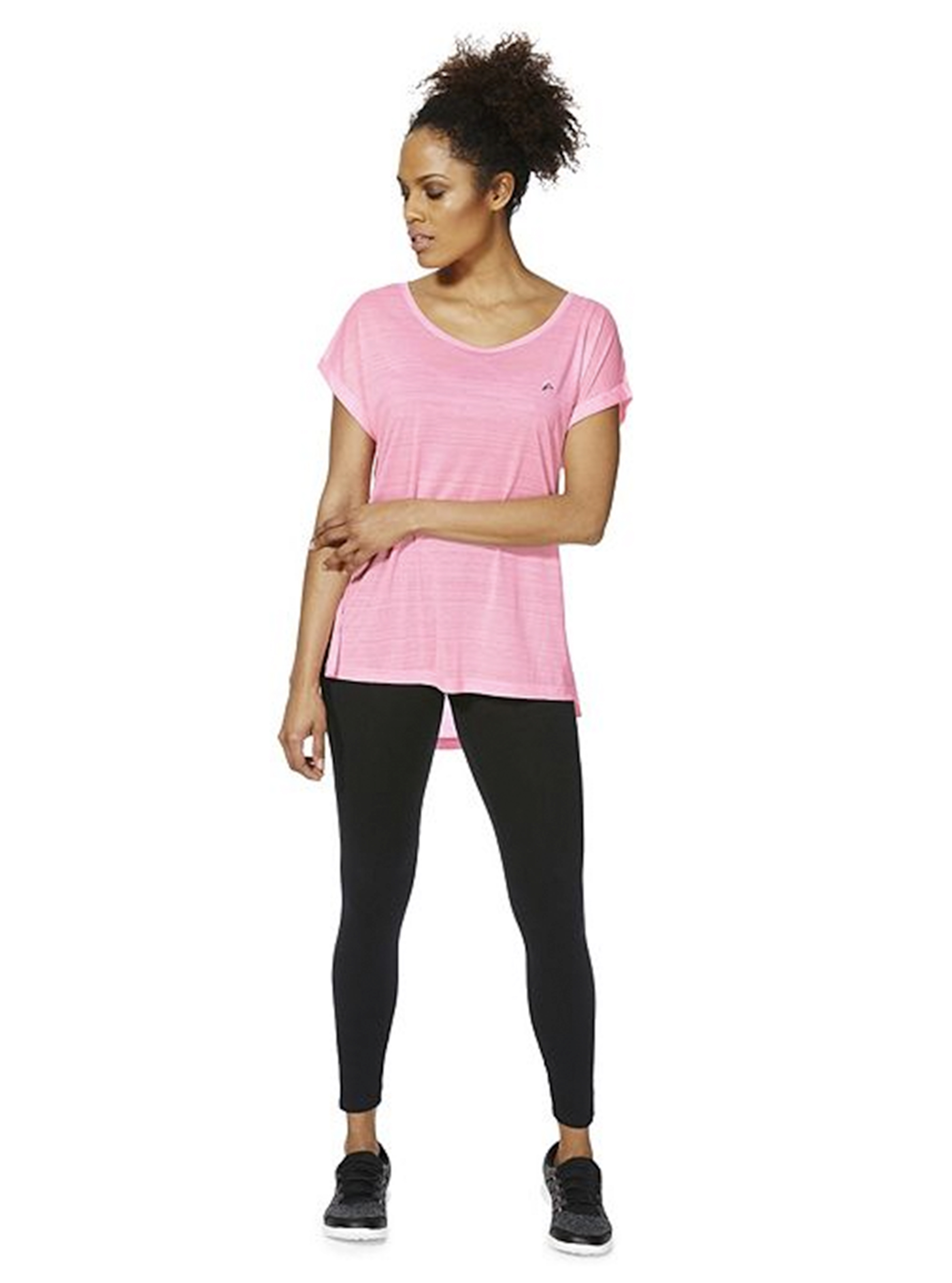 The best new sportswear buys and products to inspire your fitness regime and make you feel fab in 2017