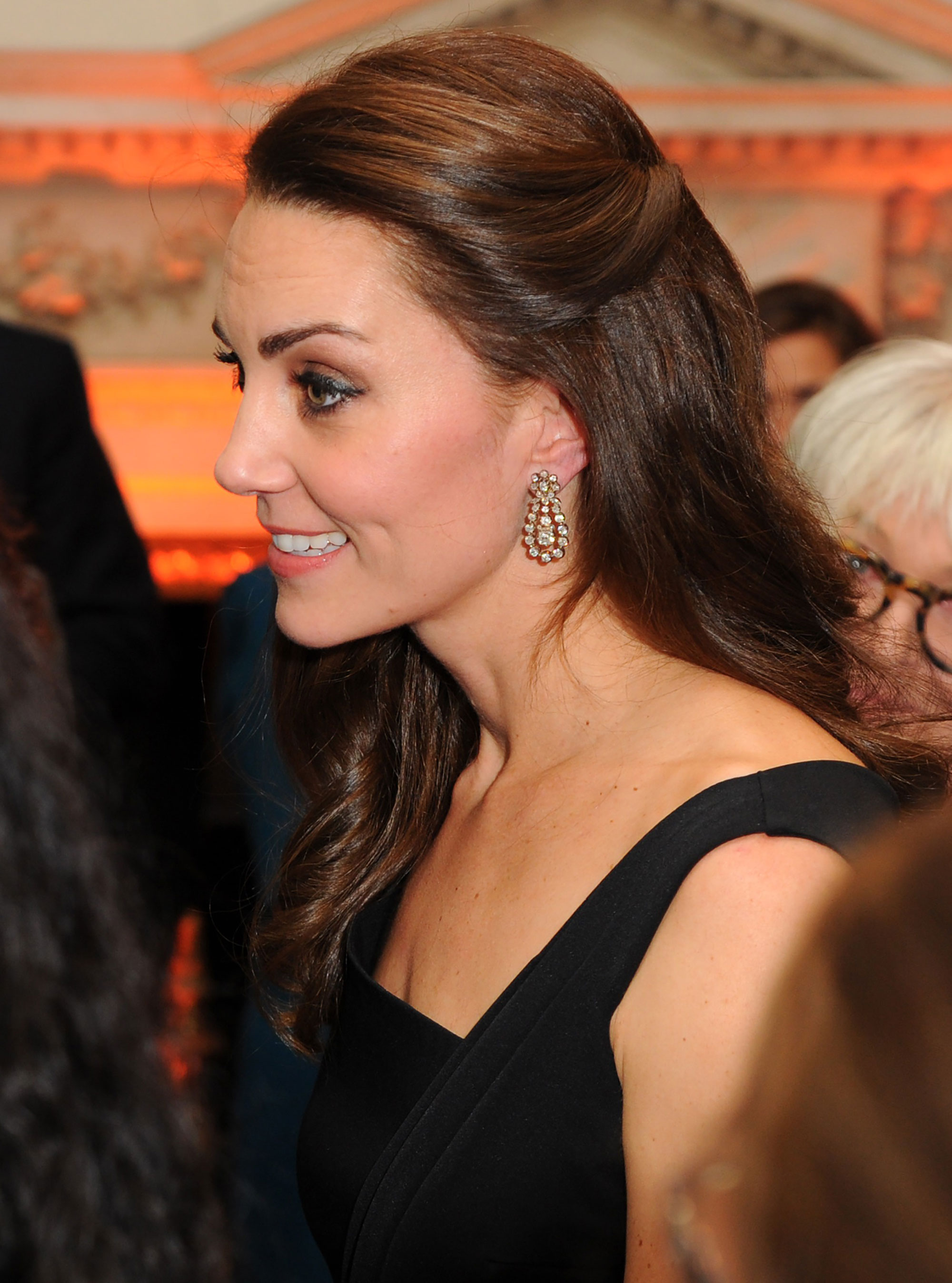 Don't want to go out and buy a new outfit but feel like your usual LBD is a little over worn? We've got just the solution! A pair of statement earrings is such an easy way to update your look, whatever your budget. And there are plenty to choose from on the high street and online right now.

 A beautiful pair of earrings is the ultimate stylish accessory, whatever the occasion. They look fabulous with a party outfit and can transform your usual dress into something highly glamorous in an instant. Equally, a statement pair of earrings are the perfect choice for the office or a day in town as they add that extra bit of sparkle, without being too over the top. 



Whether you're shopping for a special occasion or just want to inject some glamour everyday, a standout pair of earrings are an inspired buy. They'll brighten up tailoring, smarten up casual looks and inject new life in to staples like that wedding guest outfit.

 Earrings are also an easy way to experiment with some of the season's trickier trends like neon with confidence. There are very few colours and trends that won't look good on your ears, so you can rest assured that even the most vibrant of colours will look fabulous on your ears. In fact, earrings are the perfect opportunity to have some fun and be bold! You'd be surprised how much sparkle and bright colour you can get away with (and look fabulous in) when it comes to earrings. 

We've found the most stylish buys around, starting from under £10. Whatever your taste and budget, you'll find a beautiful pair of earrings to suit you.

Ready to be inspired? Click through now for our edit of the best earrings around.
Latest galleries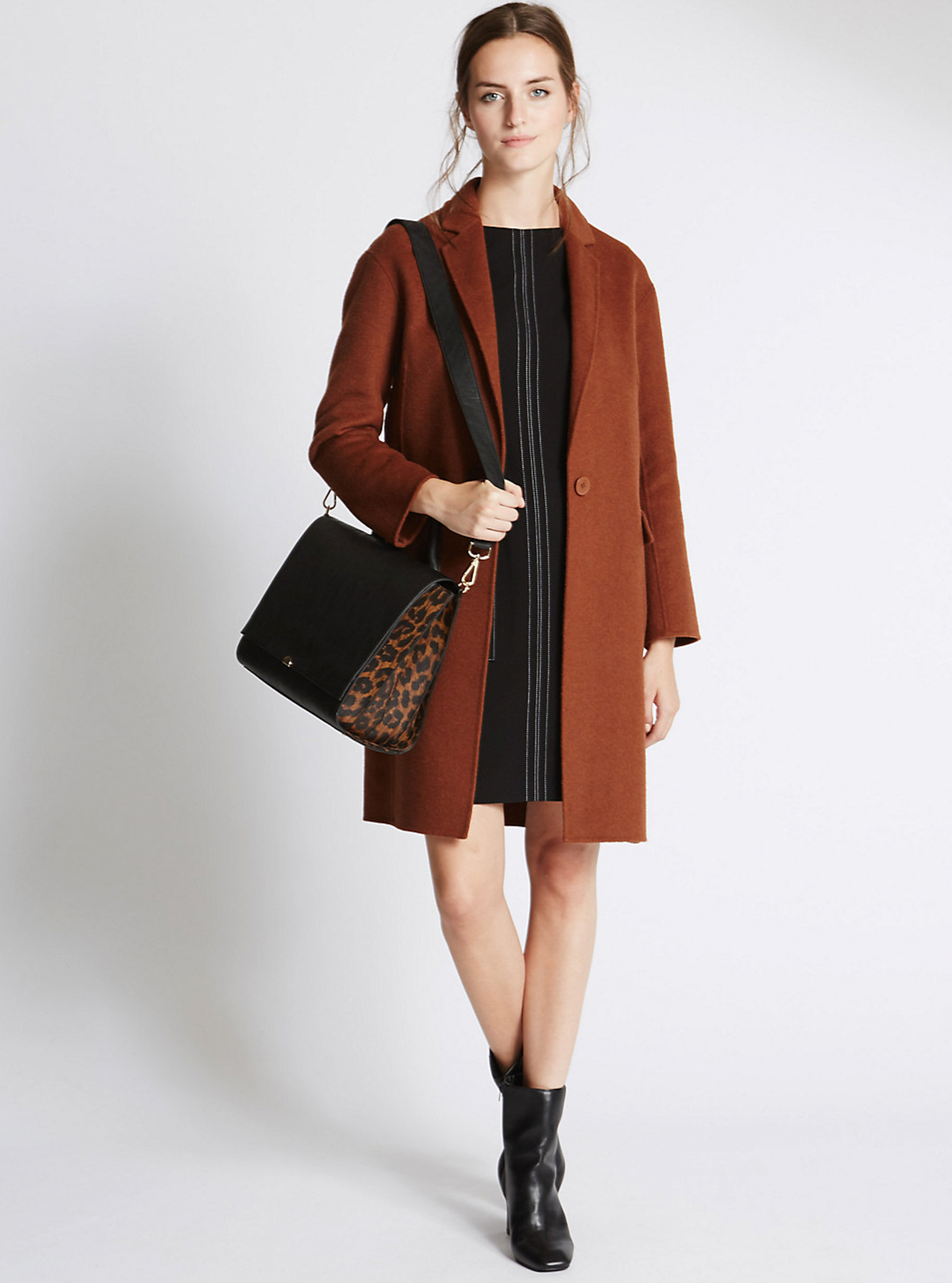 Style up for the boardroom with these fashion-forward work bags...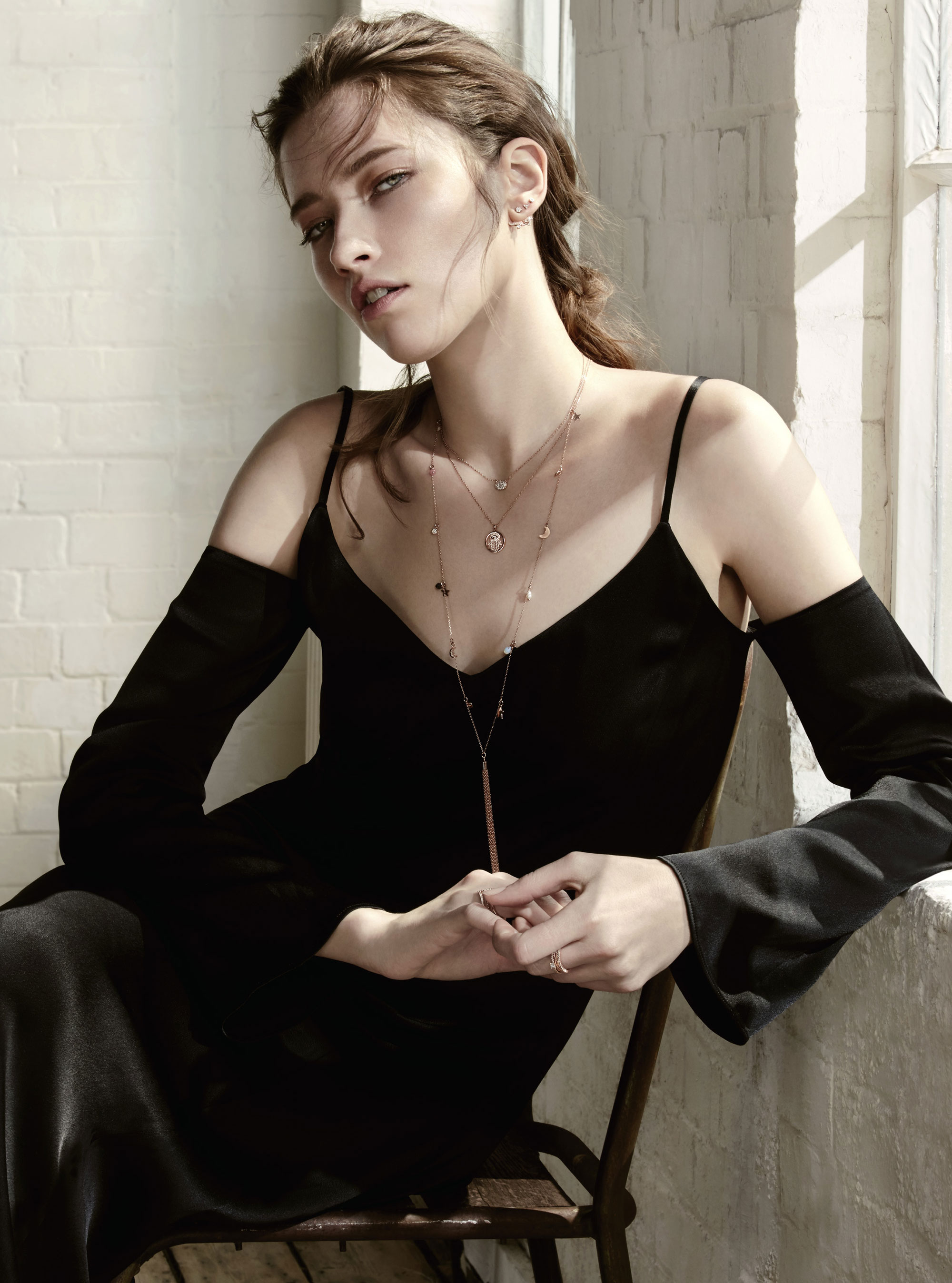 Bold, bright statement jewellery is a fashion perennial these days and we can't get enough of oversized pieces that scream glamour. Shop our edit now...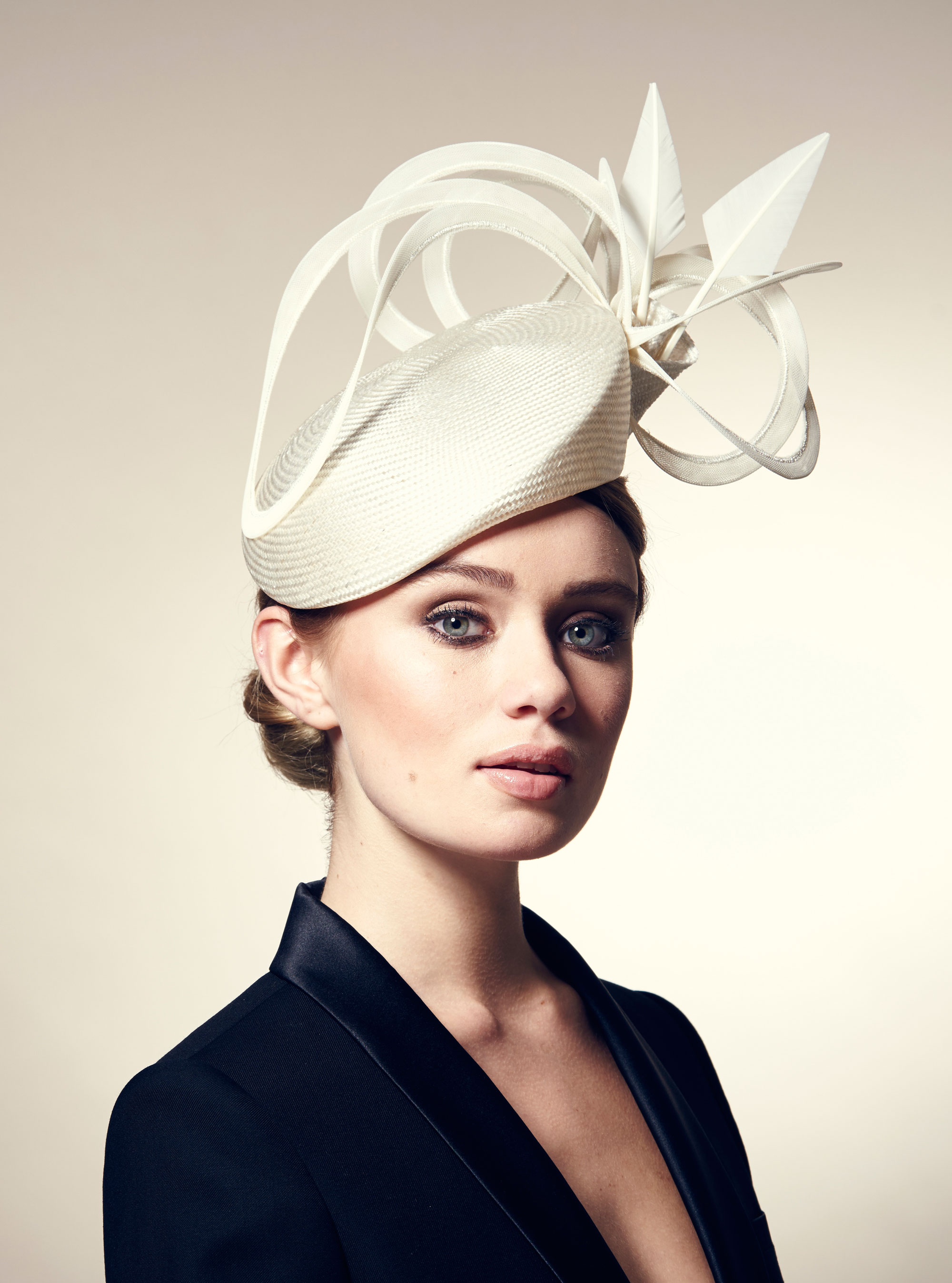 Discover our edit of hats, hair accessories and fascinators for weddings and the races - whatever your budget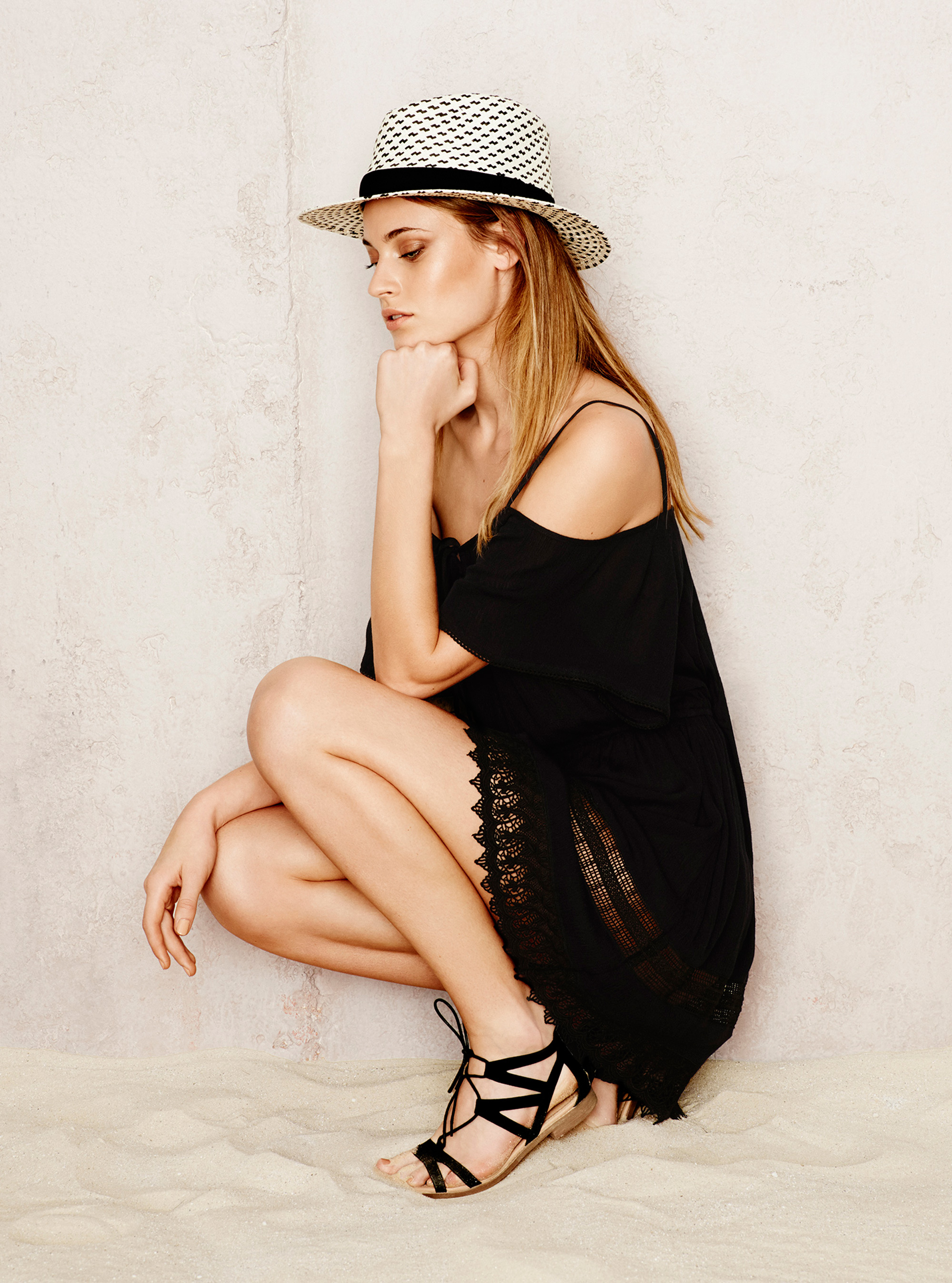 Step out in style this summer with one - or even two - pairs of these gorgeous summer sandals