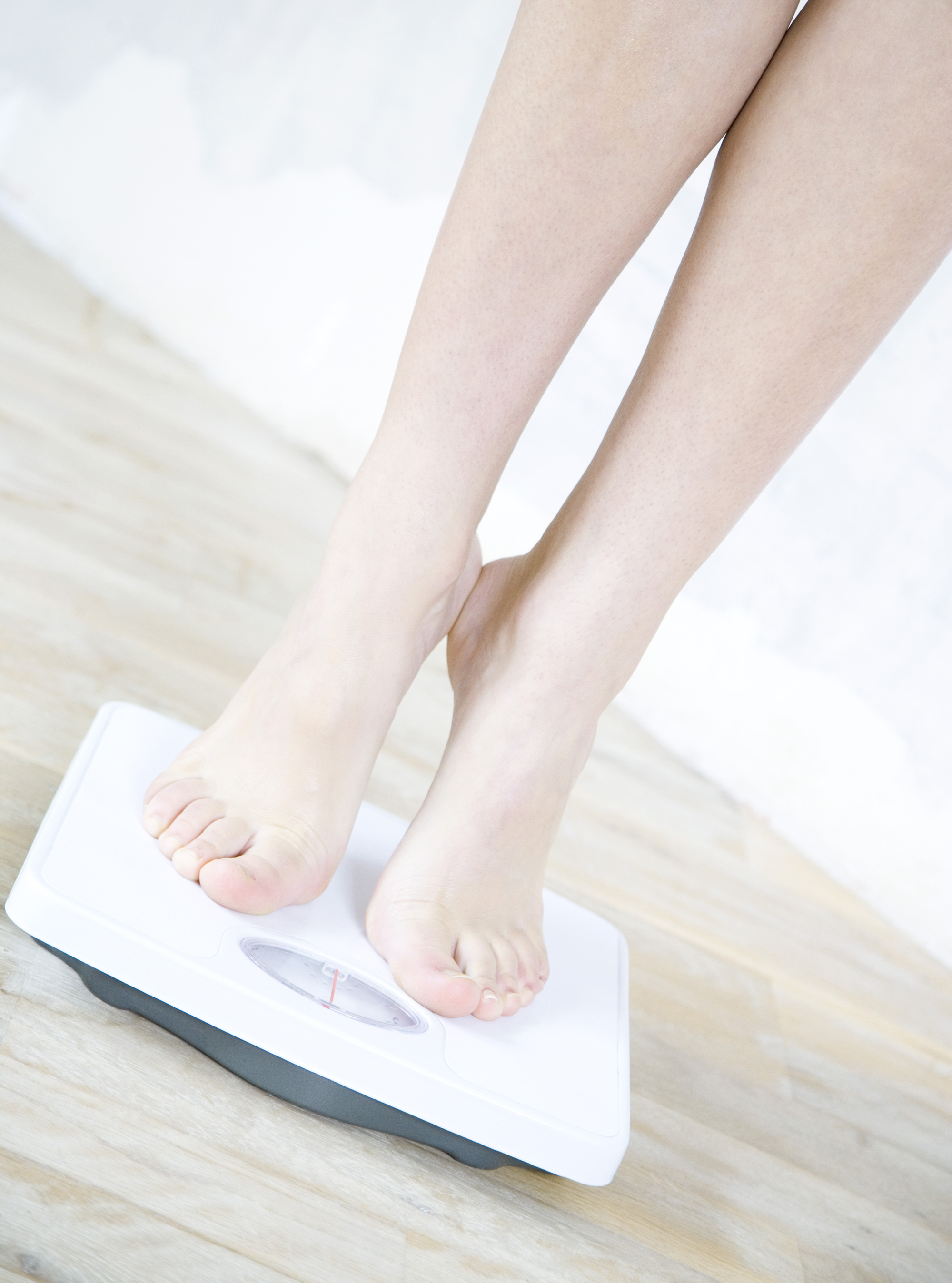 Big party coming up? Worried you've left it too late to slim down for that winter wedding? Losing weight in time for that special occasion might seem like an impossible task, but a few simple tweaks to your daily routine could pay dividends more quickly than you would have imagined possible.

Click through to find out what - and when - to eat and do to rev up your metabolism, burn fat and blitz bloating...

Latest galleries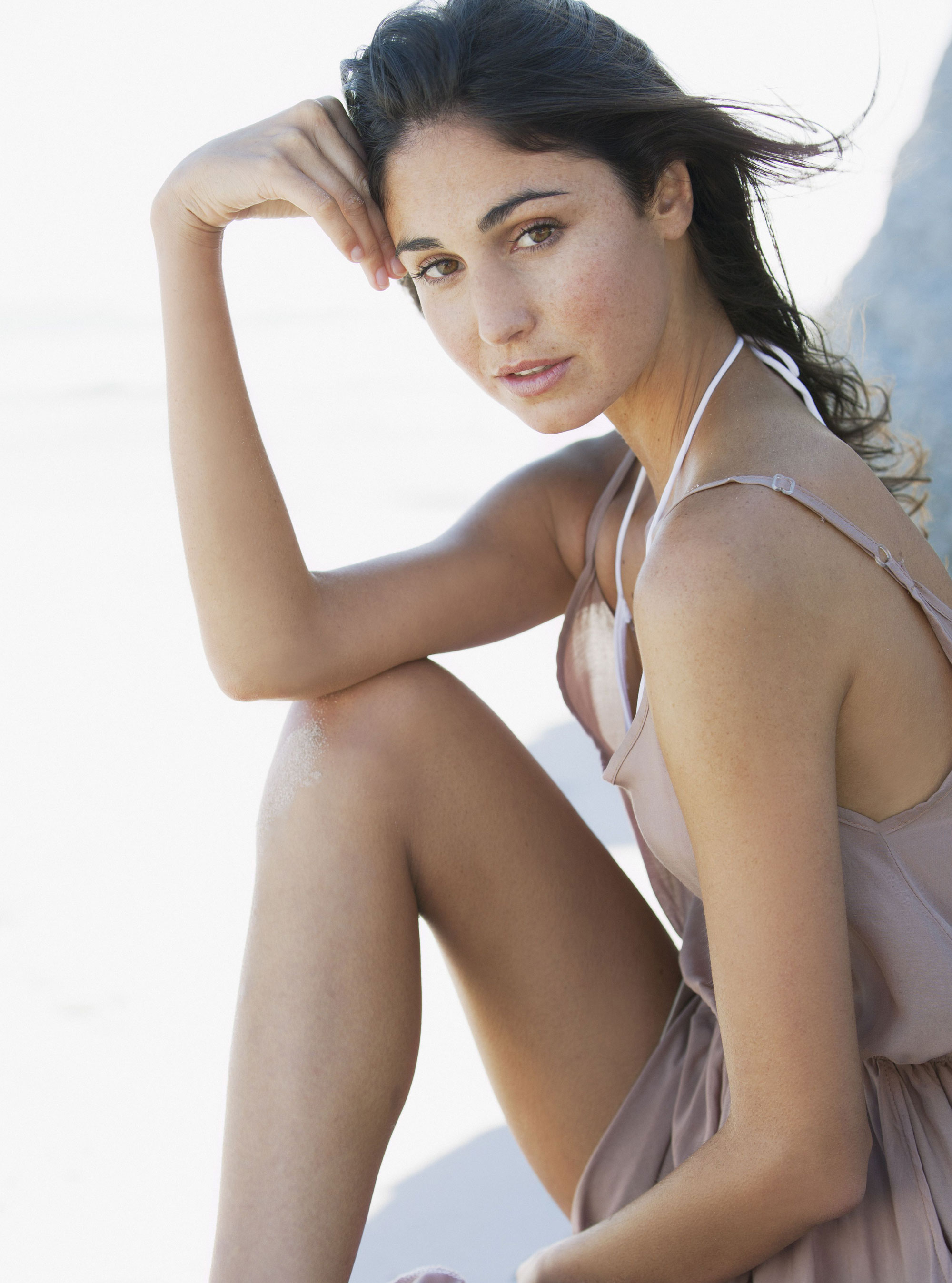 Fast Diet creator, Mimi Spencer is back with a new six-week plan just in time for summer...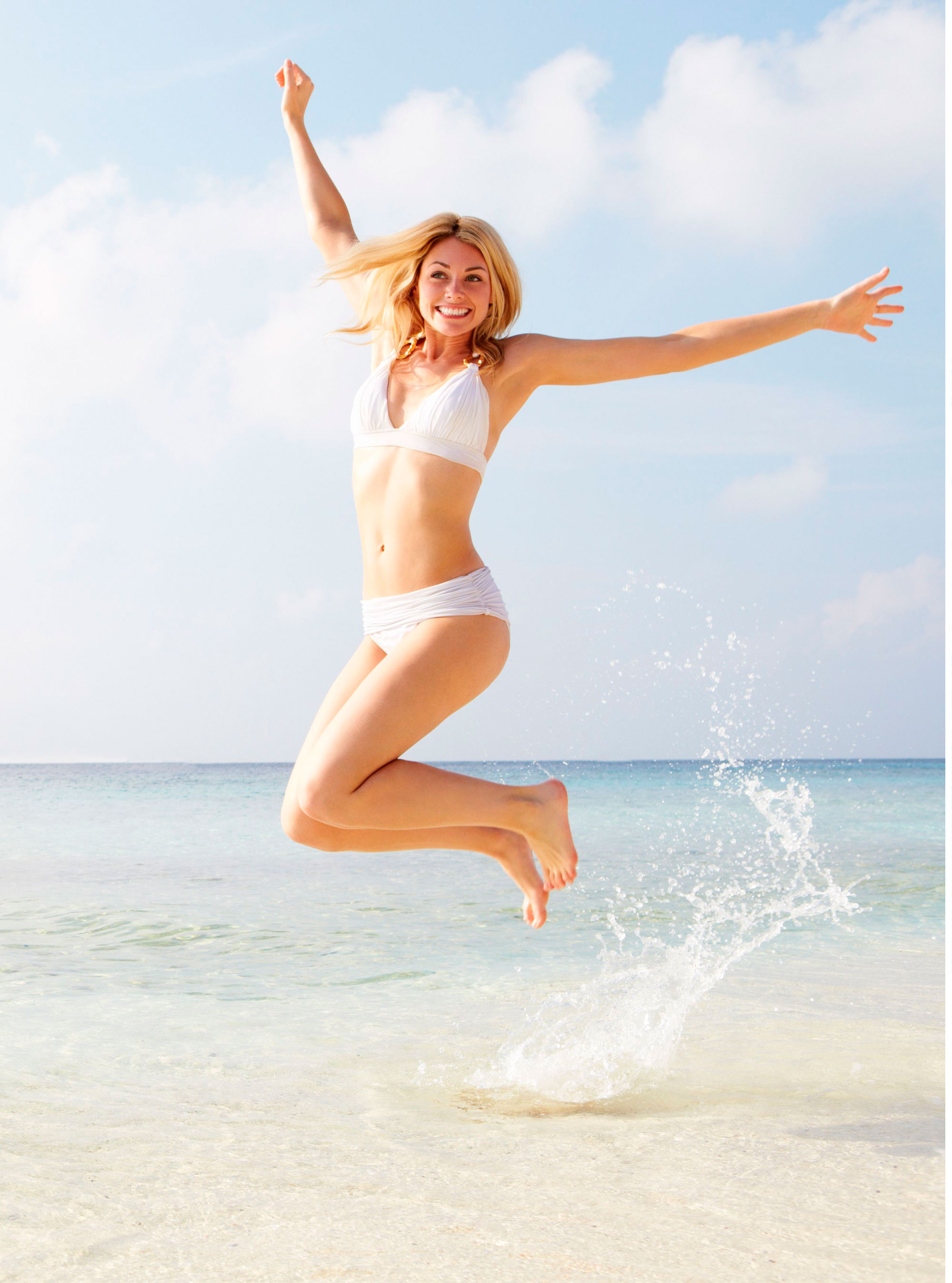 Does your metabolism confuse you? Find out the truth once and for all with our myth busting guide...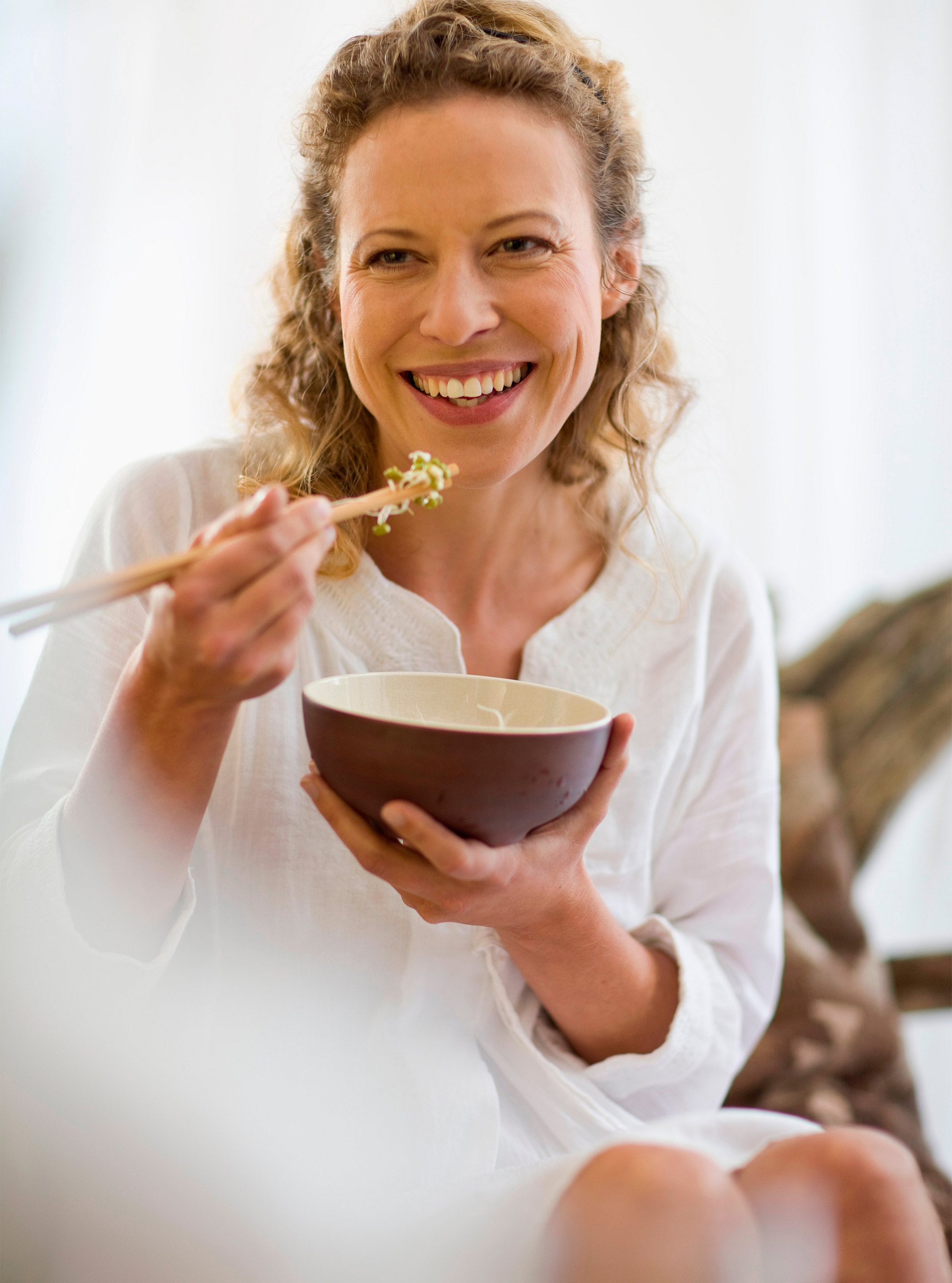 The easy lunch hour tricks that will help you lose belly fat once and for all.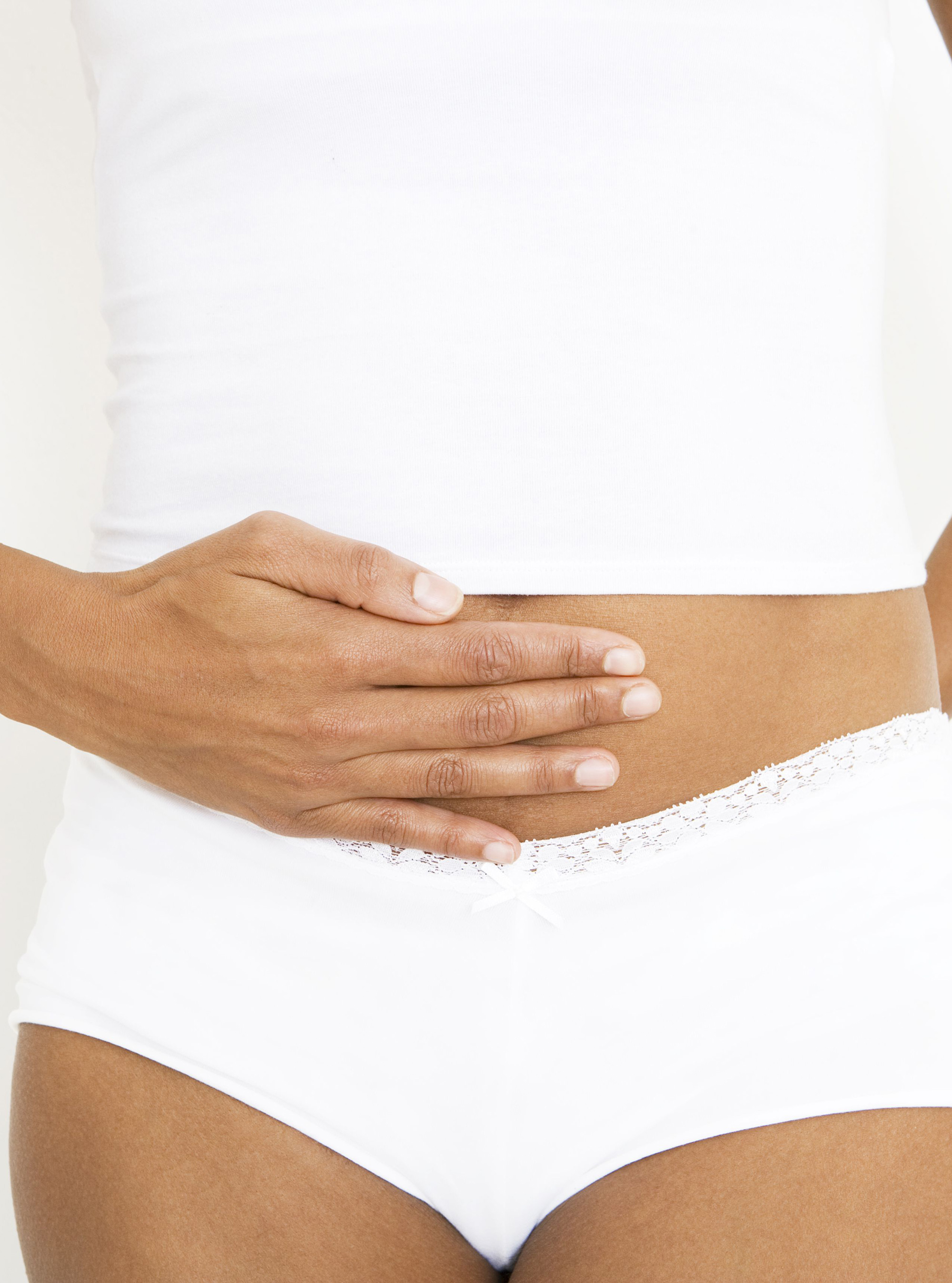 The FODMAP diet can beat bloating forever. Get the lowdown...