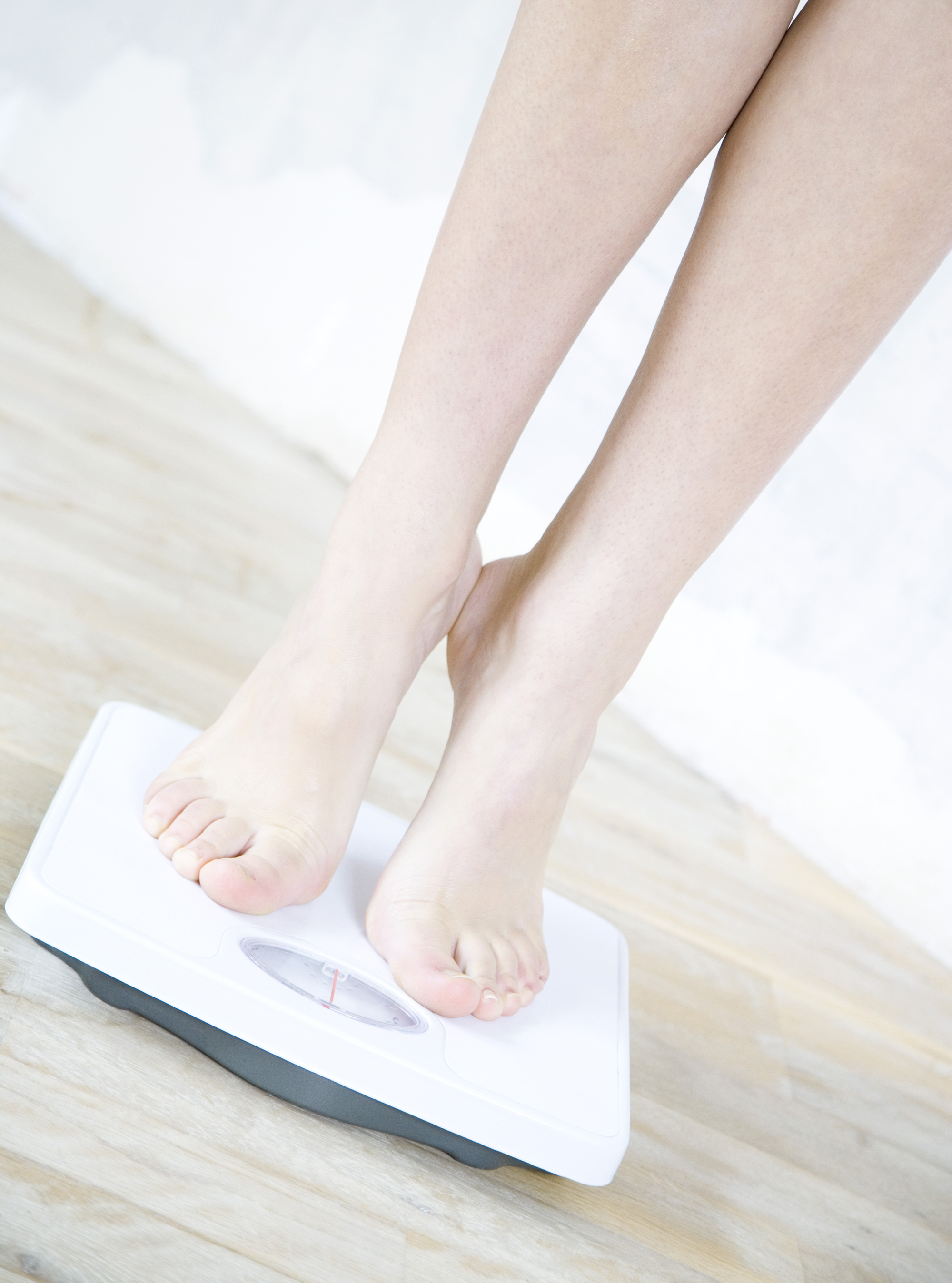 Big party coming up? Worried you've left it too late to slim down for that winter wedding? Losing weight in time for that special occasion might seem like an impossible task, but a few simple tweaks to your daily routine could pay dividends more quickly than you would have imagined possible.

Click through to find out what - and when - to eat and do to rev up your metabolism, burn fat and blitz bloating...

Daily Email
Get the best entertainment news, recipes, fashion, beauty and wellbeing advice for you. For FREE.
Sign up