Princess Anne set to make history by taking over Prince Harry's special role
She'll be the first woman to hold that position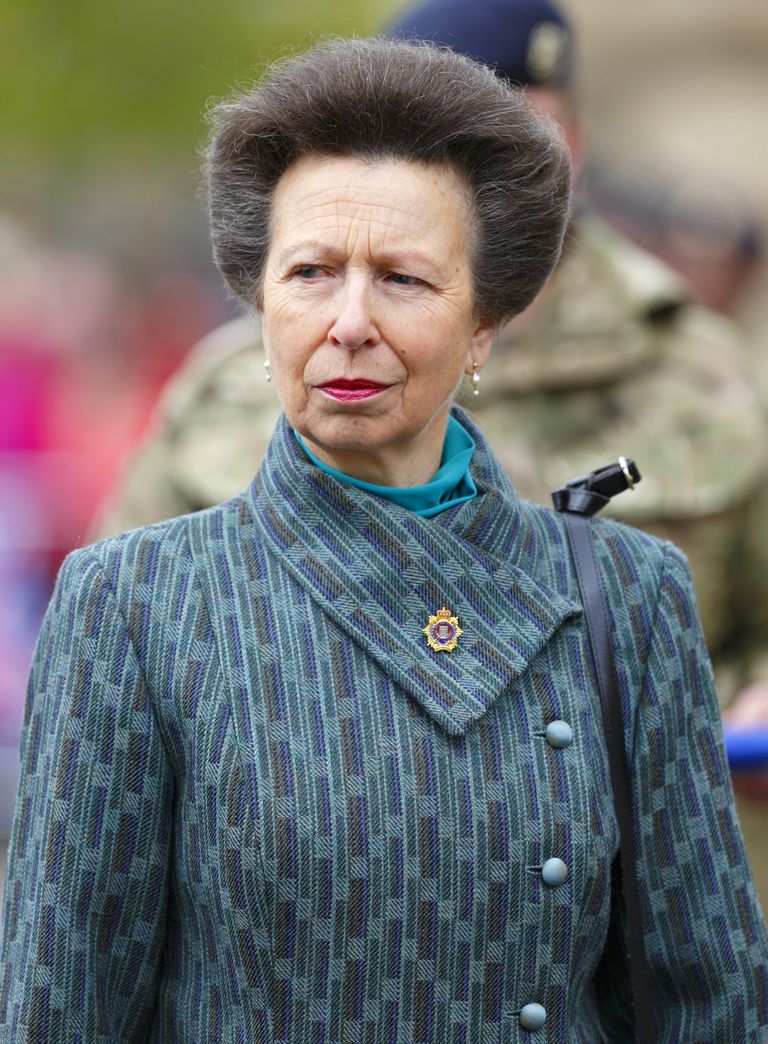 Princess Anne, the Queen's only daughter, is set to make history by becoming the first female captain-general of the Royal Marines.
Princess Anne has long been one of our favourite royals – from her incredibly brave response when someone tried to kidnap her, to how she reacted when she got a royal telling off from her mother, she's definitely an underrated member of the Firm.
And now she's becoming even more iconic, as she's set to become the first female captain-general of the Royal Marines.
The appointment is not official yet, but the Sunday Times reports an announcement from Her Majesty the Queen is imminent.
READ MORE: Princess Anne reveals the incredible way she plans to keep up with the Queen in rare interview
Prince Harry is due to return to the UK next month for the Commonwealth Day service at Westminster Abbey.
The timing coincides with when the 'new model' for Harry and Meghan officially starts, following a period of transition since the Queen's statement in January.
It's thought they will be performing their final royal duties around that time, one of them being one last "farewell engagement" with the Royal Marines – which Princess Anne will also attend.
Prince Harry inherited the role from his grandfather Prince Phillip in 2017, and held it for just over two years.
READ MORE: The lovely reason why Princess Anne and the Duchess of Cornwall got together for a rare royal engagement
Previous to that, the Duke of Edinburgh had been Captain-General for 64 years, and only retired as he withdrew from public duties at the age of 96.
The Times also reports Prince Phillip is "particularly keen" for his daughter to take over from Harry.
Princess Anne is already associated with over 300 charities, organisations and military regiments in the UK and overseas.