Prince Charles lets slip Prince George's seventh birthday plans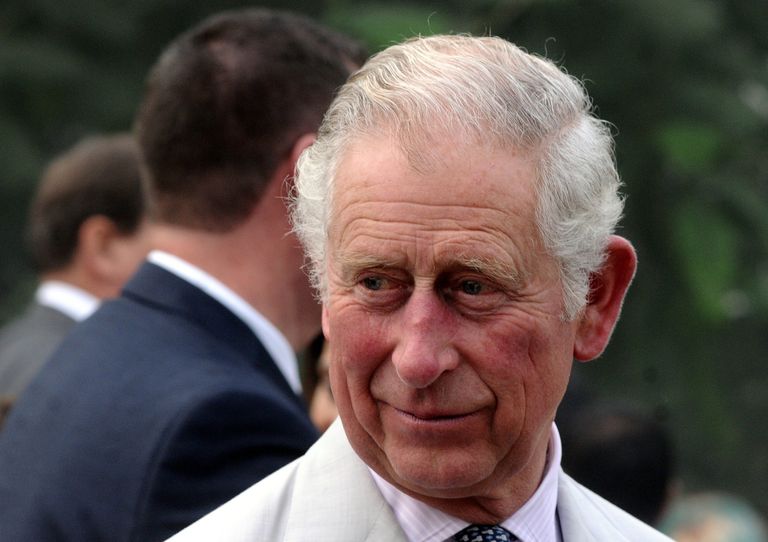 (Image credit: Anadolu Agency via Getty Images)
The Prince of Wales hinted he would like to take his eldest grandson, Prince George, to the opera whilst opening up about his own childhood memories of the Royal Opera House.
Prince Charles spoke with Alan Titchmarsh on Classic FM about his first memory of visiting the Royal Opera House
Having been 'completely inspired' by it, Charles said grandparents should take their grandchildren at about the age of seven
Prince George will turn seven on 22nd July
Prince Charles could be planning a day out with his eldest grandson, Prince George.
The 71-year-old made the admission during an interview with Alan Tichmarsh on Classic FM, when he opened up about how memorable his first experience at the Royal Opera House was.
Recalling the memory of when he attended the Bolshoi Ballet's performance of The Fountain of Bakhchisarai with the Queen Mother in 1956, he said, "The music was unbelievably exciting.
"It was all Tartar dancing and cracking the whips and leaping in the air and doing unbelievably energetic things, which only the Bolshoi could do."
Prince Charles was just eight-years-old at the time, but he found the whole experience mesmerising. So it's no surprise he's keen to be there for Prince George's first trip to the opera.
He added, "I was completely inspired by it… which is why it's so important I think for grandparents or other relations to take children at about the age of seven, to experience some form of the arts in performance."
The Duke and Duchess of Cambridge's eldest son, Prince George, will turn seven in just two months time on 22nd July. He is third in line to the throne after Prince Charles and Prince William.
With four grandchildren, being a granddad is a role Prince Charles adores.
Having been close to his own grandmother, the Queen Mother, Prince Charles was always adamant he'd play an active role in his grandchildren's lives and said "it is very important to create a bond when they are very young".
He explained, "It's a different part of your life.
"The great thing is to encourage them. Show them things to take their interest.
"My grandmother did that, she was wonderful."
Georgia studied Print Journalism at university in Nottingham, England before going on to work on several leading celebrity magazines, as well as freelance writing for international magazine Grazia Middle East. An enthusiastic, hard-working and ambitious writer, Georgia recently launched her own communications consultancy, farq media. As Director and Founder, Georgia helps businesses with their Public Relations strategy, as well as influencer and celebrity marketing. She also represents several influencers of her own. She lives with this motto in mind; "if your dreams don't scare you, they aren't big enough."