Zara Tindall: 'I Didn't Wear Jewellery Until Mike Proposed'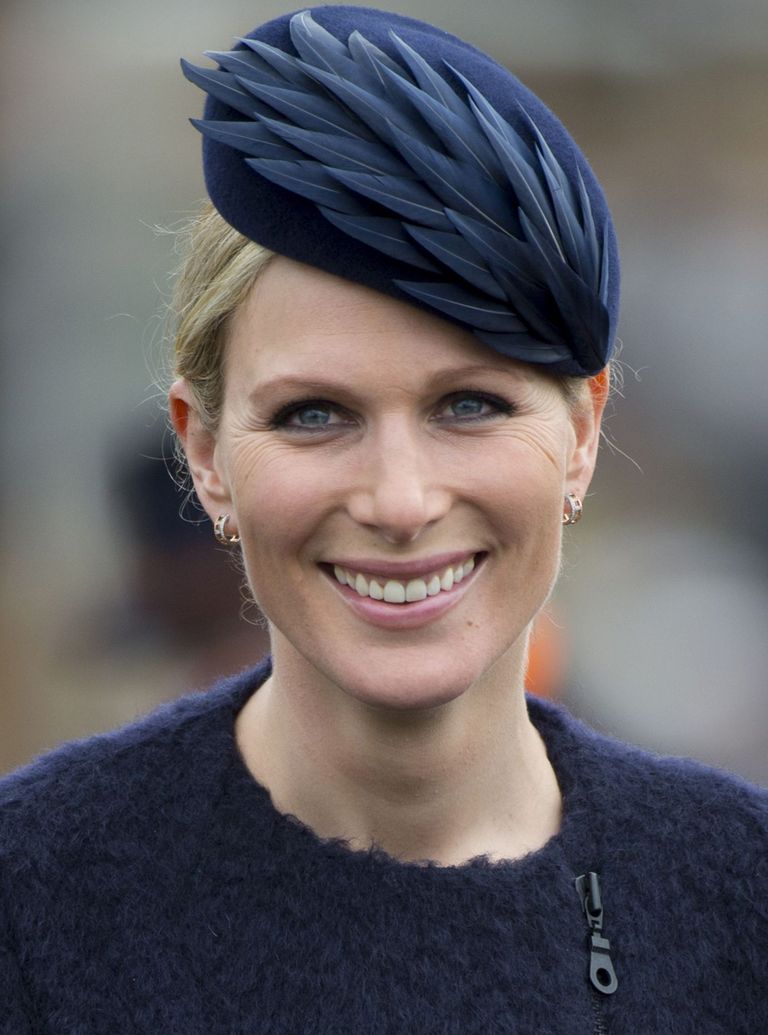 The Queen's granddaughter Zara Tindall, who launched her own equestrian-inspired jewellery range back in 2015, has since admitted she hasn't always been a huge jewellery fan.
She recently revealed the first ring she ever wore (and owned) was her engagement ring, given to her by husband Mike Tindall back in 2010.
Growing up, Zara was more likely to be seen in a pair of jodhpurs than a fancy evening dress, and has since said that she didn't appreciate jewellery until she was older and started attending important events.
And now, it's clear that the royal has changed her mind about it. In 2015, Zara launched a jewellery range inspired by her lifelong love of horses, in collaboration with Australian jeweller John Calleija.
The unique collection ranges from $6,250.00 - $44,000.00 and many of the pieces have a 'saddle' theme and structure running throughout.
The ranges features a number of standout pieces, from white gold saddle rings to diamond coronet pendants. The unique designs demonstrate a subtle nod to the equestrian theme, so even if you're not a huge horse lover, you can still enjoy the imaginative pieces.
Zara Tindall's Collection can be found at Calleija (opens in new tab).
Horses have always held a importance place within the Royal family and Zara turned this family passion into a career as a British equestrian, (following in the footsteps of her parents). In 2006, she was recognised for her services to British sport, and was awarded the BBC Sports Personality of the Year. Since then, she competed at the 2012 Olympic Games and was presented with a silver medal by her mother, Princess Anne.
Zara told Town & Country magazine: "Both my parents rode, so from quite a young age I was always around the horses or up at the stables; it was part of my life."
She added: "Now we've got space for 10 horses here [at Aston Farm]. I've got nine eventers, owned by various people, and Toytown, who's retired and just hangs out in the field."
This jewellery collaboration is just the latest commercial project for the couple. The pair have worked with a number of big brands over the years - including the likes of Rolex and Land Rover. Mike Tindall has previously said that he and his wife are proud to be a self-sufficient family and do not rely on any financial support from the Royal family.
Zara and Mike have a daughter together, Mia Grace Tindall, who is now three years old and currently stands at 17th in line to the throne, (following her mother, who is 16th).
Lizzie Thomson is a regular contributor to woman&home, and also contributes to Metro.co.uk, Ideal Home, Culture Trip, and Evening Standard, covering all things lifestyle.