New Wonder Woman: Why You Need To See The Movie That's Breaking Records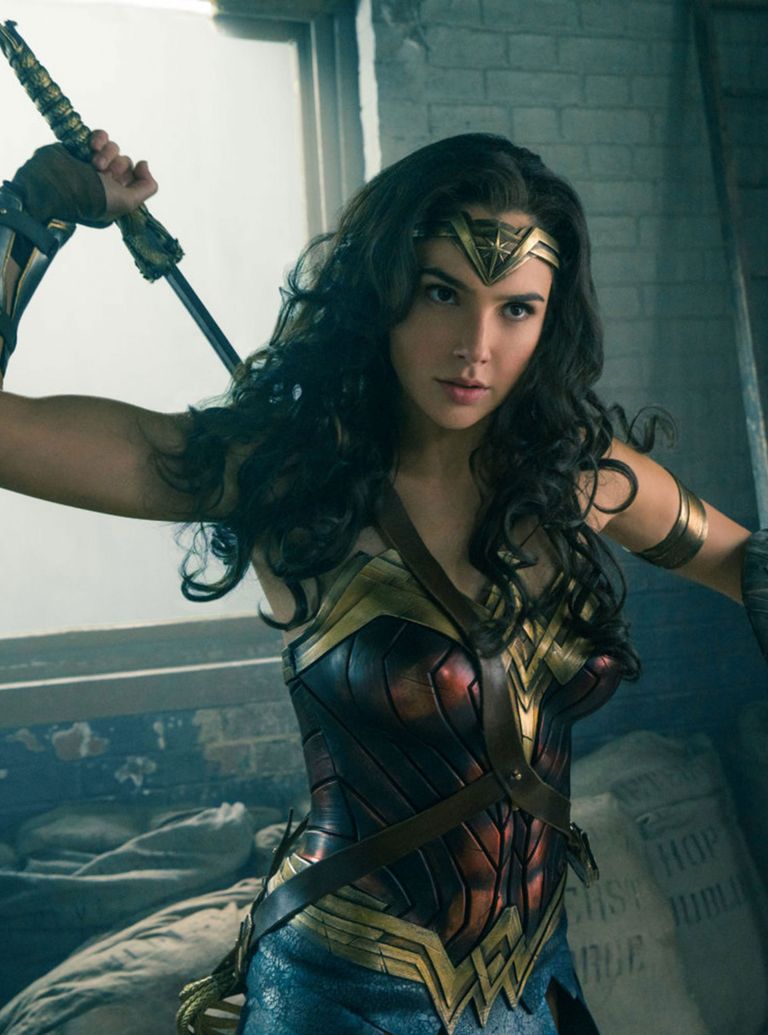 (Image credit: Rex Features (Shutterstock))
By Amy Hunt
There's no denying that the new Wonder Woman film is breaking the mould. In a sea of male-dominated action films, and movies directed by men, the female-lead and female-directed superhero movie is standing out from the crowd.
And, despite an initial lack of advertising, the new Wonder Woman has now become a record-breaking smash hit, after a ridiculously successful opening weekend at the box office. The film opened this past weekend in America to a $100.5 million debut, making it the biggest blockbuster film to ever be directed by a woman, Patty Jenkins.
It's not that surprising, given that Patty has a track record of success in the entertainment 'biz. She's the mastermind behind just a few of America's biggest TV hits, includingEntourage, Arrested Development, and scandi-thriller The Killing.
But why is the new Wonder Woman film so popular - and why should you make sure you watch it?
1. It easily beat out other, male-dominated films
And by a country mile! During the weekend, films including Pirates of the Caribbean and Guardians of the Galaxy came up short against Wonder Woman's box office total, with the aforementioned films collecting a far smaller $30.3 million collectively.
2. It has an equal split of male and female fans
Although you might assume that the movie has drawn a largely female audience, that appears not to be the case. Warner Bros. have reported that early audiences have seemed to be made up of both men and women pretty equally, stating that 52% have been women, while 48% have been men. So bringing along your husband, partner or son shouldn't cause too much drama!
3. It's a much-needed success story
The last time the action film industry - specifically, Marvel - attempted a female-lead superhero film was the dismally titled Catwoman- which undeniably bombed at the box office, and has won itself just a 9% rating on film critic site Rotten Tomatoes. The new Wonder Woman film proves that women can do action just as well.
4. The film delves more into Wonder Woman's back story than ever before
Previously, Wonder Woman has been something of a superficial, typically beautiful superhero. In the 2017 remake, Gal Gadot (who plays her) has fleshed out the character into a complex and deep female hero. We find out who Wonder Woman was before she was Wonder Woman, as Diana, Princess of the Amazons, and just how far she'll go to protect herself and her land.
5. It's one of most successful films ever directed by a woman
Sadly, female directors accounted for just 7% of directors on the top 250 movies made in North America in 2016. So the fact that theWonder Womanremake has so far been a smash-hit, is a pretty big victory for women in film. It also joins other female-led successes such asWhat Women Want, Shrek, andFrozen- so it's clearly in good company.
There's a long way to go for women in film, butWonder Womanis shaping up to be a big turning point...