Kirstie Allsopp reveals she's 'happily unmarried' with her partner of 16 years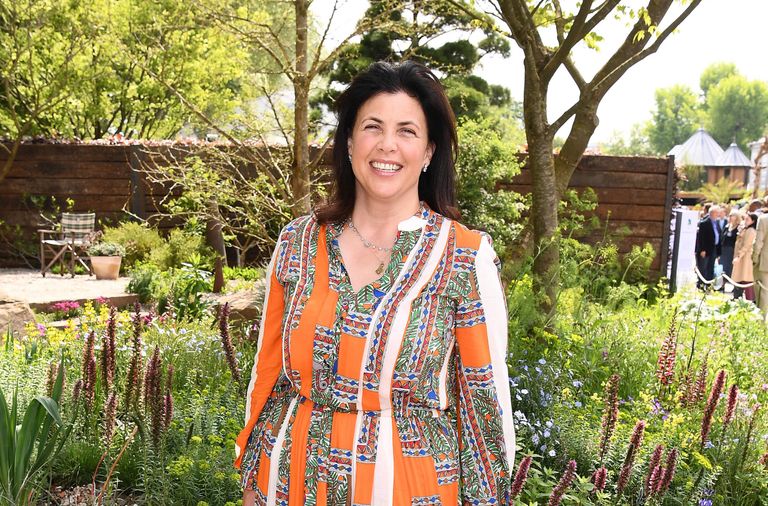 Kirstie Allsopp has opened up about her views on marriage, as she reveals she's 'happily unmarried'.
The TV presenter has been with her partner for 16 years, so we can only imagine how many times she gets asked the question 'why aren't you two married?'.
Opening up about her views on marriage in a column for Daily Mail's Femail, Kirstie said she has no problem with being a 'middle-aged girlfriend'.
Starting by saying how she never understood why people opposed same-sex marriage, Kirstie writes, 'I am equally at a loss when people question not being married, as if by not getting married you are somehow dismissing the choice they have made.
READ MORE: The secret to a happy relationship could be spending five days a month apart
'Each to their own is my feeling. I've been with my partner for 16 years and have two children and two stepchildren and, like many of my friends, we are very happily unmarried.
'I have no problem being a middle-aged girlfriend with an even older middle-aged boyfriend. And I have learnt from the very best, as we live next door to the most famous happily unmarried couple — Richard Curtis and Emma Freud.
'Richard even jokes that he had to make the film Four Weddings And A Funeral to explain to his mother why he has never married.'
Describing how frantic and expensive weddings can be for everyone involved, Kirstie ends by advising couples to keep it cheap and cheerful if they're planning to tie the knot.
'The idea that you should start a long-term, committed relationship in this way boggles my mind', she added.
'My advice to anybody planning to propose in 2020 is to say 'will you marry me?' and then, while they are still on a high, 'can we do it in the next six months, with as little fuss and expense as possible?'
'Don't be bullied into spending money you don't have on things that don't really interest you.'