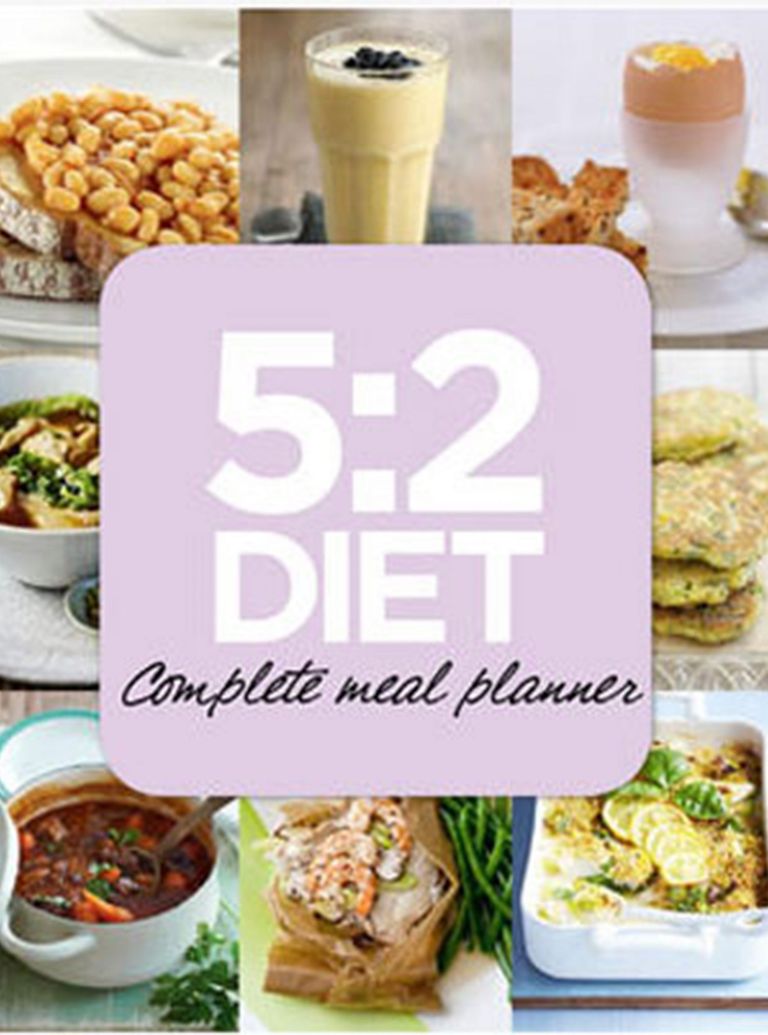 The 5:2 diet is the latest health craze to sweep the nation this year. Hailed by nutritionists and celebrities alike, the way it works is simple. Followers eat normally for five days in the week and restrict calories to just 500 (600 for men) for the other two days.
Devotees claim that this intermittent fasting is not only easy and filled with numerous health benefits, but that you can lose up to 1.5lbs a week!
So what can you eat on the 500-calorie days? With Woman magazine's fabulous new 5:2 Meal Planner app, your fasting days don't have to be bland and boring.
The app is packed with 80 delicious new recipes for your 500 calorie diet days plus top tips and snacks to help you lose weight and feel great. The app also shows you how to adapt recipes to save time and help feed the family (without cooking twice), plus shopping lists for each recipe that you can email to yourself so you won't forget to buy anything.
So whether you're already a fan of the 5:2 plan, or if you want to diet without giving up cheese and chocolate, try the 5:2 meal planner app today available from the Apple store for just £1.99.
Find more delicious fast day recipes