The important test that half of over 60s have been ignoring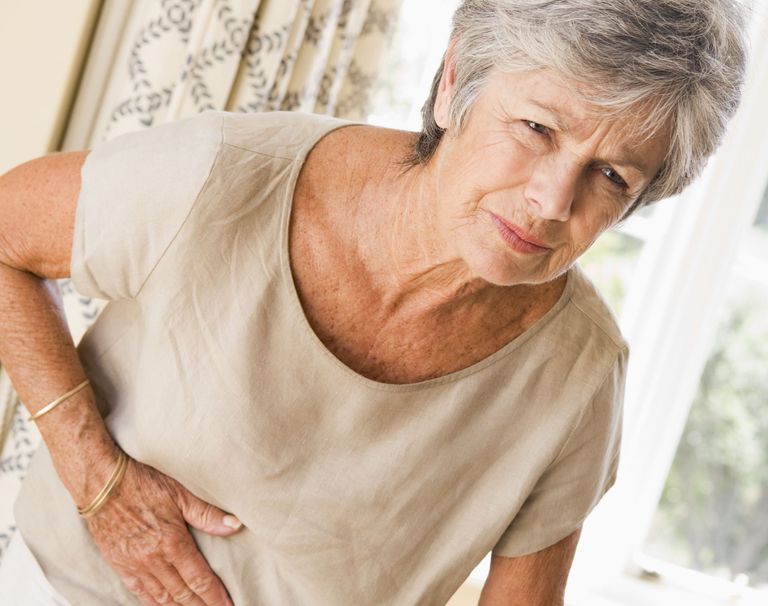 (Image credit: Monkey Business s/REX/Shuttersto)
An important at-home screening test for bowel cancer is being ignored by the over 60s, a study has found.
The findings, which were published in the European Journal of Cancer, showed that over half of 60 - 64 year-olds didn't return the free test.
The current screening test assesses three stool samples, which are returned by the participant in a specially sealed envelopes.
The test, which is part of the part of the English Bowel Cancer Screening Programme, is sent out to all men and women between 60 and 74, every two years.
But in 2015, rates for people returning the home test kit dropped, with only 49% of people aged 60-64 returning their samples. This was compared to a figure of 53% in 2010.
The research, which assessed 4.4 million men and women aged between 60 - 64, also showed that less men were taking the test, than woman. Just 47% sent back their samples, compared to 56% of women.
Dr Von Wagner, who completed the study, said, "The fact fewer and fewer people are returning their kits, and that inequalities in the system are widening, is very worrying.
"There is an urgent need to revolutionise bowel cancer screening because the earlier cancer is spotted, the more lives can be saved.
Dr Von Wagner hopes that a new test will be the answer, saying, "Research has shown the introduction of a new test called the Faecal Immunochemical Test (FIT) would encourage more people to take part, with a 7% increase in uptake.
"The sooner this can be introduced, the more lives will be saved."
The new FIT test, which will be introduced this autumn, only requires one stool sample to be sent rather than three. The test is also said to be better at detecting symptoms of bowel cancer.
At present the age for screening bowel cancer is 60, however this is set to be lowered to 50 in England.