Airbnb reveals Brits' most wished-for holiday homes of the year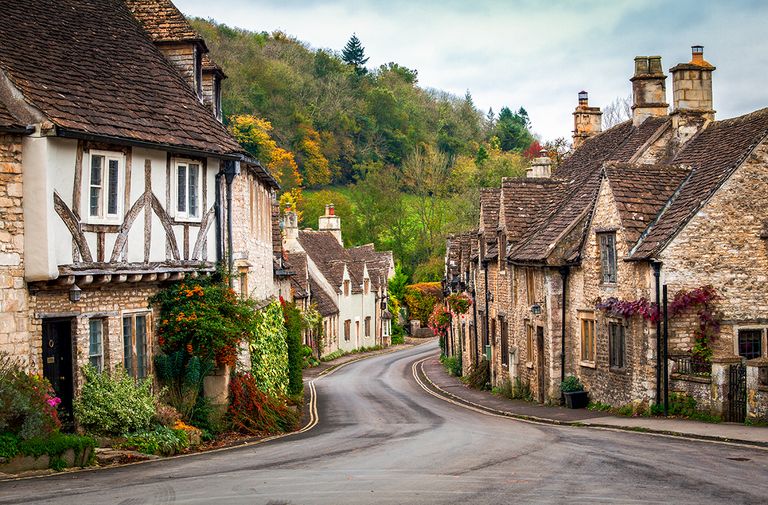 (Image credit: Getty)
Airbnb has revealed the holiday homes that travellers have been desperate to flock to throughout the last few months.
The holiday rental site regularly keeps travellers updated with popular home rentals to give inspiration and keep us all dreaming of lovely trips away.
And while Brits are usually seeking out flashy villas in exotic waterfront destinations, rustic Mediterranean houses or cosy city apartments, this year our priorities seem to have made a shift towards destinations a little closer to home.
New research from the rental site has revealed that Brits have been searching for predominantly UK rentals since lockdown came into place, with the top ten most wished-for destinations being in the UK.
While lockdown rules still don't allows us to travel anywhere overnight and UK Airbnb rentals cannot be booked for trips before 3rd July 2020, it doesn't stop us all from dreaming, planning and favouriting any rentals that take our fancy.
"We are looking forward to welcoming guests wanting to relax in a cosy environment," says superhost Lilli who hosts the Romantic Oak Cabin that ranks at number two. "Our cabin offers a perfect location for a staycation, allowing our guests to explore the beautiful British countryside."
Getting a wanderlust and want to start planning your first post-lockdown trip? There are all the most wished-for homes that Brits are looking to book after lockdown…
Brits' top 10 most wish-listed Airbnb homes during lockdown
1. Alton forest lodge, Staffordshire
SEE INSIDE: Sleeps 12, £340 per night
2. Romantic oak cabin, Hertfordshire
SEE INSIDE: Sleeps two, £110 per night
3. Secluded countryside lodge, Kent
SEE INSIDE: Sleeps 2, £110 per night
4. Unique glamping experience, Cambridgeshire
SEE INSIDE: Sleeps 2, £150 per night
5. Unique luxury cabin, Herefordshire
SEE INSIDE: Sleeps 4, £90 per night
6. Converted shipping container in a private meadow, Devon
SEE INSIDE: Sleeps 4, £90 per night
7. Private seaside retreat, Somerset
SEE INSIDE: Sleeps 2, £95 per night
8. Old smock windmill, Kent
SEE INSIDE: Sleeps 2, £175 per night
9. Beachfront house, Lancashire
SEE INSIDE: Sleeps 15, £242 per night
10. Off-grid geodesic dome, Northumberland
SEE INSIDE: Sleeps 2, £130 per night
We can't wait to book in a stay at these!