Waitrose is changing its name - can you guess what it will be called?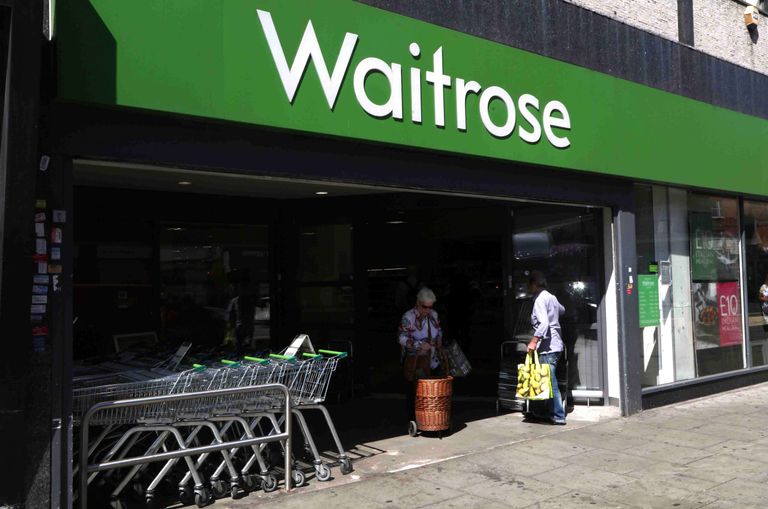 By Amy Hunt
Regular shoppers at high-street favourite Waitrose can expect a big change to their favourite store in the coming months, as it prepares to change its name.
The food store, which is partnered with John Lewis, will soon be known as Waitrose & Partners - rather than simply Waitrose.
John Lewis will also change its name accordingly, to John Lewis & Partners, according to Campaign Live.
Reportedly, the move has been made in order to "recognise and enhance" the role that staff at the company have in differentiating between the two brands.
Currently, John Lewis houses many Waitrose outlets within its stores, and works in partnership with the stand-alone Waitrose stores across the country.
The big name change will be made official in September - although at this time, it's not clear how much signage on the actual shops will alter.
However, the partnership have also unveiled a new logo, where both names sit side-by-side. Until now, both Waitrose and John Lewis had been publically regarded as pretty separate - but it looks as though that is soon about to change.
John Lewis has also issued all staff with an iPhone, in a decision that they hope will provide more advanced customer service.
The move comes just weeks after the company revealed that they would sadly be shutting down five stores across the country, in order to cope with increasing pressure.
Its Spinningfields shop, Camden, north London store, Manchester Piccadilly, Colmore Row in Birmingham, and Portman Square, west London shops are all expected to close at some point in the future.
It's thought that the spaces will be filled by both Aldi's and Co-ops.
Fellow high-street giants, Marks & Spencer and House of Fraser, have also been forced to shut down many of their stores too, to survive during increasing pressure on the high-street.
M&S recently announced around 100 planned store closures, while House of Fraser listed the 31 shops across the nation that they would be shutting down.