Duchess of York Sarah Ferguson to make history at Princess Beatrice's wedding
She's set to make an exciting first!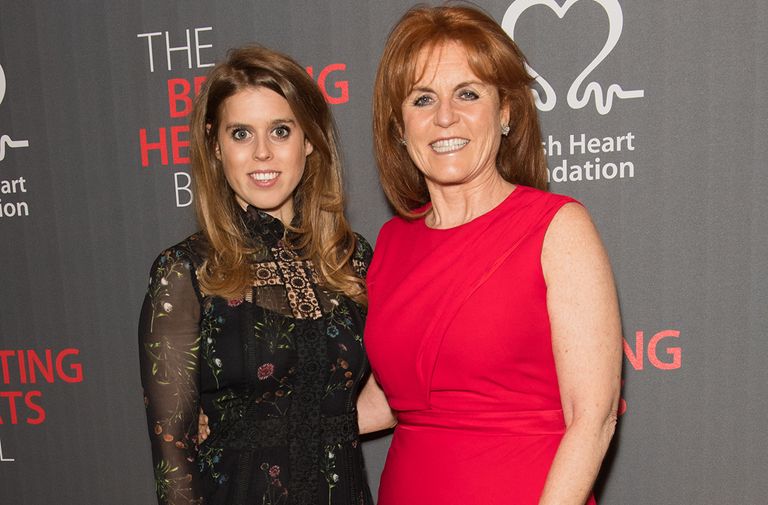 (Image credit: Getty)
Princess Beatrice recently got engaged. And now the Duchess of York is set to make history at her wedding.
Princess Beatrice recently announced her engagement to property tycoon Edoardo Mapelli Mozzi.
In announcing their exciting news, the couple confirmed that they will walking down the aisle some time next year, but have not yet released any other details.
However, when the big day does come around, Duchess of York Sarah Ferguson is set to make history in the special role that she will play.
MORE: Duchess of Cambridge has the help of a secret shopper and it's a member of the royal family
While the mother of the bride is always a special person at any wedding, it is not a role that usually goes down in the record books.
Until now.
Earlier this year, a law was put into place that allowed British couples tying the knot to be able to include their mothers' names on their marriage certificates.
Since the year 1837, the names and occupations of the bride and groom's fathers were recorded, but never of the mother.
This means that when Princess Beatrice's wedding rolls around, Duchess Sarah will be the first mother of the bride to be included in formal records at a royal wedding.
Speaking of her daughter's engagement, Duchess Sarah expressed her excitement, revealing that had 'tears of joy' at the happy news.
Taking to her Instagram page with a series of sweet pictures of Princess Beatrice and fiancé Edoardo, or Edo, Duchess Sarah wrote, 'I know what a mother feels so I have tears of joy.
'I am so proud of this sensational news,' she continued, adding, 'Andrew and I are just the luckiest people ever to have two great sons in law.'