Prince William thanks royal fans for birthday wishes with touching card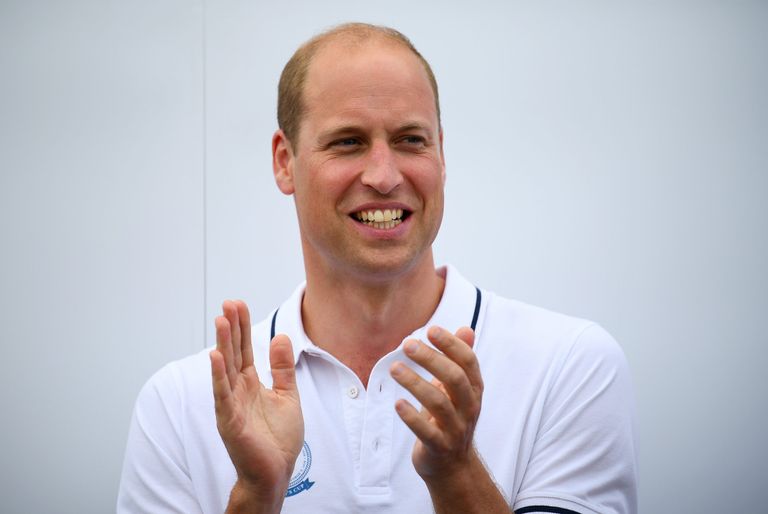 Prince William celebrated his 37th birthday in June, and received lots of well-wishes from fans all over the world.
He is now sending replies to those who wrote to him in a touching thank you card.
This follows royal news that reveals which colour theDuchess of Cambridge and Duchess of Sussex never wear.
On 21st June, Prince William celebrated his 37th birthday. Two months later, it has been revealed that the Prince has been personally replying to everyone who wrote to him as the blog Gert's Royal Replies tweeted a photograph of the response they received.
The card was accompanied by a photograph of Prince William from his 2017 interview with British GQ, which has previously been used for his 2017 and 2018 thank you cards too.
The message inside reads: "The Duke of Cambridge is most grateful to you for writing as you did on the occasion of his 37th birthday. It really was most thoughtful of you and His Royal Highness sends you his warmest thanks and best wishes."
MORE:Duchess of Cambridge accompanies the Queen to church alongside Prince William
Royal correspondences are a lovely keepsake for fans everywhere, as they get a typed letter on an official Kensington Palace letterhead, along with a special photograph of the royal(s) that they wrote to.
Earlier this year, the Prince of Wales and Duchess of Cornwall sent a lovely thank you note to fans for helping them to celebrate their 14th wedding anniversary on 8th April.
The Duke and Duchess of Cambridge have recently returned from their annual trip to Balmoral, enjoying a break with other members of the royal family.
On 5th September, Princess Charlotte is due to start school at Thomas's Battersea alongside Prince George, marking the end of the summer holiday for the Cambridges. We hope she enjoys her first day!