Prince Harry reveals special reason he's excited for the upcoming royal tour as date is officially confirmed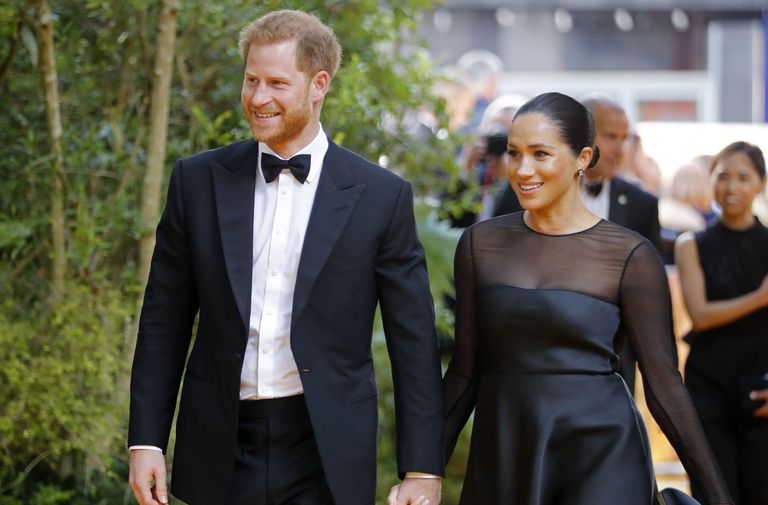 Prince Harry and his wife, Duchess Meghan, have officially announced the date of their upcoming royal tour, but it's the Duke's 'personal note' that is getting royal fans talking.
Alongside a picture collage to represent the local charities, organisations and communities doing 'incredible work' in Africa, Prince Harry revealed he 'can't wait' to show his wife and son to South Africa.
He wrote: "In just a few weeks our family will be taking its first official tour to Africa, a region of the world that over the past two decades has been a second home to me.
"Our team has helped create a meaningful programme that we're so excited to share with you. On a personal note, I can't wait to introduce my wife and son to South Africa! We'll see all of you very soon", signing off as The Duke.
READ MORE: How Prince William and Prince Harry marked their mother Princess Diana's death anniversary
The post continues to confirm that the Sussexes will be visiting South Africa together and that Prince Harry will continue the trip to visit Malawi, Angola and Botswana by himself.
Following the sweet note, royal fans were quick to share their enthusiasm at seeing baby Archie again – just two months after they shared official pictures of his christening.
READ MORE: 'We were close' Thomas Markle reminisces on relationship with estranged daughter Duchess Meghan
"I can't wait to see king Archie again. ❤️❤️❤️you Meghan, harry and of course the most cutest royal baby king Archie💕", one said.
Another wrote: "How lovely for the Duke to put a personal note. We can't wait to see the entire family either, much love ❤️."
A third added: "My wife and my son. Cutest thing I have read all morning. So happy for you Harry."
The Duke also revealed on Instagram that the much anticipated royal tour will be starting on Monday 23rd September.