Will Meghan Markle's baby have the same birthday as another royal?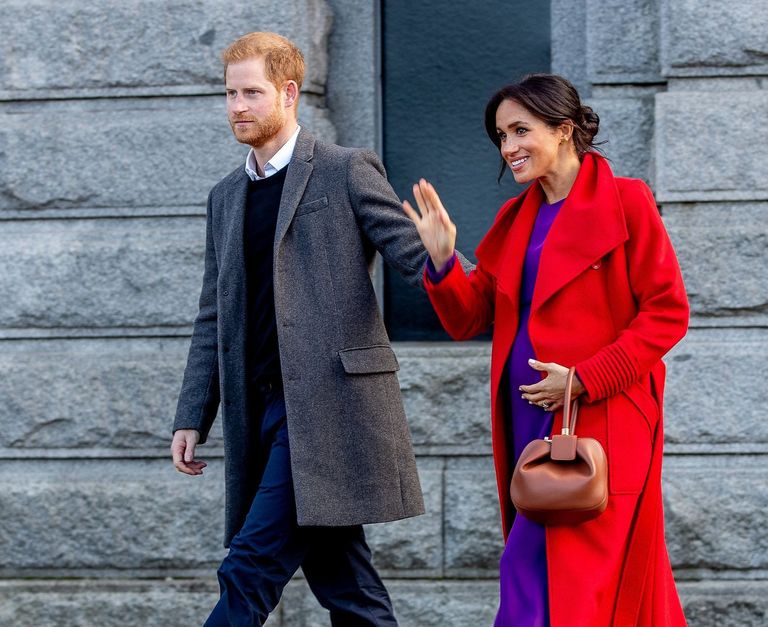 Prince Harry and Meghan Markle are expected to have their baby this Spring, with speculation the due date could be late April.
This raises the question, could their baby share a birthday with another royal?
It seems this could be a possibility as Prince Louis was born on the 23rd of April 2018. Wouldn't that be lovely if the pair could celebrate their birthdays together?
The baby could arrive later than expected, and if this is the case, there might be a chance they could share a birthday with Princess Charlotte! The adorable princess was born on the 2nd of May 2015.
Whatever the exact date, it'll be a busy couple of weeks filled with royal birthday celebrations!
The baby won't be sharing their birthday with Prince George however who was born on 22nd of July 2013.
The sex of the baby is unknown with it thought The Duke and Duchess of Sussex wanted the baby's gender to be a surprise. We are so excited to find out!
What we can predict though, is that Prince Harry and Meghan's baby will likely be a Taurus.
What does this tell us?
Well, the lovely couple can expect a reliable, patient, practical and responsible child. We wouldn't expect anything less from Prince Harry and Meghan!
The Duchess of Sussex has been seen looking incredibly healthy and happy and is often lovingly holding her bump.
Despite the due date looming loser, Meghan is still keeping busy with official duties.
It was announced by Kensington Palace she will be making her first visit as Patron to the National Theatre on Wednesday 30th of January. She will be exploring the organisation's work and will have the opportunity to meet the talented people who work behind the scenes.