Why the Duke and Duchess of Sussex encouraged fans to follow Leonardo DiCaprio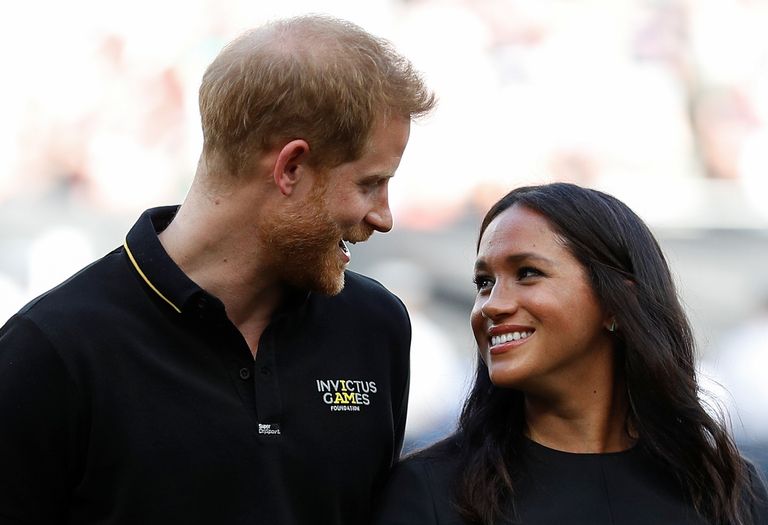 (Image credit: Getty Images)
Today, the Duke and Duchess of Sussex shared nine Instagram accounts that fans should follow, and Hollywood actor Leonardo DiCaprio was on the list.
Each month, the royal couple are choosing a new theme to raise awareness about important causes and those who champion them. For July, Harry and Meghan have chosen to support the environment and have showcased Leonardo DiCaprio's charity.
The Sussex Royal account shared a collage of nine photos, with Leonardo's account included on the image. All nine accounts were tagged in the image with users encouraged to go and follow them all.
MORE: Prince Harry and Meghan Markle to have PRIVATE christening for Archie next weekend
Leonardo DiCaprio has his own charity focused on the environment, named after him. According to its website, The Leonardo DiCaprio Foundation is 'dedicated to the protection and wellbeing of all of Earth's inhabitants'.
Founded in 1998, the foundation focuses on six key areas: Wildlife and Landscapes, Marine Life and Oceans, Climate Change, Media, Science and Technology, Indigenous Rights, and the Environment Now California Program.
MORE: Details of Prince Harry and Meghan's upcoming tour have been revealed
A quote from Prince Harry was included on the post, which read "Environmental damage has been treated as a necessary by-product of economic growth. So deeply ingrained is this thinking that it has been considered part of the natural order that humankind's development comes at the expense of our planet."
"Only now are we starting to notice and understand the damage that we've been causing. With nearly 7.7 billion people inhabiting this Earth, every choice, every footprint, every action makes a difference."
Previously, the Duke and Duchess have supported Mental Health Awareness Month, by following accounts working to support those with mental health.
In their post, they wrote "We are hoping to shine a light on several Instagram accounts that promote mental well-being, mental fitness, body positivity, self-care, and the importance of human connection - to not just hear each other, but to listen."
Will you be following Leonardo to support environmental causes? We'd love to know your thoughts!