The first royal with a confirmed case of COVID-19 has been revealed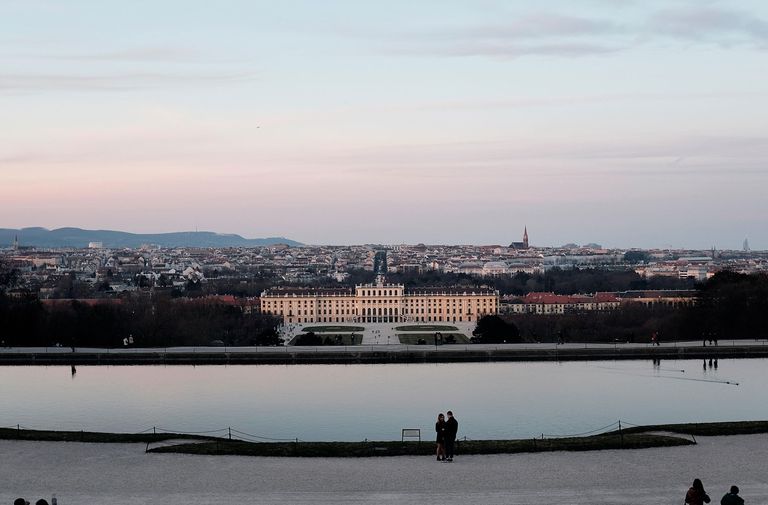 (Image credit: Alamy Stock Photo)
As coronavirus continues to spread around the Europe, the first royal to have a confirmed case of COVID-19 has been revealed.
Karl von Habsburg, the Archduke of Austria, has tested positive for the condition.
The King and Queen of Spain have also been tested.
The 59-year-old royal tested positive for the virus, but revealed to Austrian TV channel oe24 in a phone call that he's coping well with the condition.
"It's annoying, but I'm fine. It's not the black plague," he said.
"I thought it was the usual flu. When a friend called me that he had a positive test at a congress in Switzerland, I was also tested."
READ MORE: Buckingham Palace forced to issue statement after the Queen reportedly left London
The King and Queen of Spain also revealed they have been tested, after Letizia came into contact with someone who tested positive for the condition.
The statement read, 'The results of the tests of the COVID-19 carried out yesterday to Their Majesties are negative. Following the recommendations of the health authorities, Her Majesty the Queen will remain without activities and will carry out the periodic temperature taking controls required in these situations.'
It comes as Prince Edward was forced to cancel a royal engagement this week, the Anglo-Swedish Society reception at Buckingham Palace.
READ MORE: Heartbreaking reason Prince William could be forced to step up royal duties this year
"It was due to a duty of care. The Earl of Wessex and the Anglo-Swedish Society made the decision jointly," said Alexander Malmaeus, chairman of the society.
Buckingham Palace is also due to soon make an announcement on how the British royal family will be dealing with the new measures the government has advised.
The Queen has already postponed two visits, and Prince Charles and the Duchess of Cornwall are also rescheduling their tour to The Republic of Cyprus and Jordan.