The Night Manager Series 2: Everything We Know So Far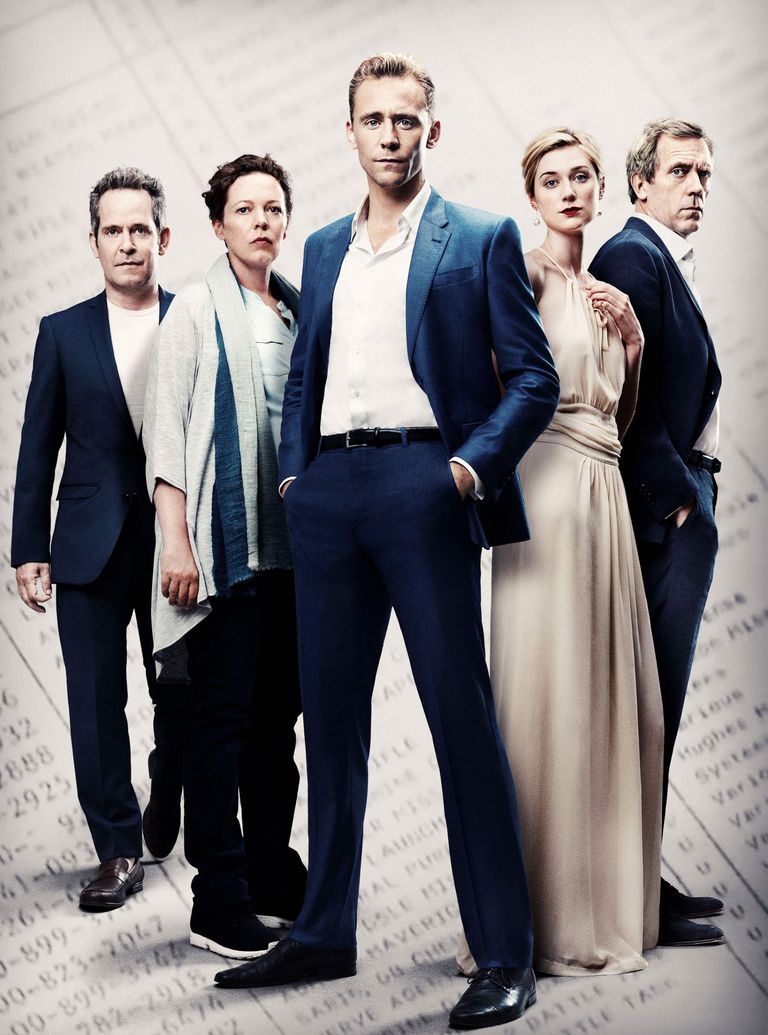 It's the news we've been waiting for since the first series finished back in March 2016 - The Night Manager series 2 has just been confirmed by the BBC!
Tom Hiddleston, Hugh Laurie, and Olivia Colman all hit the headlines last year, receiving praise for their starring roles in the fabulous first season of The Night Manager TV series, about an alliance between the intelligence community and a secret arms trade.
The four-episode season one was a huge success, and scooped a host of prestigious awards, scoring three Golden Globes and an Emmy.
So what do we know about the second season? Will it be anything like the first? Take a look at the facts so far...
1. The BBC confirmed that the original producers are developing the series - but it's still very early days
A spokeperson has said, "The Ink Factory, BBC and AMC are in the early stages of developing a potential second series of The Night Manager, but nothing is definite yet."
2. The script isn't written yet
Director Susanne Bier revealed that the script for the second series is 'slowly being developed' - meaning there's no plot to unveil just yet.
3. It won't be based on a book, like the first series
The Night Manager TV series 1 was based on John Le Carre's 1993 novel of the same name, but the book doesn't have a sequel, so there's not much to surmise about the plot. But producer Simon Cornwall suggested that they'd be happy to extend the plot outside the confines of Le Carre's novel. Last year, he said "There's no book and there's never been a Le Carre story that has been extended beyond the confines of the novel. It would be interesting to try that."
4. Producers insist it will be as good as the first one
Susanne maintained that she wants to ensure the quality doesn't slip from the first to the second series. She said, "We all very much want to do a second season, but the thing we absolutely do not want is to do something that does not live up to the level of season one. That would be a really bad idea."
5. The series one cast haven't yet been confirmed to return
As there isn't yet much info on the new season, it's not yet known if Tom Hiddleton, Hugh Laurie, Olivia Colman or Elizabeth Debicki will be returning to resume their roles.